June 8, 2016
06/08/16

By Subscription Box Mom

0 Comments
0
Try the World Sweden June 2016 Review + Free Box Coupons
Disclosure: This post contains affiliate links.  I received this box for review.
Try the World is traveling to Sweden for May and June. Try the World sends you various culinary treats from all over the world.The Spain box is $39.00 and contains 6 to 9 delicacies curated by a local expert. Try the World sends a new box every two months for $39.00.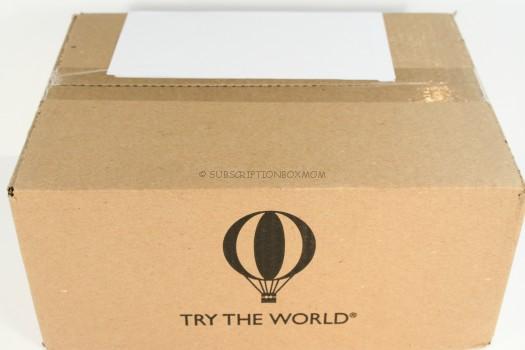 Try the World shipped in a large cardboard box.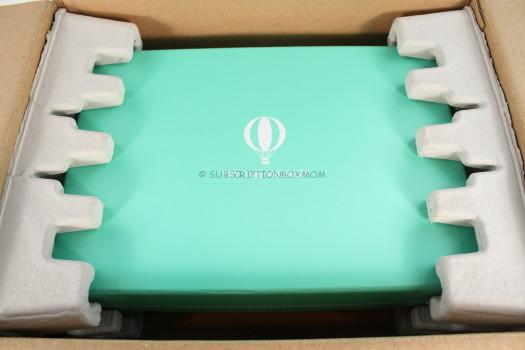 The actual box was carefully packaged in cardboard.
Everything is packaged carefully in a sturdy cardboard box.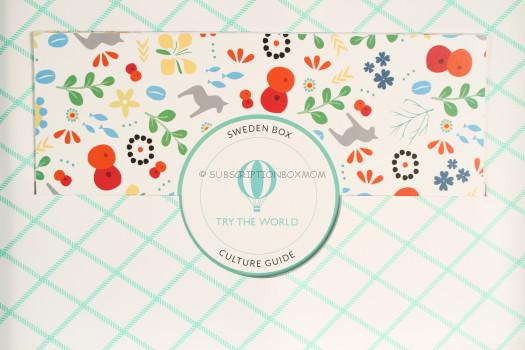 Inside the lid, there is a culture guide for each place Try the World visits.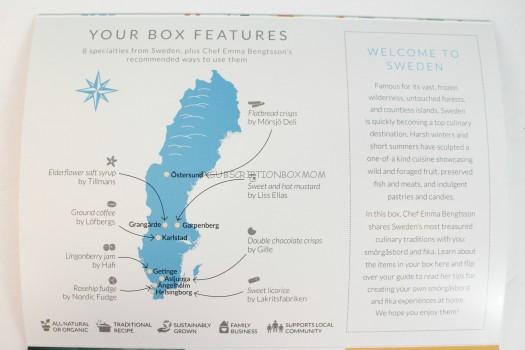 The culture guide features a map of Sweden and where each food item comes from.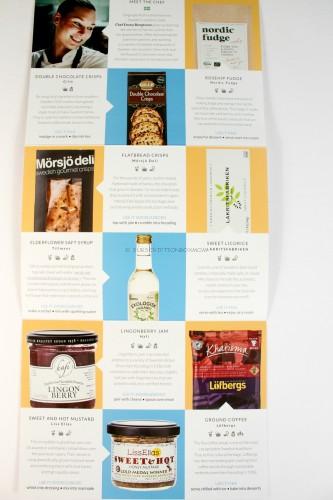 Each item in the box has a photo and description on the card.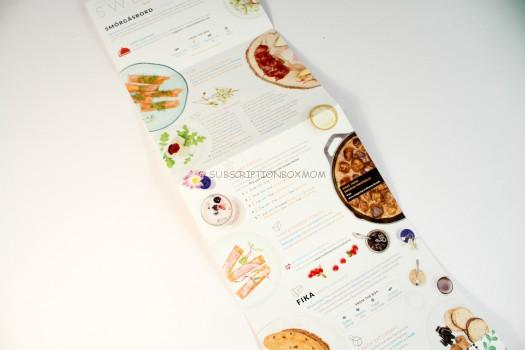 The back of the information card has a list of recipes using the items in the box.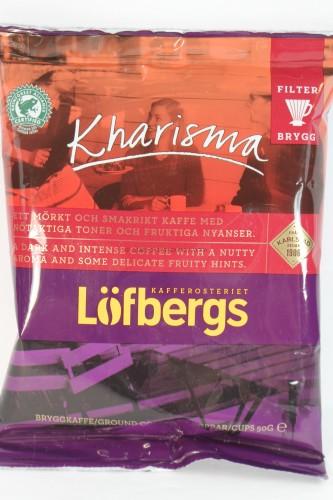 Lofbergs Ground Coffee People in Sweden recognize a coffee break called fika.  This ground coffee is ready to brew and can be served with ice.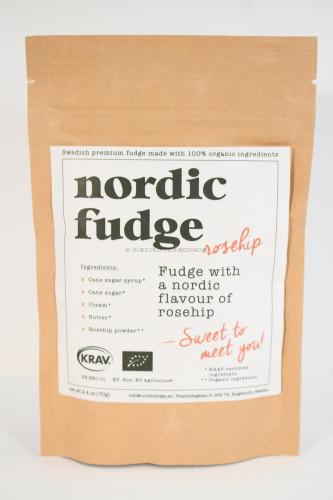 Nordic Fudge Rosehip Fudge Fudge is another treat commonly enjoyed on the fika coffee break.  This soft fudge is made with wild berries and rosehips.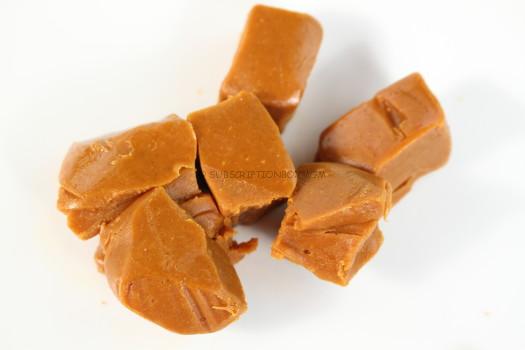 The fudge is very soft and made with butter, cream, sugar, rosehip powder and cane sugar syrup.  This has a sweet/fruity taste that was very different from most other fudge I have tasted.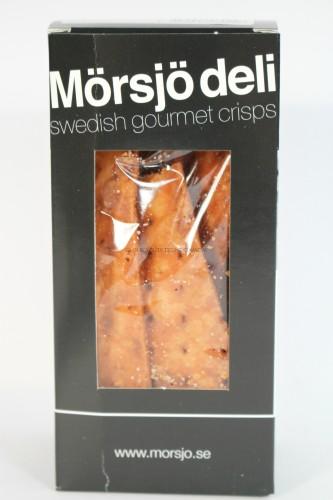 Morsjo Deli Flatbread Crisps  These crisps are made the traditional way of using barley and brushing the finished product with oil.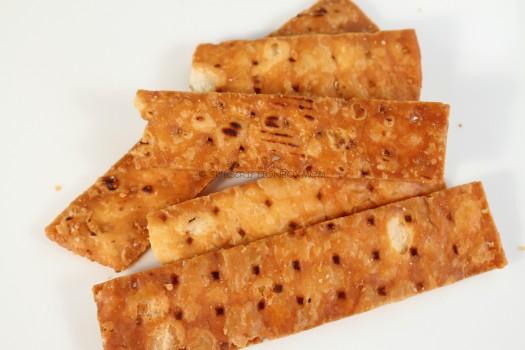 These were really tasty!  They had a seasoned/buttery flavor and were thin and crispy.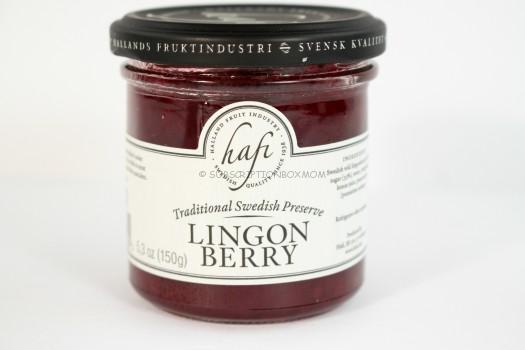 Hafi Lingonberry Jam I really enjoy ligonberry jam and so I was really happy to see it in the box.  Hafi has been around since 1938 and continues to use lingonberries from eco-certified forests.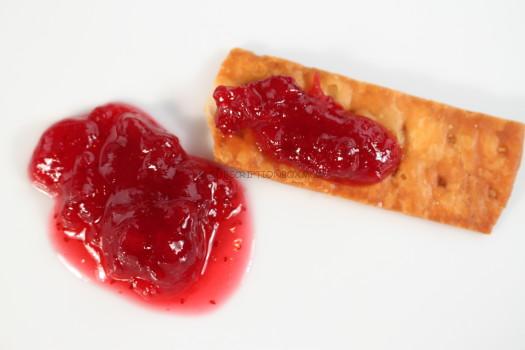 The jam was so sweet, I am using it for a sandwich tomorrow.  My husband loves it too, so this jam may not last through the week.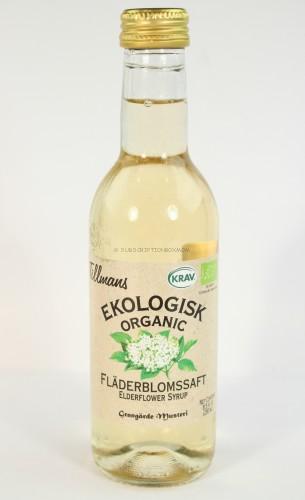 Tillmans Elderflower Saft Syrup This is not something to drink alone.  This syrup is made with elderflowers and is great with sparkling water, for a sweet treat.  You can also use this to make sorbet.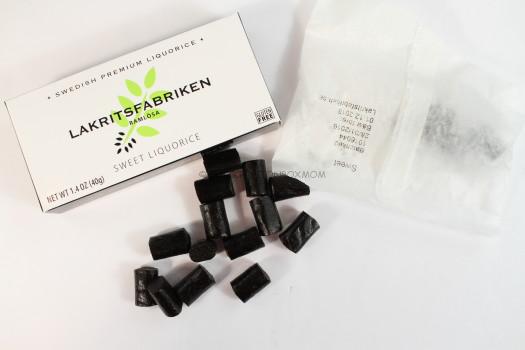 Lakritsfabriken Sweet Licorice This is a popular candy in Sweden and tastes like a mild black licorice.  My husband doesn't care for black licorice, but he really enjoyed this.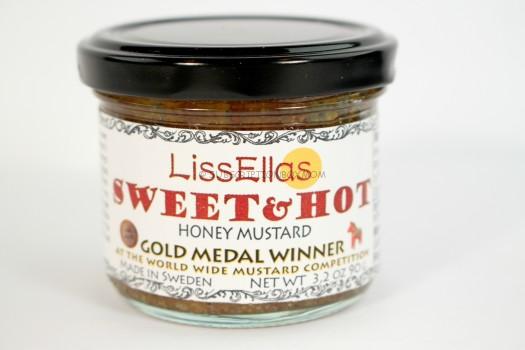 Liss Ellas Sweet and Hot Mustard This is such a great mustard, I have already used it twice.  It's almost like a relish and goes great on meats.  This has won 16 awards and it's easy to see why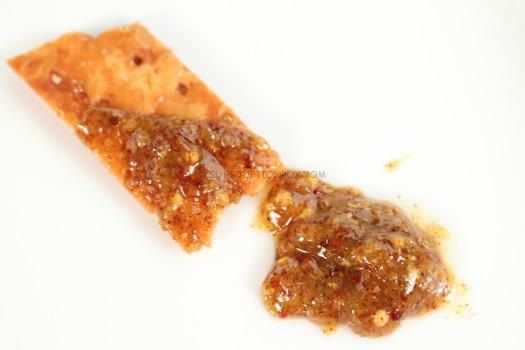 This is made with domestically-grown mustard seeds and local honey.
Gille Double Chocolate Crisps  These cookies are another treat enjoyed during Swedish coffee breaks.  The are two cookies with chocolate sandwiched in between and on top.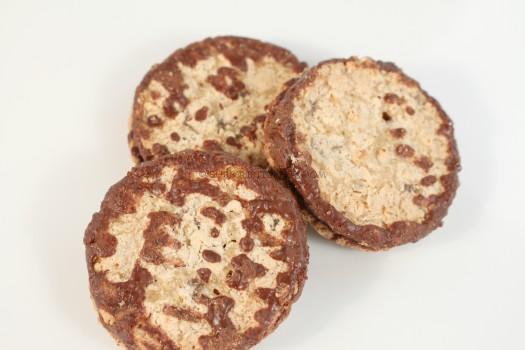 The cookies were crispy and thin.  They were different then what I was expecting, but I loved them.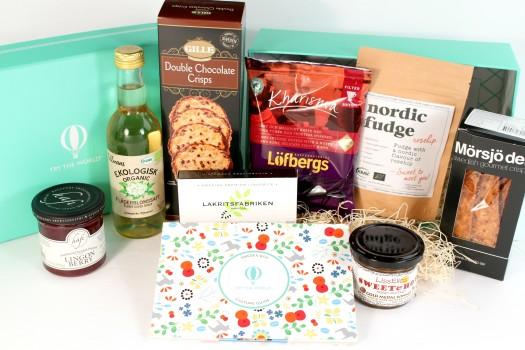 Final Thought: This was an outstanding box and perhaps my favorite Try the World box to date.  The mustard is one of the most surprising discoveries of the box.  I really don't care for mustard, but I have found so many uses for it.  If you want to subscribe, use this link with the code SBMOM15 to save 15%.   If you would like a free box, use this link to get a free Spain box with your subscription.  Try the World also has a snack subscription.   Right now, you can save $15.00 on your 1st box with this link and the coupon SNACKNOW.  You can get your 1st box for $4.00 OR subscribe for a year and you get your 1st box free (yearly subscriptions work out to $15.00/month).
Do you like FREE SUBSCRIPTION BOXES?  Click HERE to see my free subscription box list.
Check out my Full List of Subscription Box Coupons
Check out my current giveaways 
HERE