June 22, 2016
06/22/16

By Subscription Box Mom

0 Comments
0
Bluum 25% Off All Subscriptions
Disclosure: This post contains affiliate links.
Bluum is having a great sale.  Save 25% off any subscription plan!  Use the coupon INDEPENDENCE25 when you sign up!  Keep in mind the longer subscription plans are the best deals and they stack with this coupon.  If you want a month to month plan, it's cheaper to the $10.00 coupon.  You can try Bluum and save $10.00, by clicking HERE and use the code MRV3835U16.
Here is how Bluum Choice works:
Bluum is a children's subscription box for ages 0-5.  Boxes are $34.00/month and each box is curated based on the age, gender and skill level of your child.  Bluum now lets your customize your box (Bluum Choice) and pick everything in your box.  Check out my post here for details.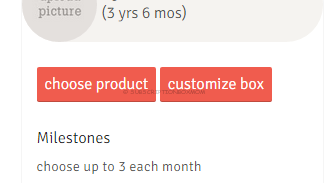 Under your child, selec"choose product".

At the top of your screen, you will see your child's name, four boxes and a drop down box.
You can choose from the following categories: Food, Books, Safety, Nesting, Potty Training, Clean Up, Health and Wellness, On the Go, Bedtime and Naptime, Playtime, Getting Dressed, Feeding Accessories, Bathtime, Change Time, Media.
As you pick items, the choices change.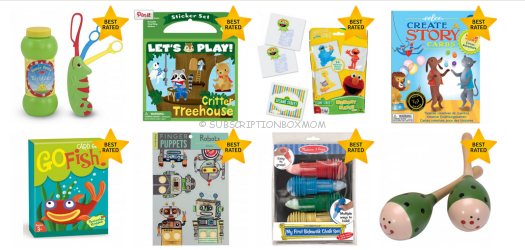 Here are some playtime choices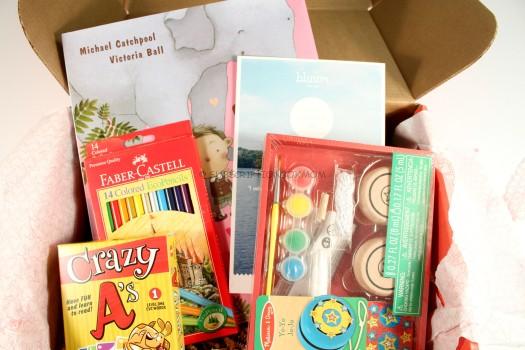 You can read all my Bluum reviews here.