September 30, 2014
09/30/14

By Subscription Box Mom

0 Comments
0
Pijon 25% Coupon Code – College Subscription Box
Disclosure: This post contains affiliate links.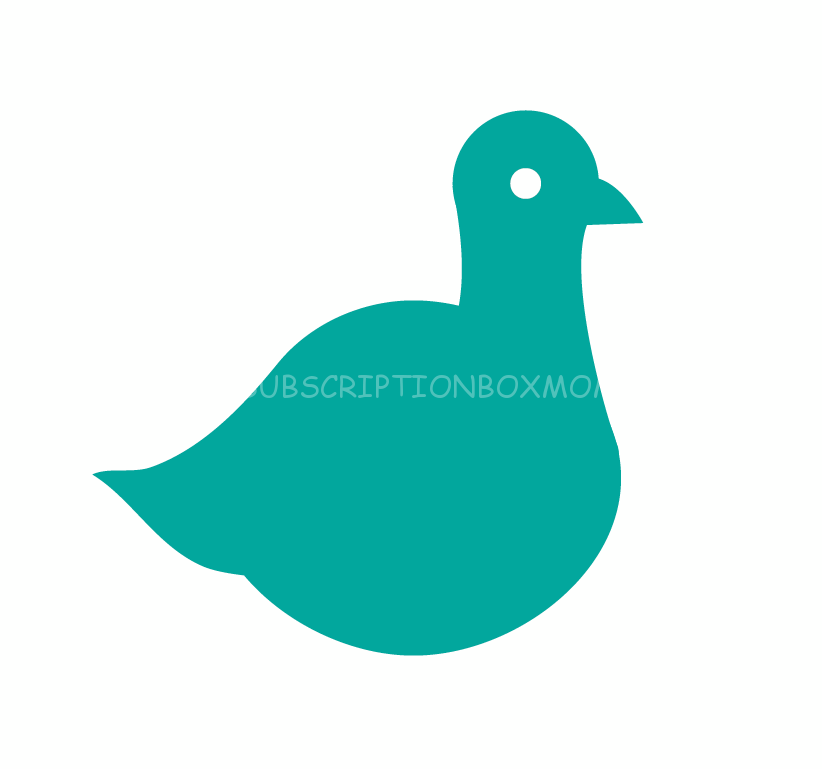 Pijon has a great sale going on.  Click HERE and use the code sendlv25 to get 25% off your purchase!  Pijon is a college subscription box that sends hope and love to college students.  This is not just a care package, because Pijon gives back to Project Night Night.  Project Night Night donates over 25,000 care packages each year to home children.  These care packages are filled with a security blanket, a book (age appropriate), and a stuffed animal, all tucked in a canvas bag.  I love companies that give back, and ones that give back to children are even better.  Pijon's subscription boxes are $29.00 a month and are filled with 5-6 products with a $40-$55.00 value.
The Details:
Cost: $29.00 a month, $27.00/month for 4 months, and $25.00 a month for 7 months.
*Note: Pijon Box sends boxes based on the school year schedule. That is why there is 4/7 month subscriptions.
Gender specific? Yes, you can subscribe for a man or woman curated box.  There is also a gender neutral box.
What is in the box? 5-6 items with a $40-$55.00 value. Items come from the following categories: Food and Snacks, Health and Beauty, The Essentials, Awesome Accessories and Gadgets.
When do boxes ship? Boxes ship the beginning of the month
When do I get the box? You will receive your box the month after you first order. You should receive yours within the first two weeks of the month.
How do I cancel? Email support@pijonbox.com
Website: https://www.pijonbox.com/