September 9, 2014
09/09/14

By Subscription Box Mom

1 Comment
1
August 2014 Nibblr Snack Subscription Review – Free Box
Nibblr is a snack subscription box.  Nibblr is $5.99 a month for 4 pre-portioned snacks. As you try different snacks, you can update your preferences by graded the snacks as "love it", "like it", "interested" or "no thanks". You can get your boxes delivered, weekly, every two week, or whenever you would like.
The Details:
Cost: $5.99 a box, 4 boxes $23.00 ($5.75 a box), 12 boxes $66.00 ($5.50 a box)
Coupon: Use the code BOXMOM to try your first box FREE
What's in the box? Each box comes with four portion-controlled, delicious snacks to your office or home
When will I get my box? Shipping times vary but they try to deliver on Mon/Tues
When am I charged? You are charged the Wends-day before you box ships.
Website: http://www.nibblrbox.com/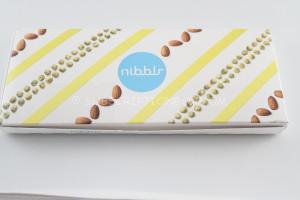 Nibblr ships in a box small enough to fit in your mailbox.
Punched Up Pistachios:  I love Pistachios and they are my favorite healthy snack.  This area flavored with salt and pepper and are so tasty.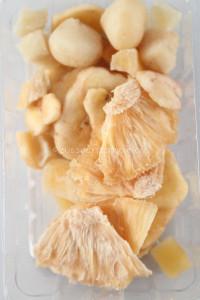 Copa Cabana Rama: This is banana chips, diced mango, pineapple rings and macadamia nuts snack mix.  My kids especially loved this.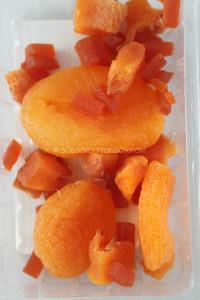 Fruit Fusion: This is dried apricots, orange flavored fruit pieces and peaches.  My youngest ate the most of this is one sitting.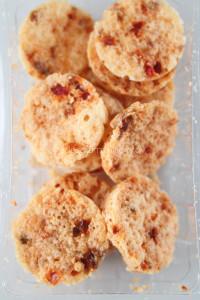 Dragon Jack:  This is all cheese pepper jack crisps.  These have a very tasty cheese flavor and then there is a strong kick!  These pack quite the spice.  I really liked these but stay clear if you don't like spicy snacks.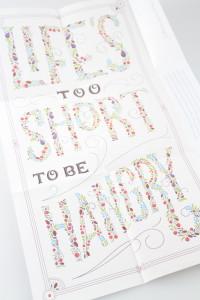 There was a little poster in the box, "Life's Too Short to be Hangry "(a mix of angry and hungry)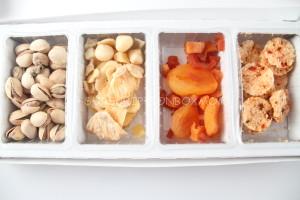 Final Thought:  My whole family really loved this box.  I like you can go and rate snacks you know you or your family won't like.  I have had Nibblr before and I always enjoy that this is a snack subscription, that everyone enjoys in my family.  You can try Nibblr free by using the code BOXMOM at check out.  Click HERE to order.
Do you love Giveaways?  Check out all my Giveaways HERE
 Disclosure: I received Nibblr as a gift subscription