February 15, 2014
02/15/14

By Subscription Box Mom

0 Comments
0
Tyler Florence Fancy Box December 2013 – Discount
This post contains affiliate links
Fancy sent me this box to review,  There was a little problem with shipping, so that is why I am reviewing the December Box now.  The Tyler Florence Fancy Box is $39.00 a month plus $7.95 shipping.  Each month, you will get a box full of items that have been approved by Tyler Florence.
The Tyler Florence Fancy Box ships in a big white box, similar to the other Fancy boxes.  Fancy ships by FedEx
Sagaform Oil and Vinegar Oak Set $26.00: Serve well-dressed salads with this set of two hand-blown glass oil and vinegar bottles with oak stoppers.  Each bottle holds 10 1/8-ounces.  I don't cook enough to know what Sagaform oil is, but these will hold a few nice flowers.  I use olive oil frequently, but I am not sure if I should put it in these.  Any cooking experts want to help me out?
Set of 6 Hermetic Spice Jars $16.00:  I got set of 6 of these.  They are made to hold spices, but I might re -purpose these to hold something else.  Maybe craft beads?
Chalkboard Labels: $11.00:  These chalkboard labels are too cute.  I am throwing a dinner party next week and I am going to use these as name plates for each seat.
Tyler Florence Pot Roast Simmer Sauce: $9.00  I am actually planning to make pot roast for my dinner party, so I hope to use this in my recipe!  Thank you Tyler Florence!
 Natural Smoked Sea Salt $10.00: Deep Alderwood smoke flavor and a mottled mahogany color define our Natural Smoked Sea Salt. Utilize its remarkably savory flavor on chicken, pork, potatoes, burgers, and add real depth to foods cooked on gas-fired grills.  Its sparkling hazel color makes our Natural Smoked Sea Salt a beautiful finishing salt: sprinkle on foods just before serving for full-bodied flavor and a dappled luster.  This has a smokey flavor and I think it would taste great on some ribs or steak.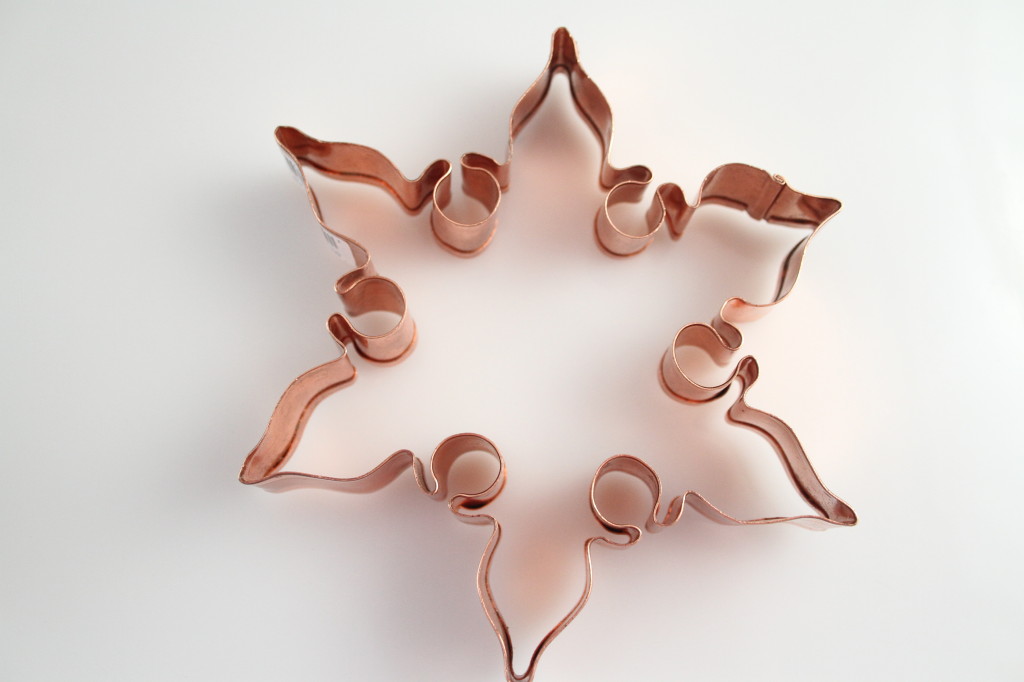 Old River Road Snowflake Cookie Cutter $11.00:  I don't make cookies very often, but this is a really pretty cookie cutter.  I may use it to make sandwiches for my boys.
Final Thought:  I really liked the Tyler Florence Fancy Box and I think I will use all the items.  The total value was $83.00.  My husband recently canceled his Ashton Kutcher Fancy Box and I think we might try the Tyler Florence Fancy Box for awhile.  Click HERE and use the code FOLLOWUP10 to save 10% on your first box.  What did you think of this month's box?
Do you love Giveaways?  Check out all my Giveaways HERE
Disclosure: I received this box free for review.  I was not compensated in any other way.  My opinions are my own.