February 6, 2014
02/06/14

By Subscription Box Mom

0 Comments
0
New Subscription Box: The Mr Collection-Clothing Rental Service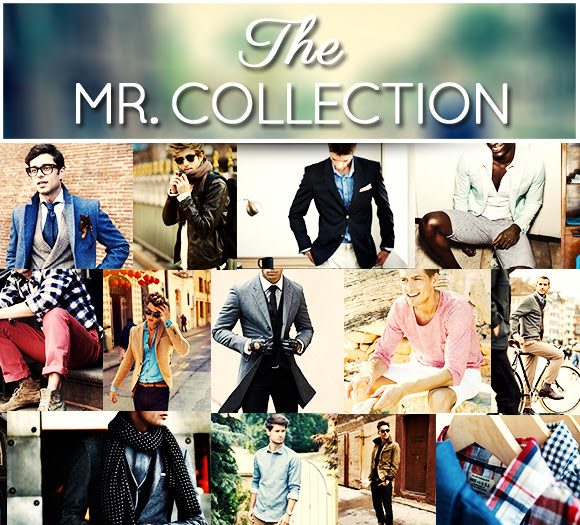 When Vladimir Paniouchkine met his wife Victoria Paniouchkine (formerly Sutherlen) his style reflected his lifestyle, that of a college student in Orange County, California. Once he received his MBA, he wanted a new mature wardrobe.  Vladimir's wife suggested he try a clothing rental service, but when Vladimir when to find one for me, he came up empty.   The idea of The Mr Collection was born.
Men can subscribe to one of their three collections: Mr. Play, Mr. Business and Mr.
Details.  A team of fashion savvy stylists piece together a 'look,' of clothing and accessories, creating an outfit that's ready-to-wear. Members will receive one look at a time, once monthly. Members are encouraged to mix and match the contents of each pack with items found in their own wardrobe to maximize time spent with that look.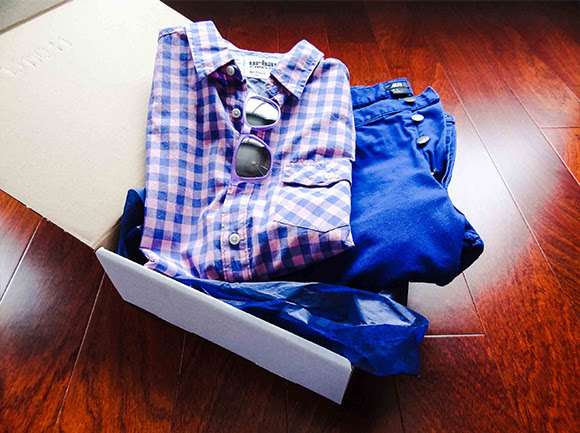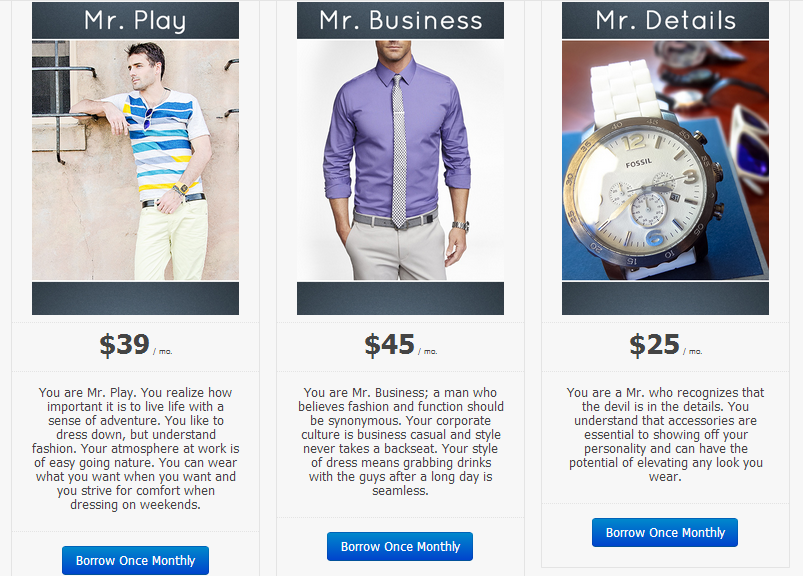 You can try The Mr Collection for as low as $25.00 a month.  The Mr. Play collection ($39.00/month) features casual and comfortable looks, that are still put together and stylish. The Mr. Business collection ($45.00/month) is for the everyday businessman, focused around more of a business casual look. The Mr. Details ($25.00/month) collection is for men seeking to enhance their overall look by sporting the cool accessories.
I think this is a very interesting idea to expand your wardrobe, without adding tons of clothes to your closet or spending lots of money.
To check out The Mr Collection, click HERE.