June 11, 2018
06/11/18

By Subscription Box Mom

0 Comments
0
May 2018 Glitter Crunch Box Review + Coupon Code
Disclosure: This post contains affiliate links. I received this box for review.
Glitter Crunch Box is a Christmas subscription box! Boxes are $59.00/month and filled with 5-7 items, including a European glass ornament and other Christmas items. The ornament will be exclusively made for Glitter Crunch Box. You also get home decor items and everything is full size! Each box will be valued at $140-$170.
The Details
Cost: $59.00/month
Coupon: Use the coupon WELCOME20 to get $20 off your 1st box. Excludes 3 and 6-month subscriptions.
What's in the box? Boxes come with 5-7 items, including a European glass ornament and other Christmas items.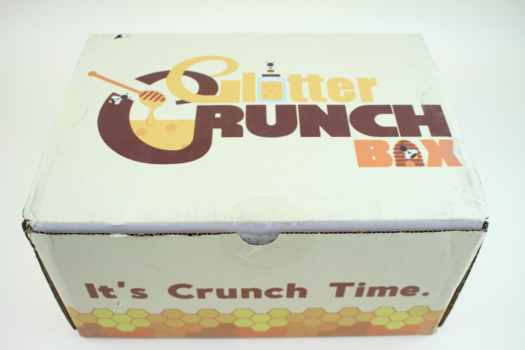 The Glitter Crunch Box is "bee" themed this month. The theme for this month is "Honey Box".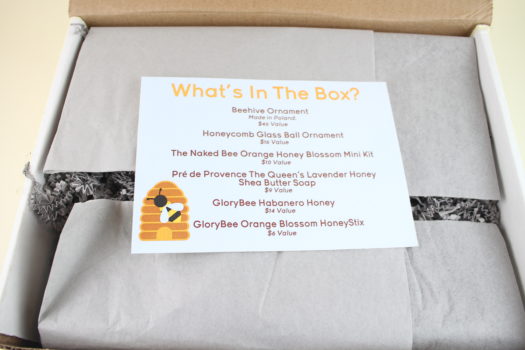 First Look.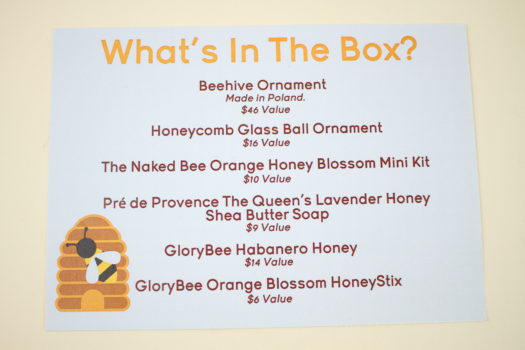 The information card has a list of everything in the box and the retail value.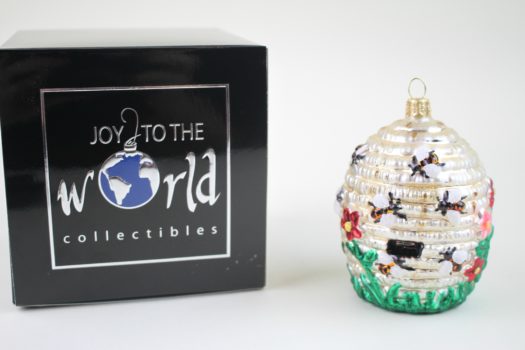 Beehive Ornament (Made in Poland) $46.00 This ornament is made in Poland by hand during a 7-day process. This beehive has cute glitter bees and brightly colored flowers all around it. There is even a little hole where the bees enter the hive.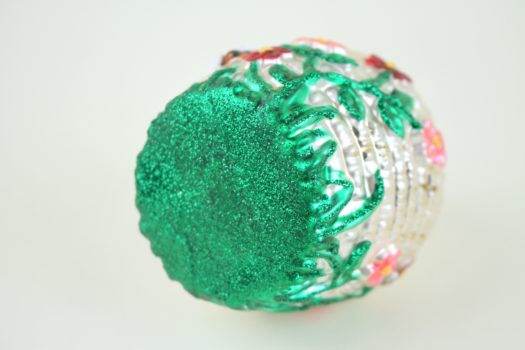 There is glitter all over this ornament, but the bottom is covered with green glitter.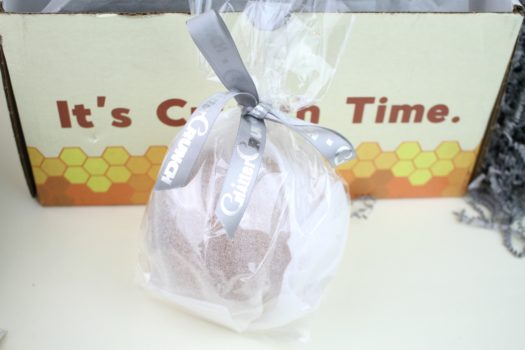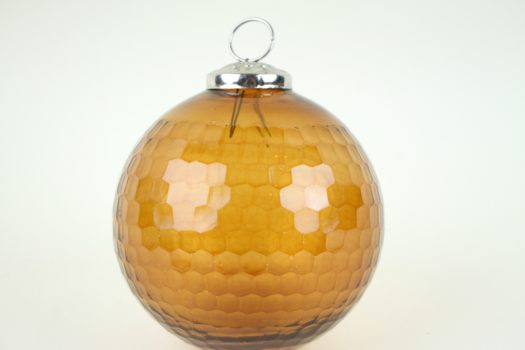 Honeycomb Glass Ball Ornament $16.00 This glass ornament is a beautiful representation of honey-coated honeycomb. This is made of glass and shines in the sun.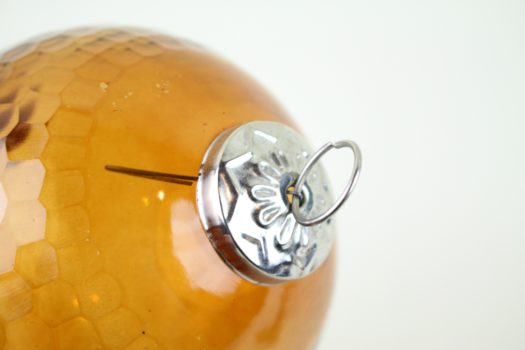 I grew up working in a Christmas store, so I pay attention to the quality of ornaments. The top of this ornament has a strong loop that won't pull out of the ornament. I am going to hang this one in my kitchen window to see it sparkle in the sun.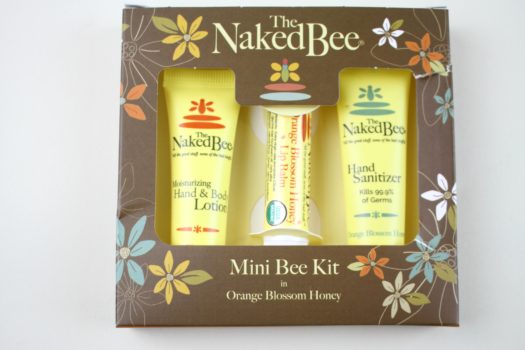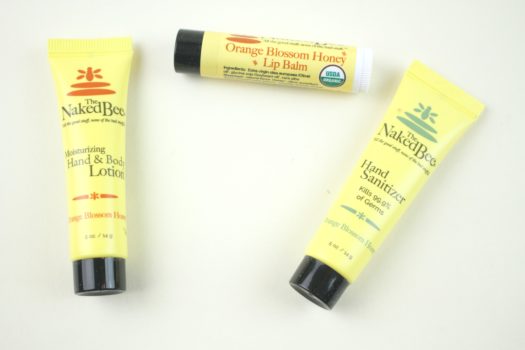 The Naked Bee Orange Honey Blossom Mini Kit $10.00 This set includes a lip balm, hand lotion and hand sanitizer in an orange blossom scent. The scent is a combination of orange and floral notes. The lotion absorbs nicely, but the hand sanitizer was a bit hard to apply. The hand sanitizer has the same consistency as others, but it's in a lotion bottle. When you try to use it, it pours out pretty quickly.  I think the product itself is great, but it needs a better package. The lip balm has the same scent as the other products and was very moisturizing.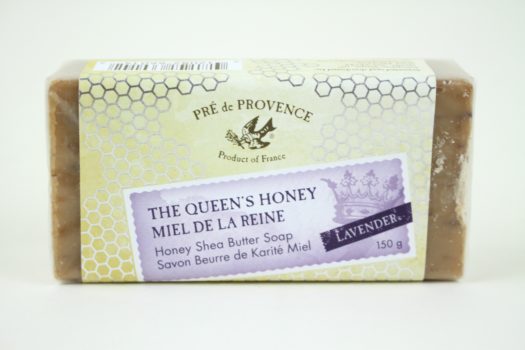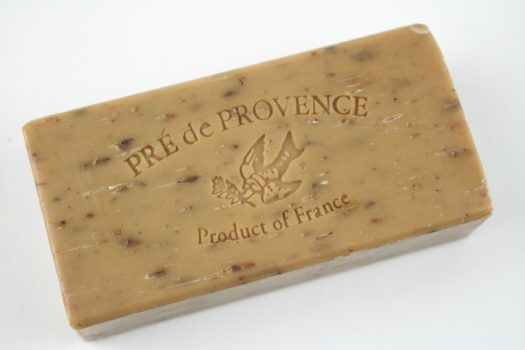 Pre de Provence The Queen's Lavender Honey Shea Butter Soap $9.00 I love Pre de Provence's hand lotions, but I didn't know they made soap. This lavender soap smells amazing and contains quality ingredients. Royal Jelly, propolis, lavender blossoms, and honey combine to make this soap that moisturizes your skin and exfoliates too. This soap is cruelty free and is free from sulfates, parabens, phthalates or synthetic dyes.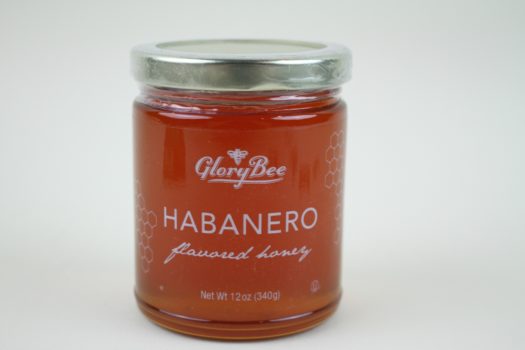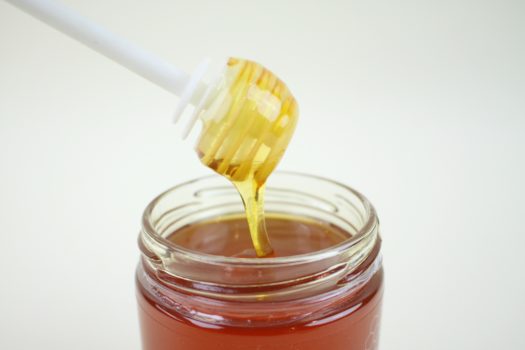 GloryBee Habanero Honey $14.00 This is pure honey with Habanero flavoring. Glory Bee partners with several organizations to help save the bees through education, research, and awareness. This honey is sweet with a little kick, similar to a red-hot candy. I think this would go great as a marinade for some grilled chicken.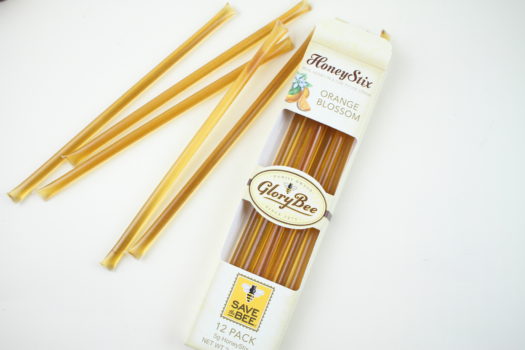 GloryBee Orange Blossom HoneyStix $6.00 There was a second honey by GloryBee in the box. This is a lighter honey with some floral notes. My husband was going to add this to his tea but ended up just eating it. GloryBee gives 1% of the sales from this honey to honeybee research.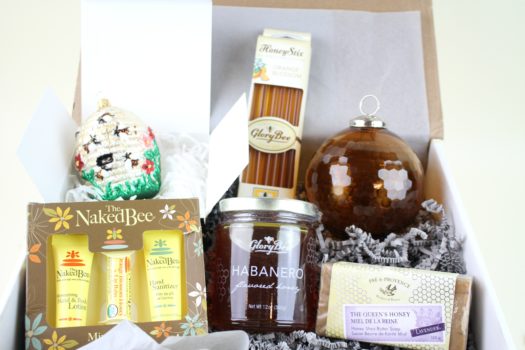 Final Thought: This box had a total value of $101.00, which is pretty awesome. The ornaments are always my favorite part of this box. I especially loved the beehive ornament. You can check out this box with this link and use the coupon MOM10 to get 10% off your 1st box. Excludes 3 and 6 month subscriptions.
Completely Free Subscription Boxes + Cheap Subscription Boxes
Check out the NEW Subscription Box Directory
You can see my FULL coupon list HERE