Learning Crate June 2018 Review + Coupon
Disclosure: This post contains affiliate links. I receive a commission from my links.
Learning Crate is an educational subscription for children. Boxes are $24.99 and include a personalized box of 7 to 10 items in the box. When you sign up, you will fill out a survey about your child's interests. You can fill out specific subjects that your child is interested in and their hobbies. There are also boxes to give more details about your child.
The Details
Cost: $24.99
What's in the box? Each box will contain a personalized box of 7 to 10 items.
Coupon: Use the coupon LEARN to save 10% on your subscription.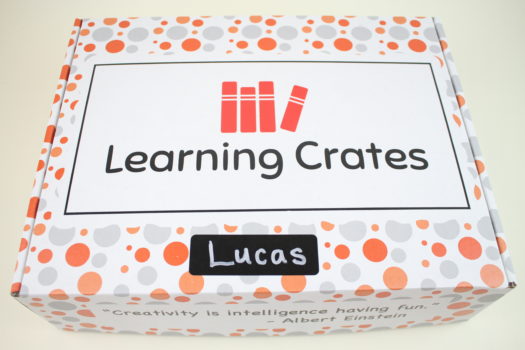 Learning Crates shipped in a personalized box. This month, this box came in a larger brown box, because one of the items wouldn't fit in the box.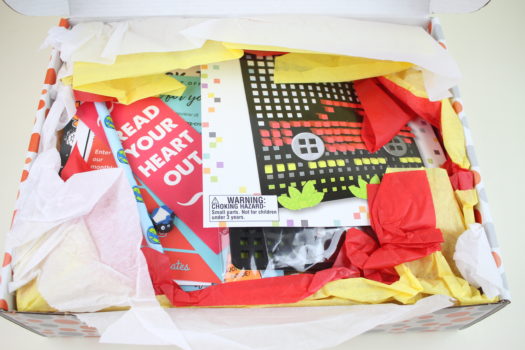 First Look.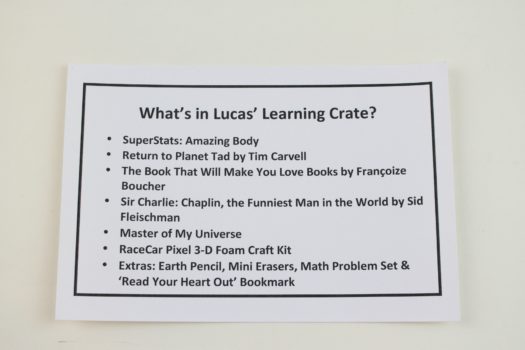 There was an information sheet with everything in the box.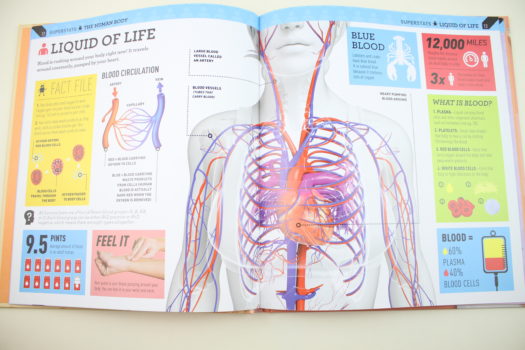 This is a look at the book. I enjoyed reading this book with my son and I learned a few things too.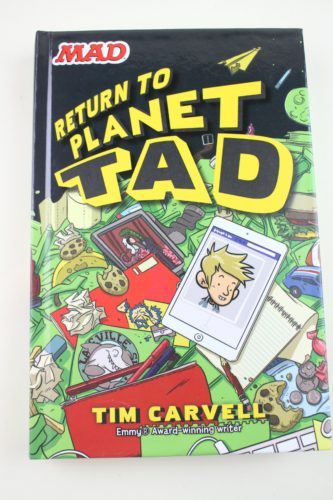 MAD Return to Planet TAD by Tim Carvell $11.95 This book is about a boy, TAD, who is in 7th grade. He has had his first date which didn't turn out well and his first semiformal dance. I am a bit surprised a middle school book was in a box for a 3rd grader, but my son is able to read it.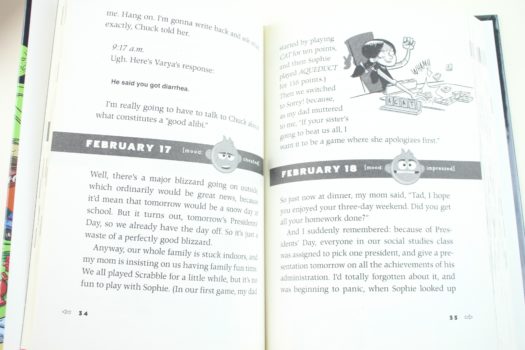 This is a look in the book.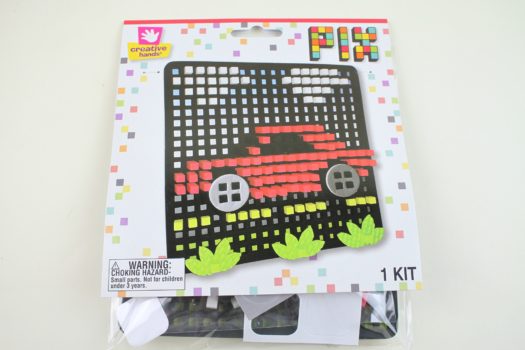 Creative Hands PIX $6.82 This craft has a foam grid that you fill with different colored foam pegs. This kit makes a car and looks like a nice craft for a rainy day.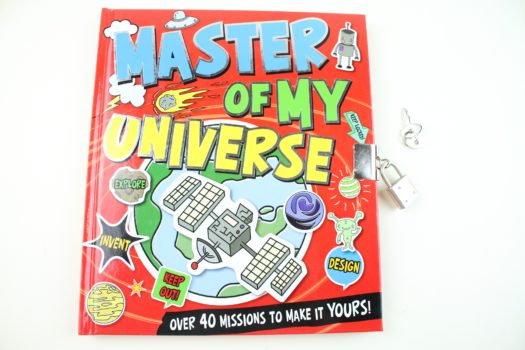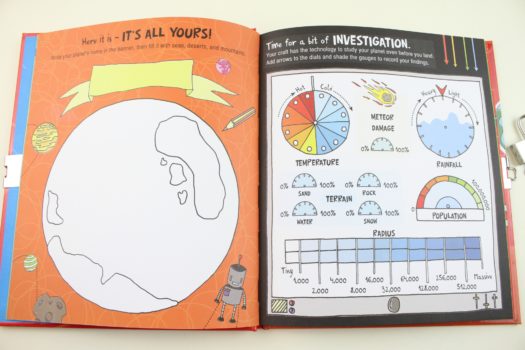 When you start the book, you create your planet, name it and tell about the weather. There are several more pages to personalize too.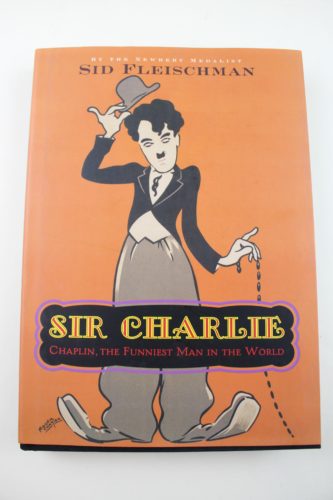 Sir Charlie: Chaplin, the Funniest Man in the World by Sid Fleischman $16.85 This book is filled with 259 pages about Sir Charlie Chaplin. The book chronicles his birth through this time in the limelight. The book has plenty of pictures about Charlie and his life. My son doesn't know who Charlie Chaplin is, but he wants to read the book to find out.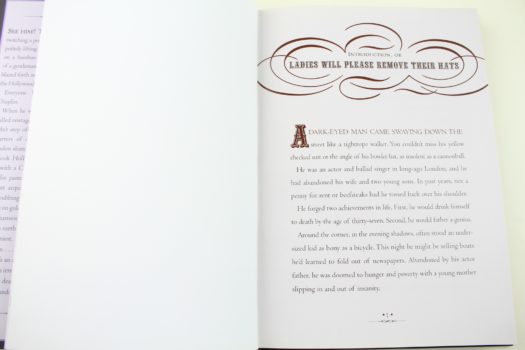 A look in the book.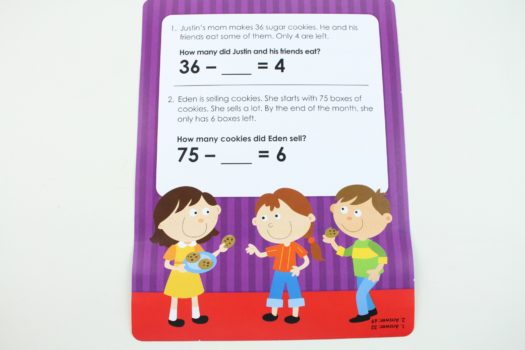 Mini Math Activity Sheet This is a two-sided bonus math problem sheet. There is always a bonus learning activity sheet in the box.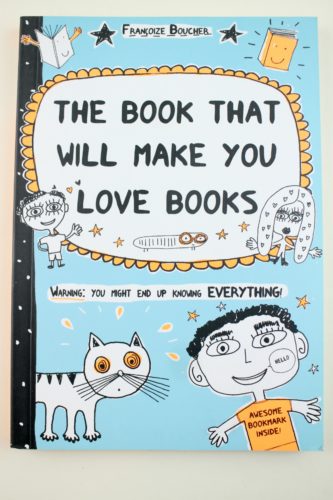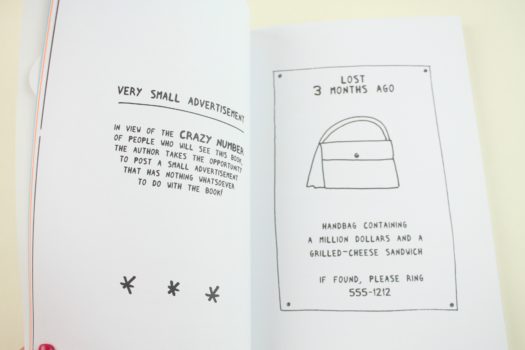 The book is a collection of little quotes, drawings, and inspirations, rather than a traditional book.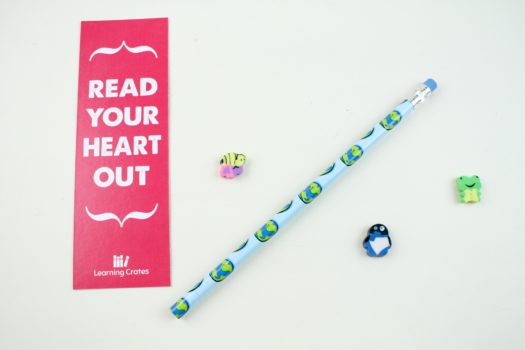 There was a bookmark included in the box, for all the books in the box. There was also a pencil and three mini erasers too.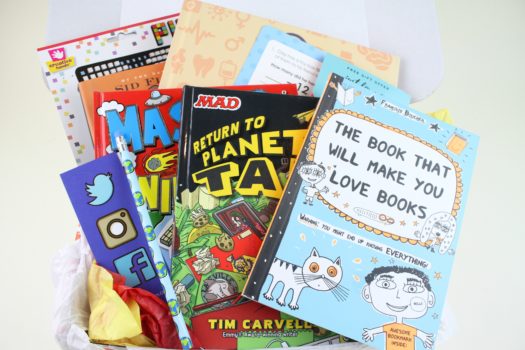 Final Thought: This box had a total value of $66.95. This was my son's favorite Learning Crate box. He said "Mom, will you tell Learning Crate that this was their best box?". As soon as I finished the review, my son wanted the box right away. He was even up at 6:10 am this morning to start reading! If you want to subscribe, use the coupon LEARN to save 10% on your subscription.
Do you like FREE SUBSCRIPTION BOXES?  Click HERE to see my free subscription box list.
Check out the NEW Subscription Box Directory
You can see my FULL coupon list HERE