January 19, 2018
01/19/18

By Subscription Box Mom

0 Comments
0
STICKII January 2018 Sticker Review + Coupon
Disclosure: This post contains affiliate links. I received this box for review.
STICKII Club is a sticker subscription box that offers three different plans: Retro, Cute and Pop. for only $10.00/month.  Each pack includes 5 or more sticker sheets, 1 bag of sticker flakes, and sometimes an extra stationery item. Pop includes bright, trending and cool stickers.  Cute includes Kawaii, warm and pastel stickers.  Retro includes vintage, earthy and nostalgic.  I received the Cute pack for review.
The Details
Cost: $10.00/month
Coupon: Use this code TRYSTICKII to save 15% on your 1st box of a month to month subscription.
What's in the box? Each pack includes 5 or more sticker sheets, 1 bag of sticker flakes, and sometimes an extra stationery item.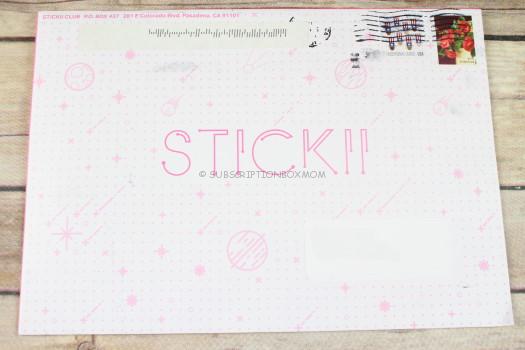 Stickii has a new look! Past envelopes have been hot pink, now they are bigger and pink/white.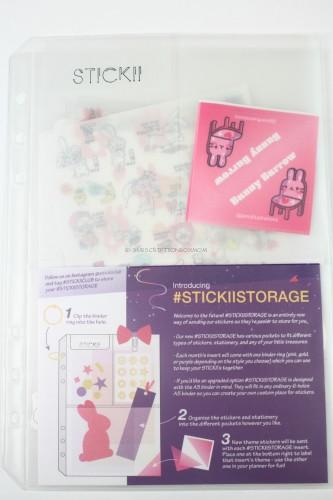 The newest addition to this subscription is this sticker organizer. It has a large pocket in the middle and three pockets on one side. Each month, you will get a new organizer, so you have an easy way to store your stickers. I LOVE this! I am in the middle of seriously organizing my house and I have been trying to find a way to organize my past stickers. There are holes on the spine, so you can snap this into a binder.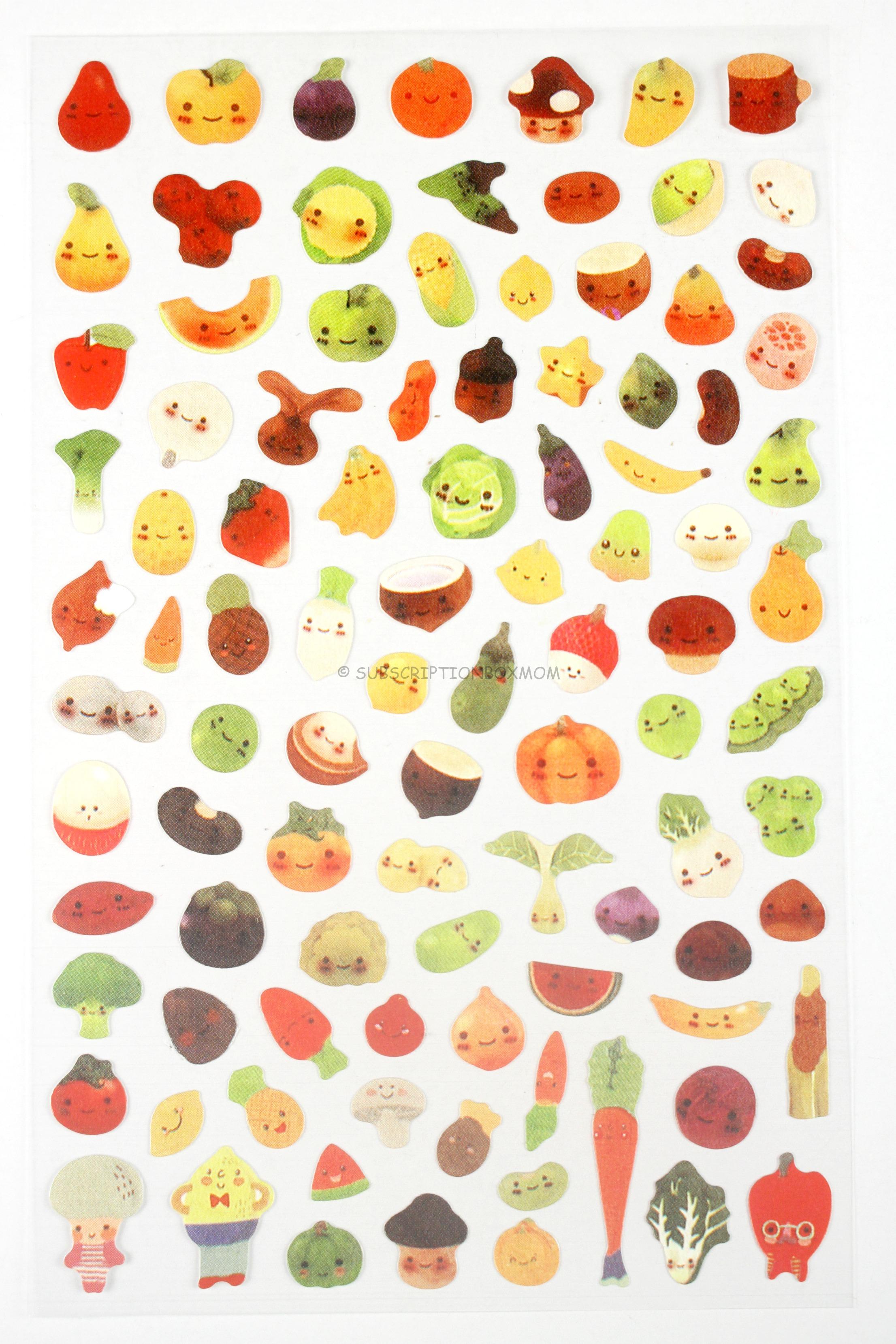 Food Stickers This sheet of stickers is filled with smiling pieces of food. I am going to share some of these with my 5 year old. Maybe I can get him to eat more veggies!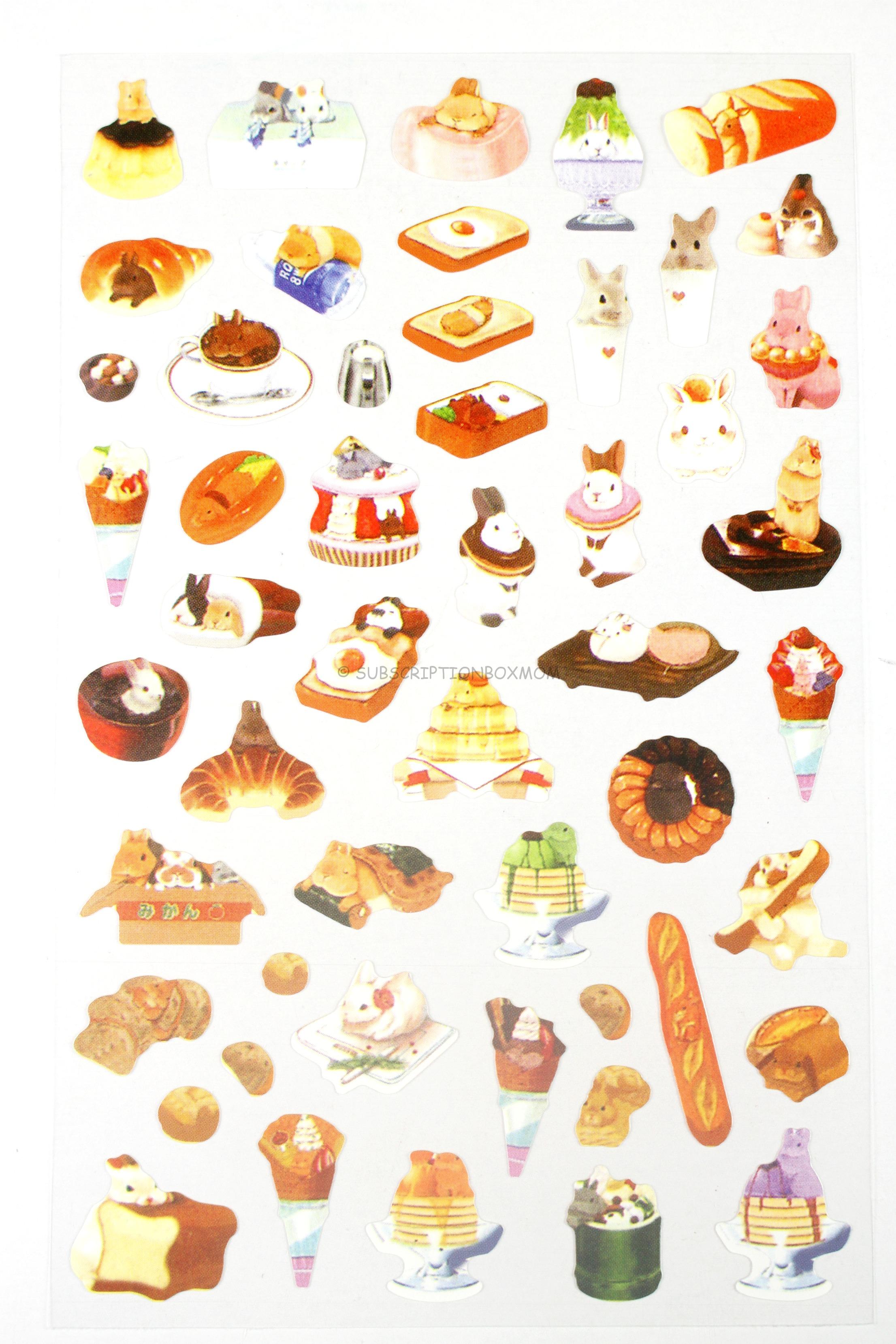 Desserts and Bread Stickers These sticker have yummy desserts and many different types of bread. There are also little bunnies nibbling on various foods. Like these bunnies, I would love to be able to just chew on a big loaf of bread. Darn those carbs.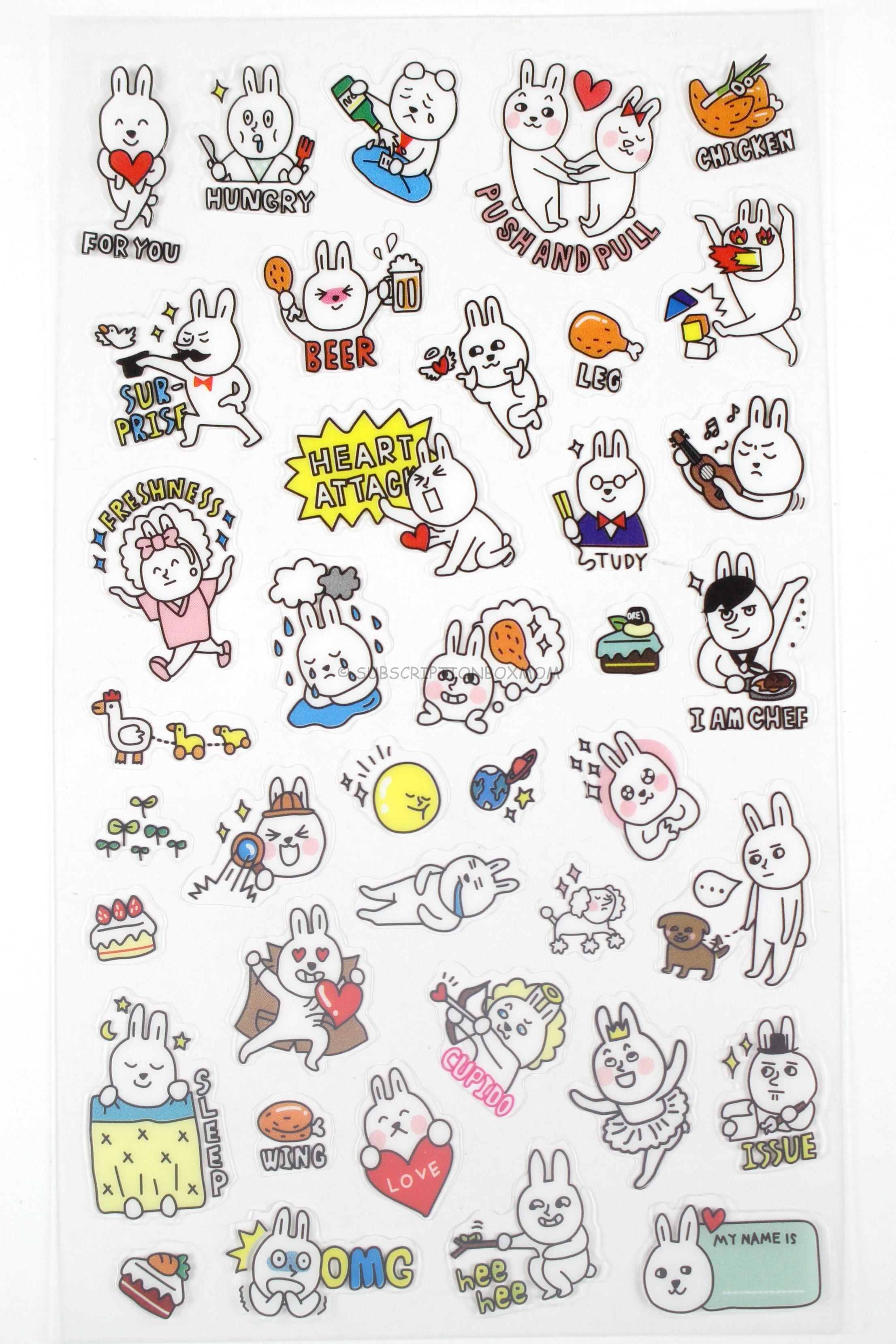 Bunnies with Personality These bunnies are a bit like emojis. Some are sleeping, some are thinking about food and one is having a heart attack These are super fun.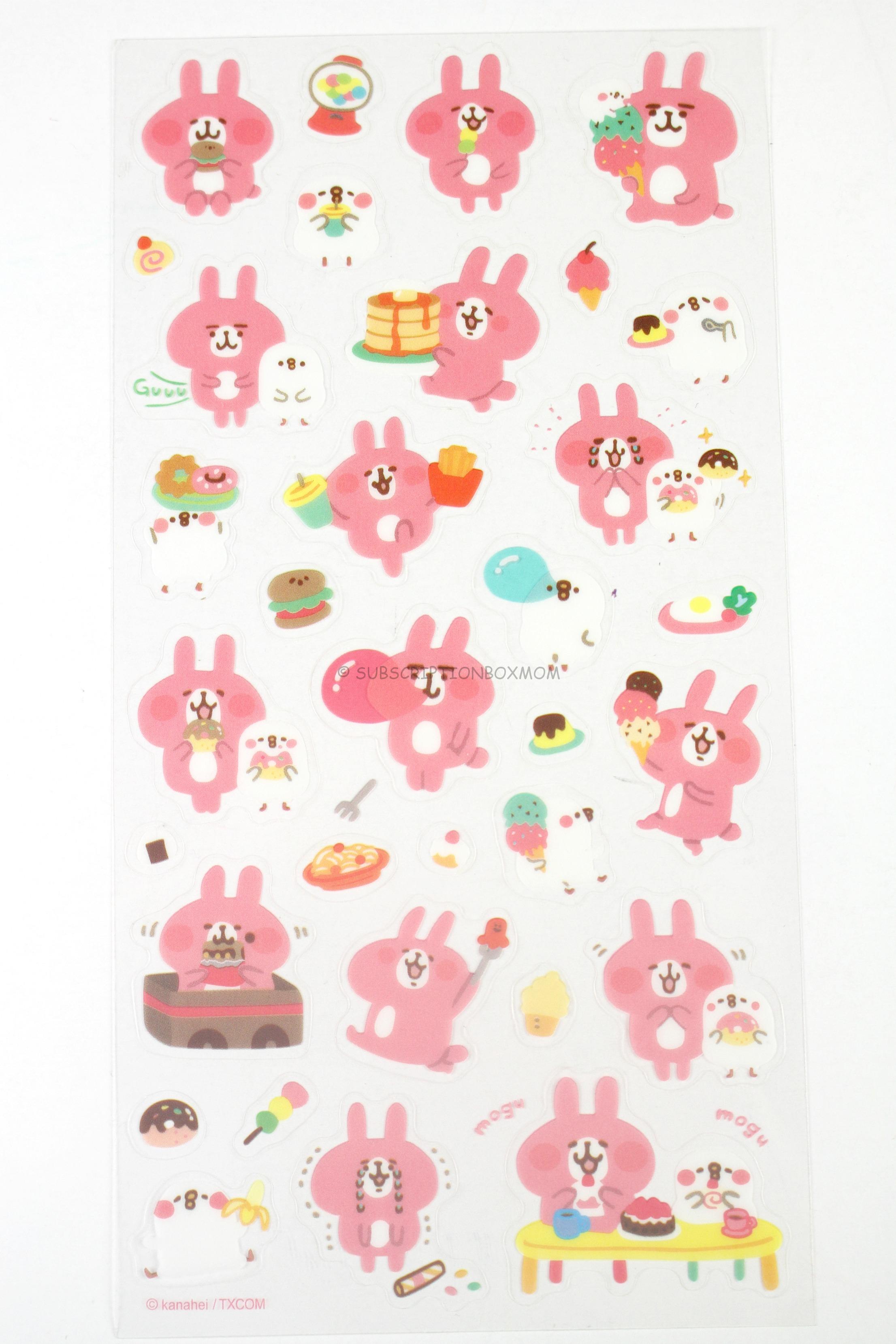 Pink Bunnies These bunnies are enjoying some yummy foods. These bunnies look like they are enjoying life.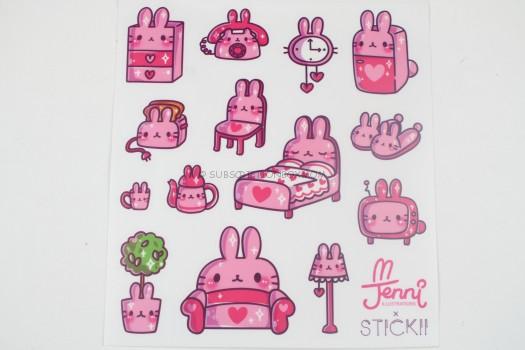 Jenni Illustrations Colab Jenni Illustrations has been featured in other Stickii packs. I love her fun whimsy style.  These remind me of the Shopkins furniture line. I know just the person who will love these.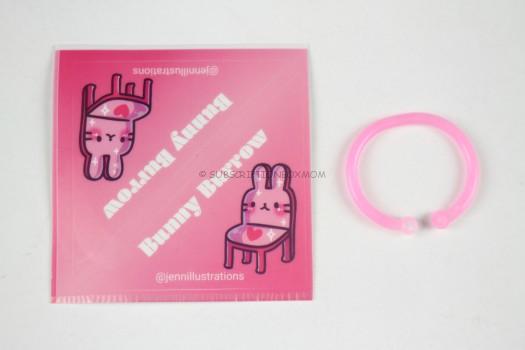 There was a smaller set of two stickers that are also from Jenni Illustrations. The little plastic ring was included to attach the Stickii sleeves together.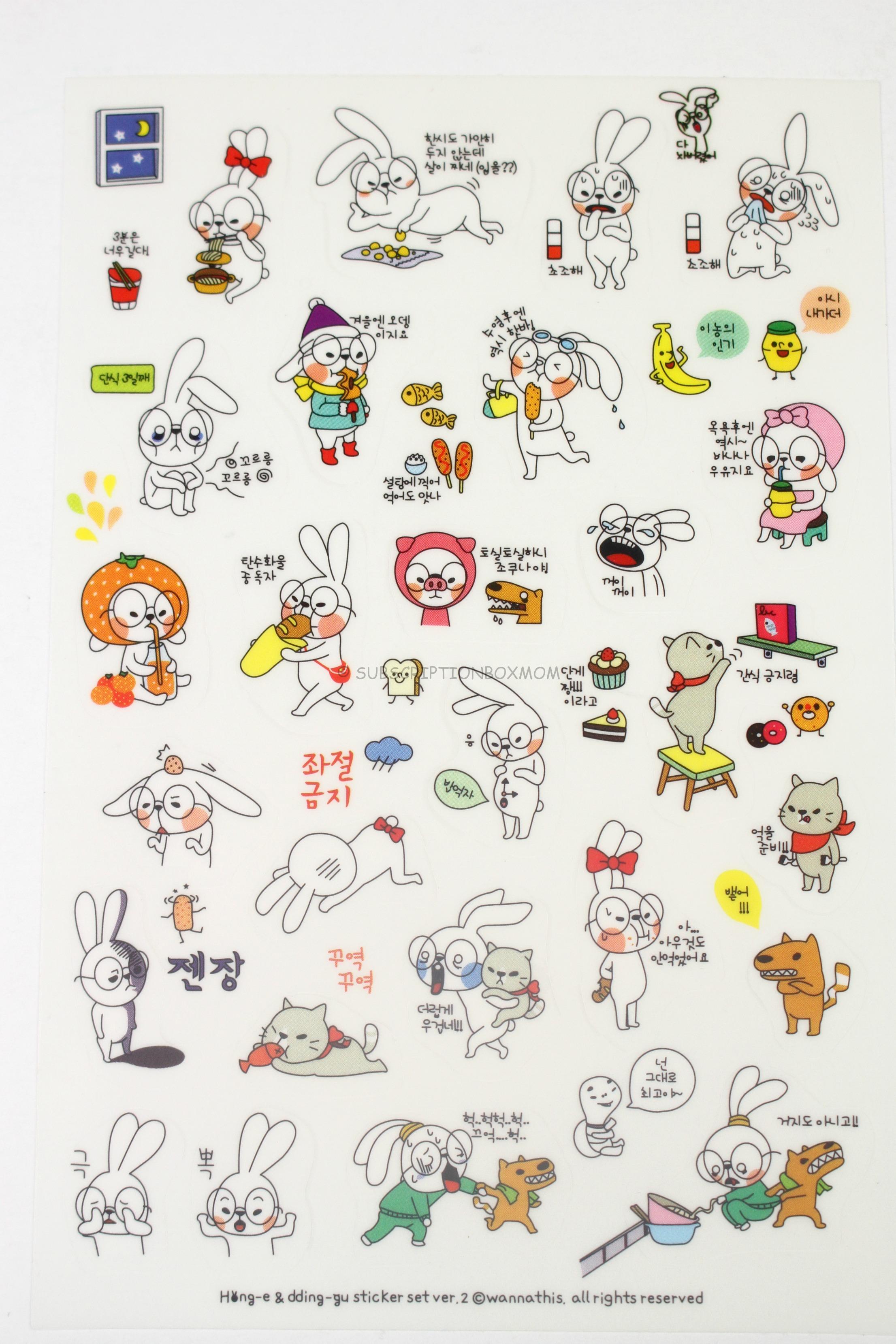 Hong-e Dding-gu Rabbit Stickers These are from Korea and are cute little bunnies. These stickers feature the same rabbit interacting in different ways and with different characters. These are really unique.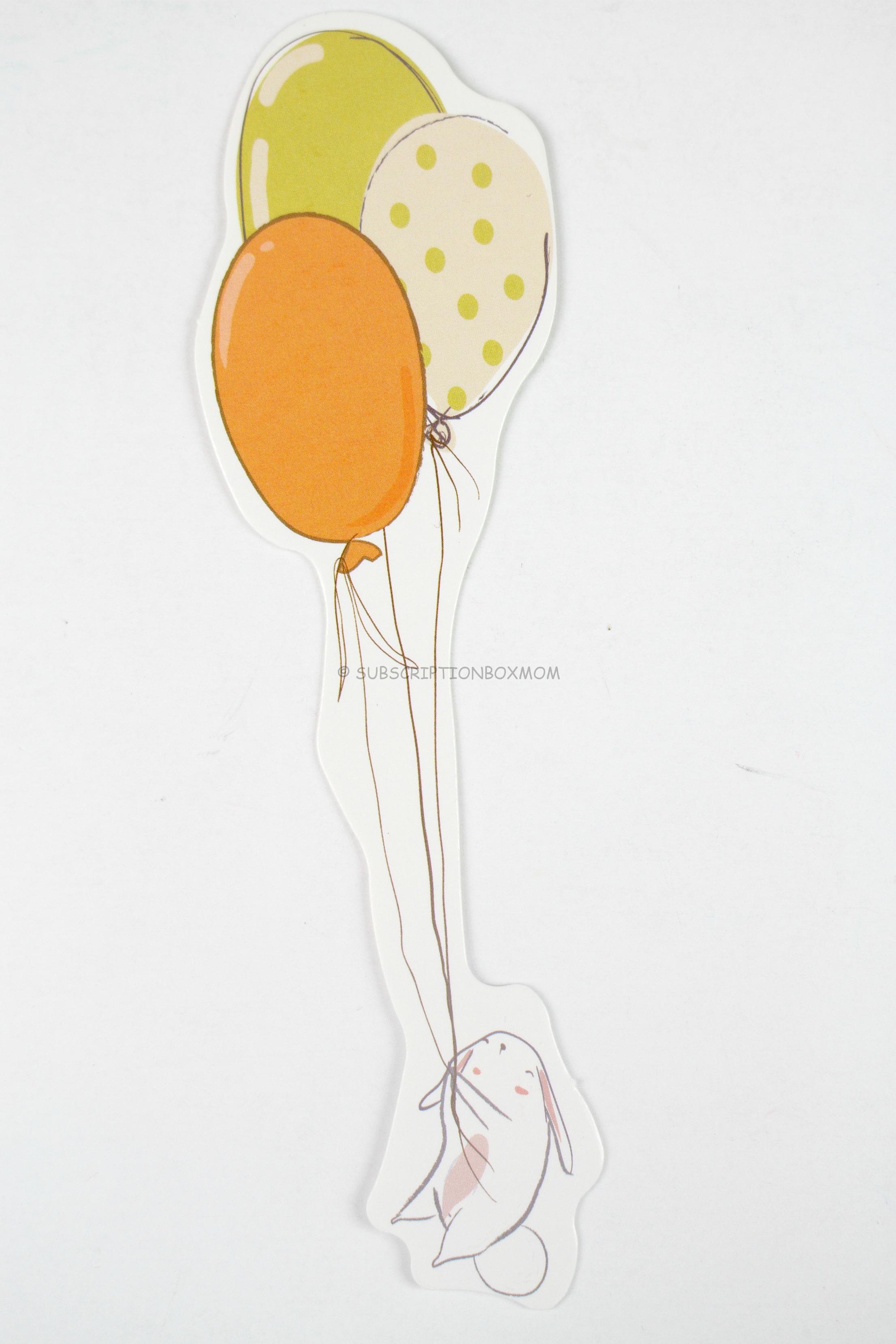 Floating Bunny This little bunny is going up, up and away! This is a die cut and not a regular sticker.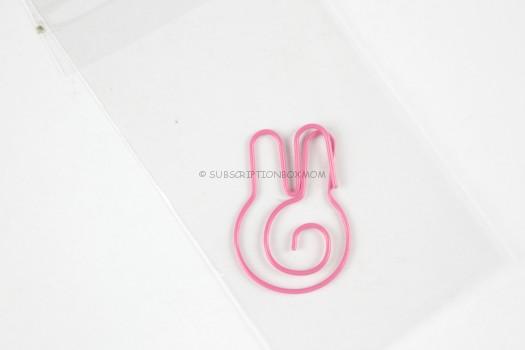 Bunny Paperclip This little pink bunny can hold your papers together.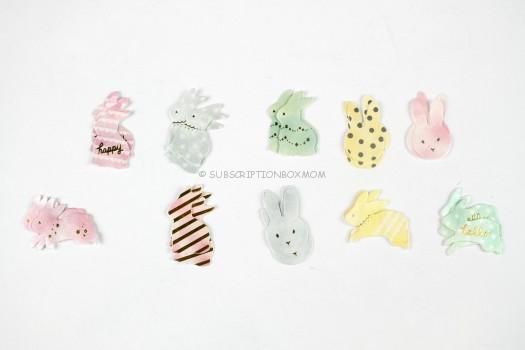 Tiny Bunnies Each Sticker pack comes with tiny stickers. This month, there were tiny bunnies. Easter is early this year and these will look cute decorating Easter baskets and cards.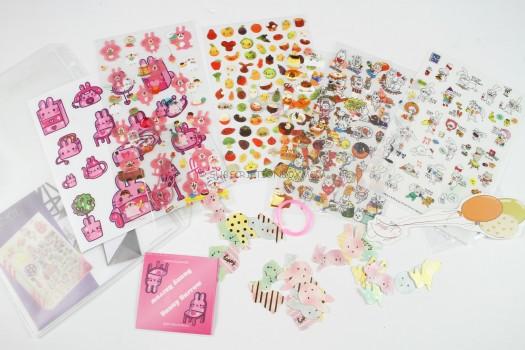 Final Thought: I loved the bunny theme in this month's stickers.  This is a very fun subscription and Stickii has really improved it with the addition of the organization sleeve. Now you can enjoy your stickers and keep them organized. Subscribe with this link and use the code TRYSTICKII to get 15% off your 1st box of a month to month subscription!
Check out the NEW Subscription Box Directory
Do you like FREE SUBSCRIPTION BOXES?  Click HERE to see my free subscription box list.
Check out my Full List of Subscription Box Coupons