September 22, 2016
09/22/16

By Subscription Box Mom

0 Comments
0
Try the World Italy September 2016 Review + Free Box Coupons
Disclosure: This post contains affiliate links.  I received this box for review.
 Try the World is traveling to Italy for the September and October boxes. Try the World sends you various culinary treats from all over the world.The Italy box is $39.00 and contains 6 to 9 delicacies curated by a local expert. Try the World sends a new box every two months for $39.00.  Read to the end of the review for some great coupons.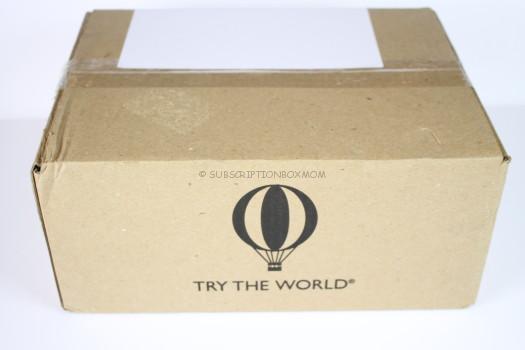 Try the World shipped in a big brown box.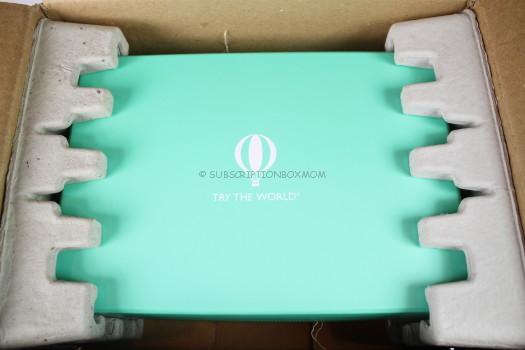 The box was securely packed, so the box wouldn't shift around.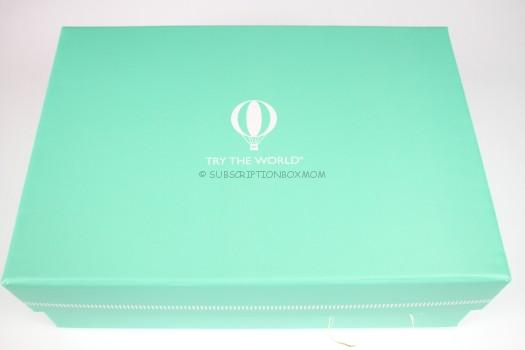 Everything is packaged carefully in a sturdy cardboard box.  These boxes are great to re-purpose as storage.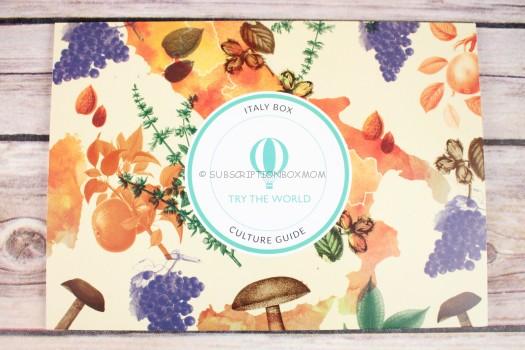 There is a fold out information guide filled with recipes and the items in the box.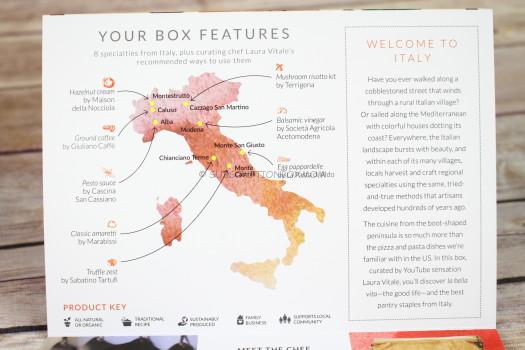 There is a map to show where each of the food products came from.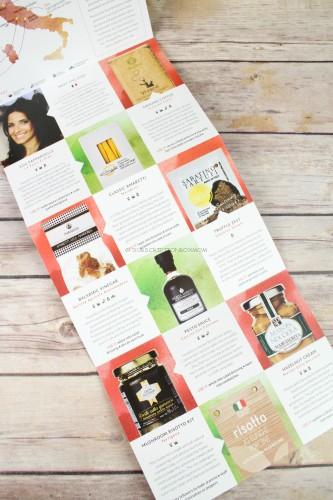 Culture Guide: The guide folds out to show all the food items in the box, with descriptions of each item.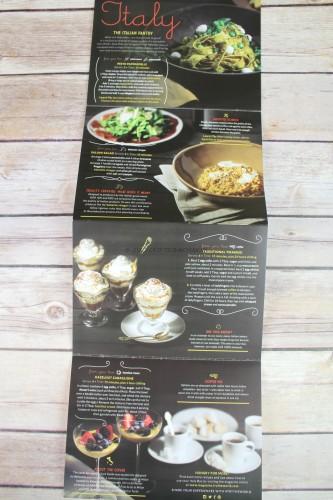 The back of the guide had four different recipes you can try with your new food.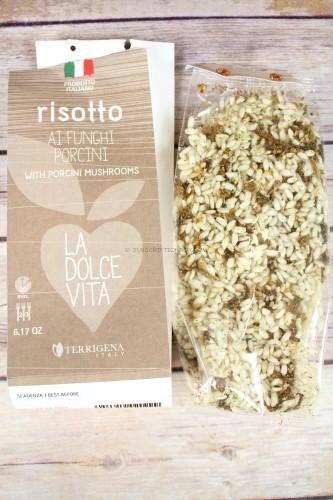 Terrigena Mushroom Risotto Kit This is made with no dyes, artificial flavors, gluten or preservatives.  To make the risotto, just add some butter, water and salt for seasoning.  I love kits that help you eat well, with little effort.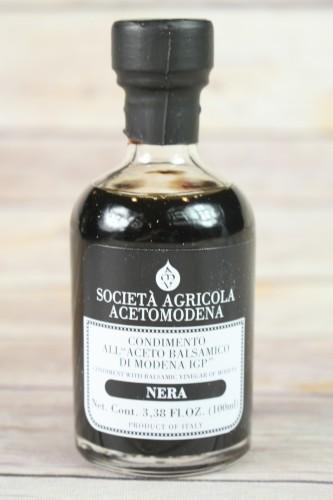 Societa Agricola Acetomodena Balsamic Vinegar  The Lambrusco and Trebbiano grapes for this vinegar are grown in the family orchard before making their way into this vinegar.  This is free of artificial colors and certified by the Italian government.
Maison della Nocciola Hazelnut Cream I love hazelnuts, but never had them in a cream like this.  This has 54% hazelnuts, which were grown in Piedmonte.  There is a recipe on the back of the information card to make Hazelnut Zabaglione.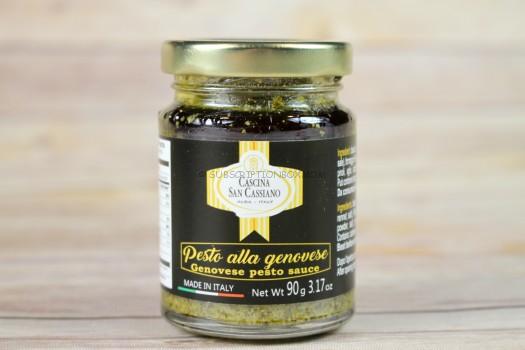 Cascina San Cassiano Pesto Sauce This pesto sauce is made in a really cool way!  The factory is in a former Benedictine abbey and uses solar power to create there sauce.  The whole factory doesn't make any smoke.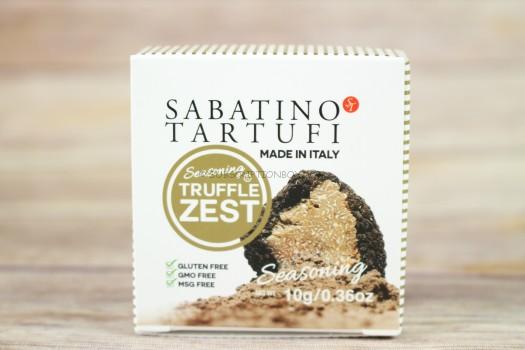 Sabatino Tartufi Truffle Zest This company grows all the truffles for their products on family farms.  The company has been around since 1911, so you know they know what they are doing.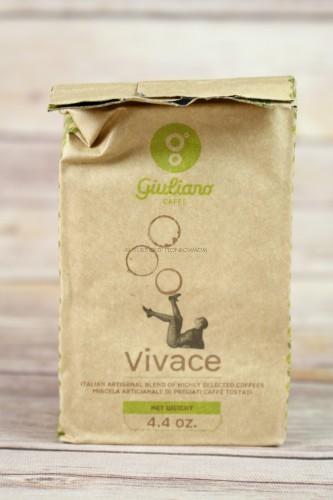 Guiliano Caffe Vivace Ground Coffee This coffee is an authentic Italian coffee, which has been roasted for 20 mins at a time in small batches.  Guiliano Caffe roasts their coffee longer than other companies to ensure the best tasting cup.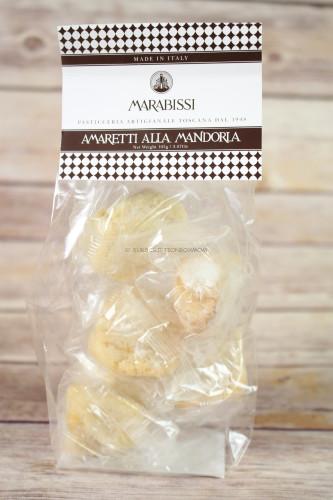 Marabissi Classic Amaretti These little pastries are very sweet and rich in flavor.  The flour in these treats come from the more expensive Pugliesi almonds, rather than a less expensive option.  I love the sweetness and they would go nicely with a cup of coffee.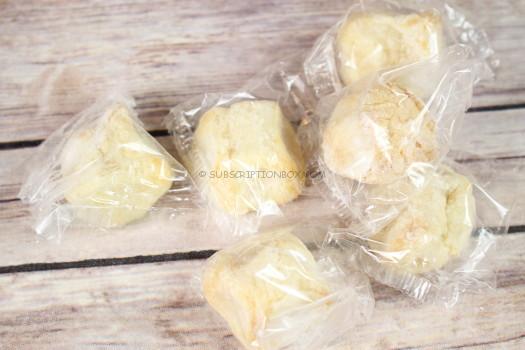 This is a better look at the pastries.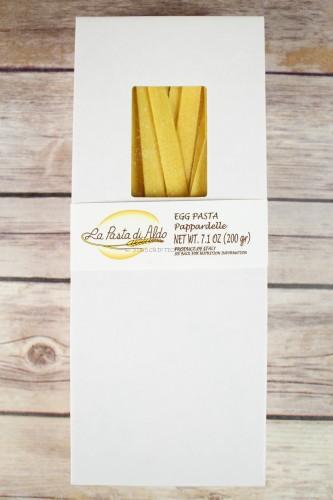 La Pasta di Aldo Egg Pappardelle You don't need fancy ingredients for good pasta, this has just eggs and flour.  This pasta has a special porous surface, which makes it great at holding onto any sauce added to it.  I can't wait to try this pasta out.  I wonder if it would work well with my mizithra cheese and browned butter recipe.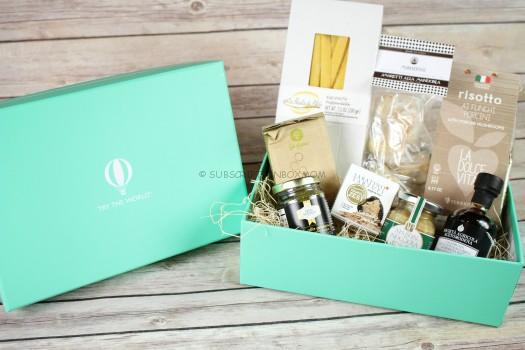 Final Thought: I loved this taste of Italy.  Our family loves Italian food, so I am planning a large Italian fest soon.  The pasta looks very tasty and I look forward to trying the pesto sauce.  If you subscribe to the Italy box, you can save 15%. plus get a free Thailand box, just use the code SBMOM15.   You can see my Thailand box here.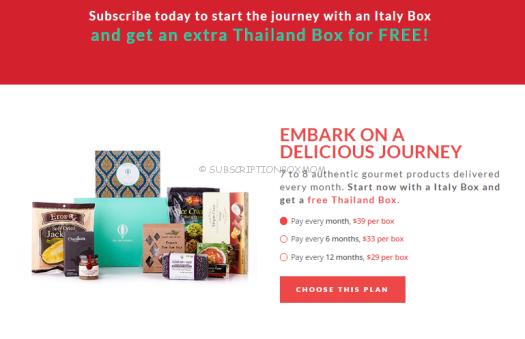 Do you like FREE SUBSCRIPTION BOXES?  Click HERE to see my free subscription box list.
You can see my FULL coupon list HERE.
Do you love Giveaways?  Click HERE to enter all my Giveaways