September 17, 2016
09/17/16

By Subscription Box Mom

0 Comments
0
BuddhiBox September 2016 Review + Coupon
Disclosure: This box was received free for review.
BuddhiBox is a green/eco-friendly subscription especially for people who love yoga and healthy living.  Boxes are $30.95/ month and are filled with 4-6 deluxe and full size yoga and healthy lifestyle products. Most of the items you will find in the box are organic and vegan.  BuddhiBox also gives back to a charity each month.
The Details:
Cost: $30.95/month, $27.95/month for 6 months, $25.95/month for 12 months.
Coupon: Use the code welcomeyogi to save $3.00 off your month to month subscription plan.
What's in the box? BuddiBox ships you a curated box of 4-6 products that enhance your yoga practice and lifestyle. BuddhiBox practices Saucha or pure living.
We only partner with businesses that follow ethical and conscious standards of production. Most of the items we feature are organic and vegetarian.
When does the box ship?  10th of the month.
Website: https://www.buddhiboxes.com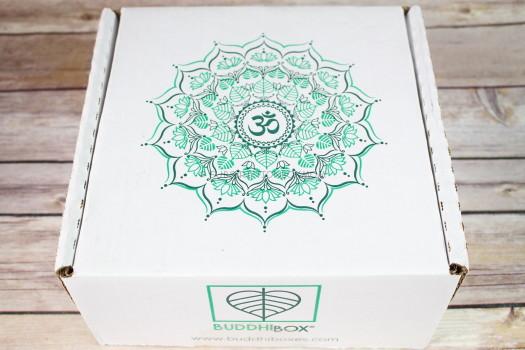 BuddhiBox ships in a white box with a beautiful design on the top.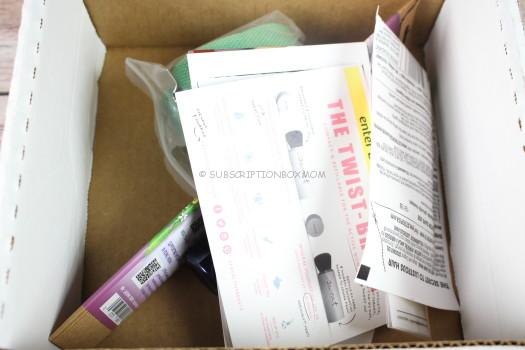 First Look.  I was surprise there wasn't any packing material, but its more eco-friendly.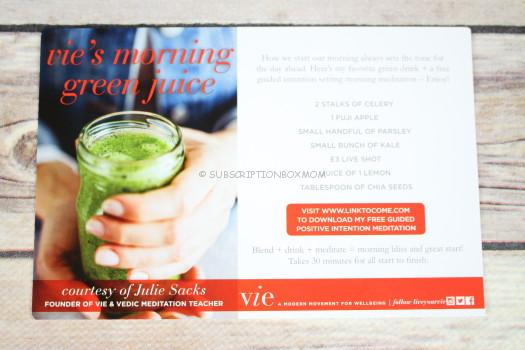 There was a recipe for Green Juice, to help you start your morning off right. There was a quote, body and soul.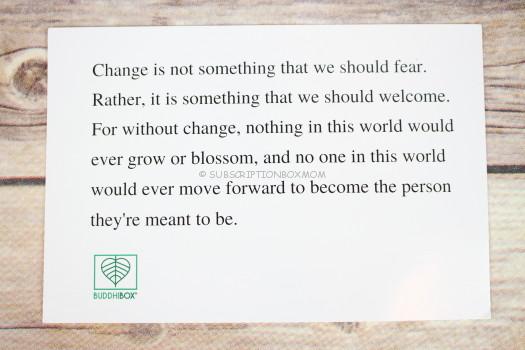 "Change is not something that we should fear. Rather, it is something that we should welcome. For without change, nothing in this world would ever grow or blossom, and no one in this world would ever move forward to become the person they're meant to be". – B.K.S. Iyengar
Founder Of Iyengar Yoga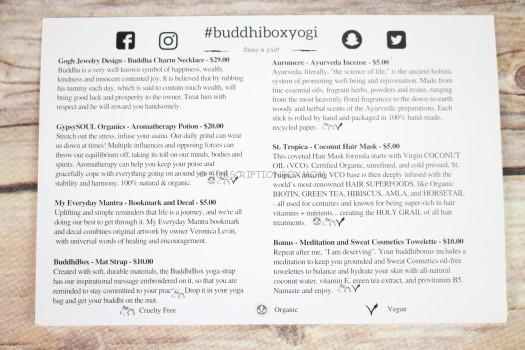 The information card has a list of everything in the box and there are symbols to indicated if the product was Vegan, Organic or Cruelty Free.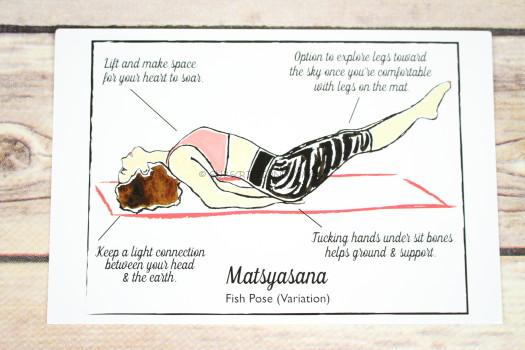 The yoga pose this month is the Matsyasana (Fish Pose).  The back of the card gives details on how to do each pose.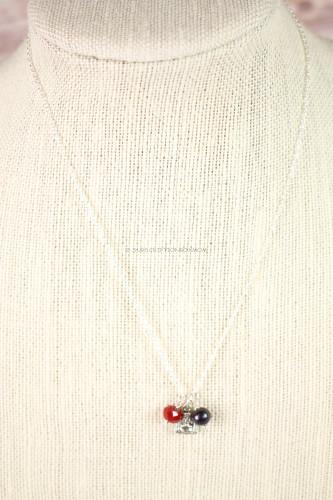 Gogh Jewelry Design Buddha Charm Necklace $29.00 (on sale for $19.00) This necklace features a Buddha charm, a pearl and a red bead.
From Gogh Jewelry:
Buddha is a very well known symbol of happiness, wealth, kindness and innocent contented joy. It is believed that by rubbing his tummy each day, which is said to contain much wealth, will bring good luck and prosperity to the owner. Treat him with respect and he will reward you handsomely.Pearl, the "Stone of Truth, Faith and Love," enhances personal integrity and helps provide focus and deep meaning to the object of your attention, bringing you wisdom and spiritual guidance. Pearl signifies sincerity, faith and loyalty to your cause. There is much folklore and tradition about the pearl. In fact so much history accompanies this stone that five months claim it as a birthstone – February, April, June (traditional), July and November.Red is the color with the longest wavelength, being the nearest visible light to infrared in the electromagnetic spectrum. We feel in red – ACTIVITY. The red ray furnishes sustenance for the physical body. It brings about: energy, enthusiasm, interest and passion, security.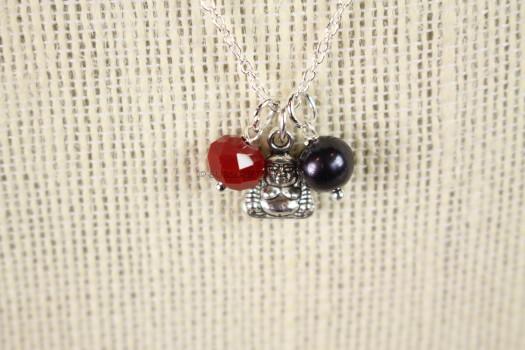 I really like this necklace and will be adding it to my jewelry collection.  The silver charm with the red and black beads complement my wardrobe really well.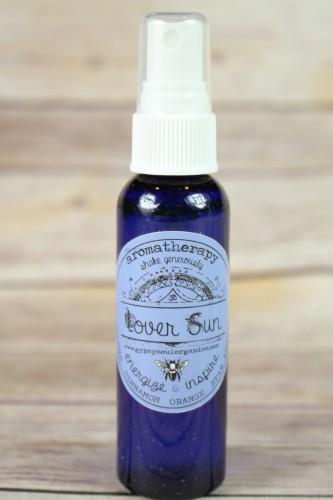 GypsySOUL Organics – Aromatherapy Potion $20.00 This is aromatherapy spray to help you de-stress from everything going on.  This combines scents of cinnamon, sweet orange, and star anise.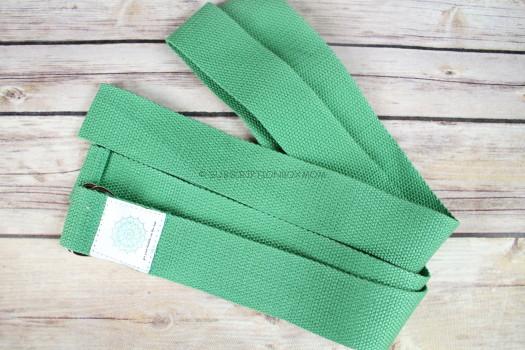 BuddhiBox – Map Strap $10.00 You can use this to carry your mat or use it to maintain proper posture during yoga.  I have a strap I like on mat right now, so I am going to try it as a yoga belt. Buddhibox places their design on the belt with their quote "Get your Buddhi on the map".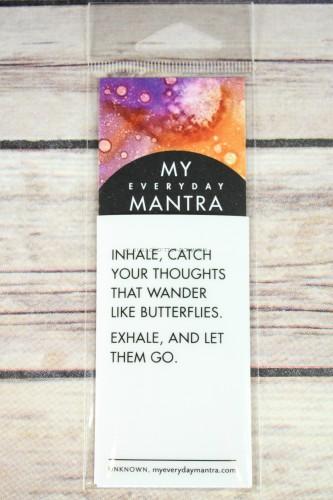 My Everyday Mantra – Bookmark and Decal $5.00 Inside the package there is a bookmark and decal.  The bookmark looks like the entire package and the decal is just the white quote block.  This would be nice to place in your daily journal as a way to focus and refresh.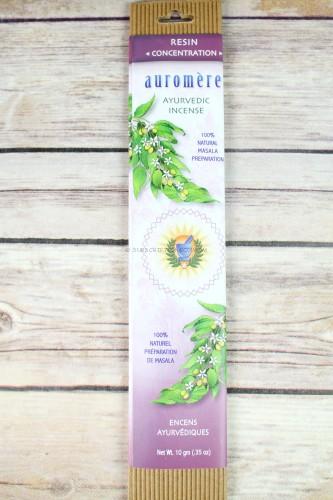 Auromere Ayurveda Incese $5.00 Each incense stick is rolled by hand and made with essential oils, fragrant herbs, powders and resins. To be eco-friendly, the packaging is made to be recycled.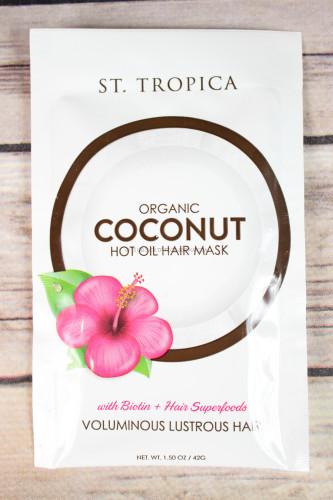 St. Tropica Coconut Hair Mask $5.00 This mask is made with biotin, horsetail, amla and hibiscus, along with coconut oil to moisturize hair. You heat this up, let it cool a bit and then apply to hair.  You wash your hair twice, then condition once for great hair.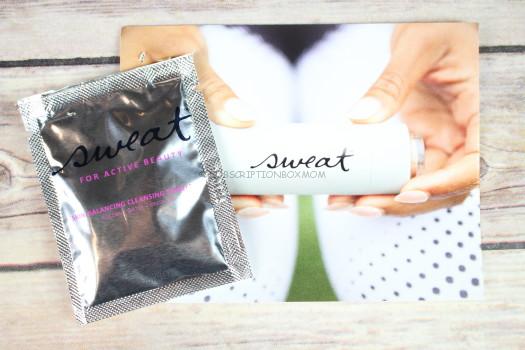 Bonus: Meditation and Sweat Cosmetics Towelette $7.00 This towelette is made wipe off makeup, dirt and sweat after working out.  I don't put on makeup to workout, but I often have it on during workouts, because I exercise at night. I am going to put this wipe in my workout bag and see how it works.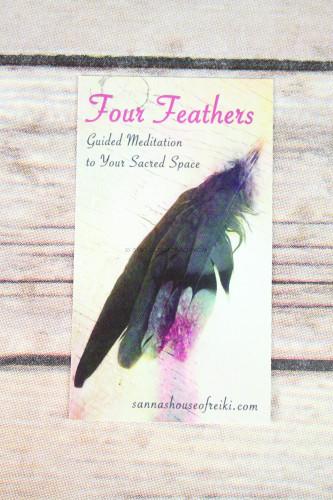 Four Feathers Guided Mediation There was a little card with a link for a free 10 minute meditation.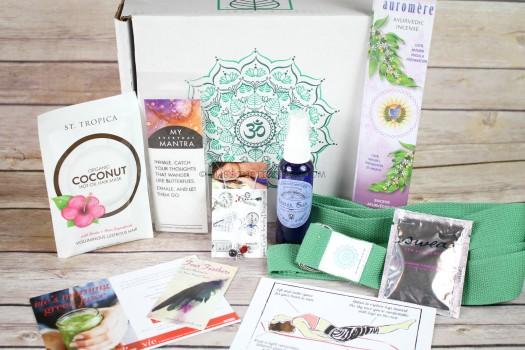 Final Thought: This box had a total value of $81.00.  I really liked the yoga mat strap the most, but I thought the whole box was nice. This is a great box for people wanting a box for healthy living.  If you want to try BuddhiBox, click HERE and use the code welcomeyogi to save $3.00 off your month to month subscription plan.
Do you like FREE SUBSCRIPTION BOXES?  Click HERE to see my free subscription box list.
You can see my FULL coupon list HERE.
Do you love Giveaways?  Click HERE to enter all my Giveaways.