August 22, 2016
08/22/16

By Subscription Box Mom

0 Comments
0
Try the World Brazil August 2016 Review + Free Box Coupons
Disclosure: This post contains affiliate links.  I received this box for review.
                                   Try the World is traveling to Brazil for July and August. This is the perfect box Try the World sends you various culinary treats from all over the world.The Spain box is $39.00 and contains 6 to 9 delicacies curated by a local expert. Try the World sends a new box every two months for $39.00.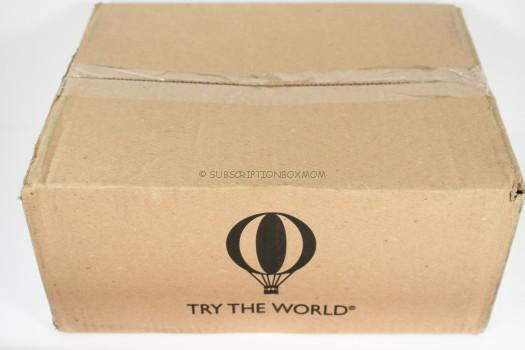 Try the World shipped in a big brown box.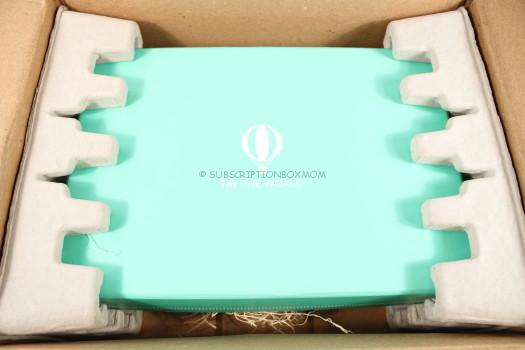 Try the World was safely packaged in the larger box.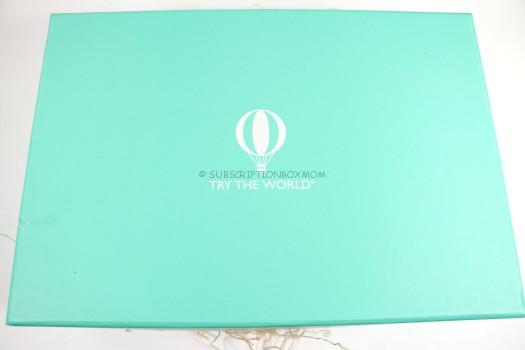 Everything is packaged carefully in a sturdy cardboard box.  These boxes are great to re-purpose as storage.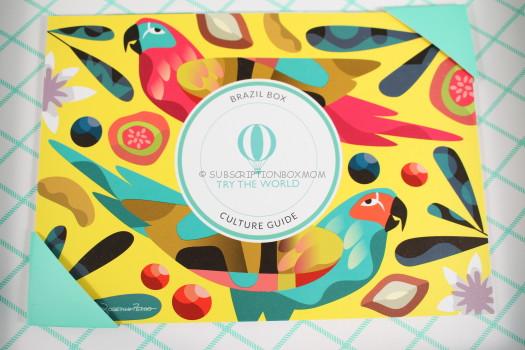 Inside the lid, there is a culture guide for each place Try the World visits.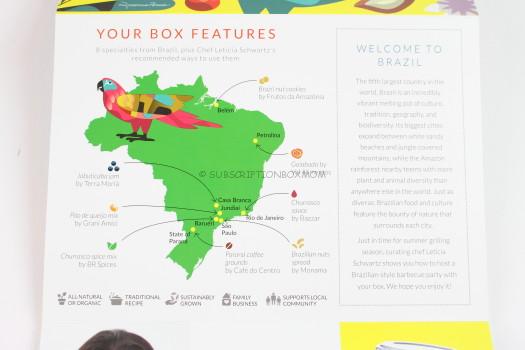 The culture guide features a map of Brazil and where each food item comes from.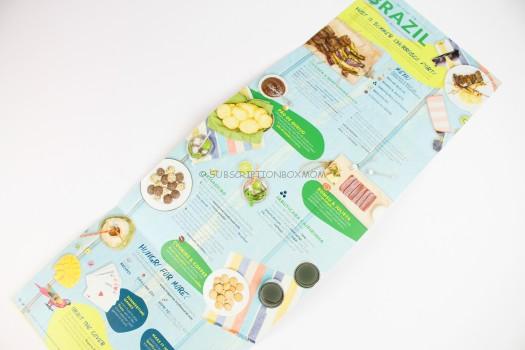 One side of the cultural guide is filled with recipes for many of the foods in the box.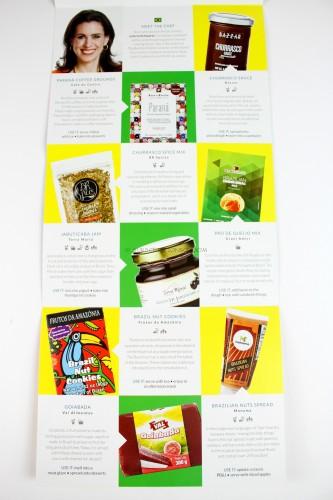 Each item in the box has a photo and description on the card.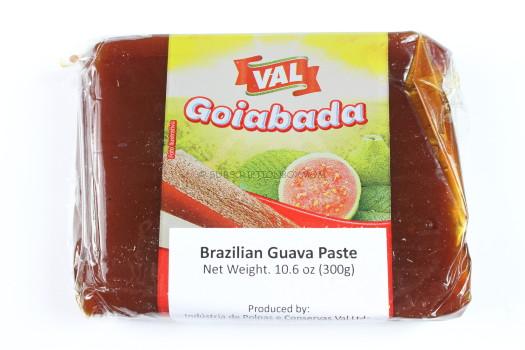 Goiabada This is one item I was familiar with, before receiving this box. The consistency reminds me of cranberry sauce in a can, but a little firmer.  This is a mix of boiled guava juice and sugar.  Serve this with cheese, make it into a glaze or a dessert.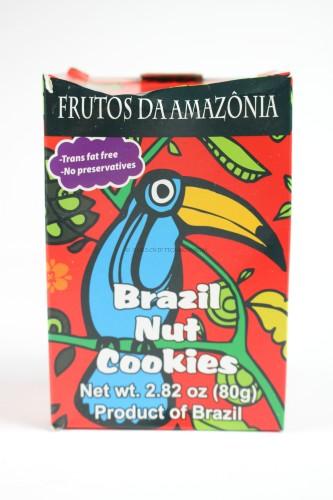 Brazil Nut Cookies These cookies were sweet with just the right amount of nuttiness.  Brazil nut trees are some of the tallest in the rainforest.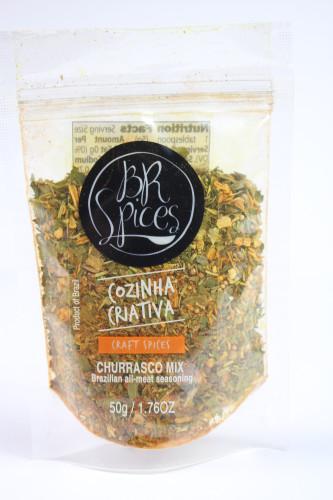 Churrasco Spice Mix This is gluten-free, salt free and designed for churrasco, a Brazilian barbecue.  This is made with sweet paprika, garlic, onion, parsley, thyme, rosemary, tumeric, basil, coriander, and mustard.  You can add this to a wide variety of meats for added flavor.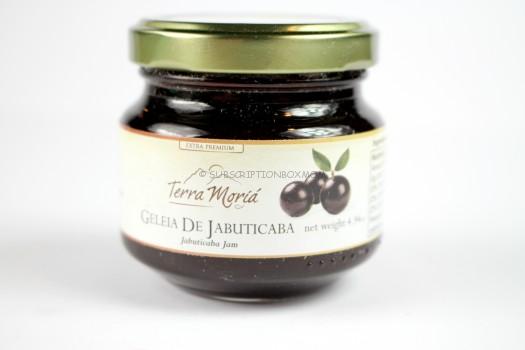 Jabuticaba Jam Jabuticaba is black berry from Brazil.  I have never met a berry I didn't like, so i am sure I will like this.  This is also made with less sugar than other jams, so there is less guilt when enjoying this.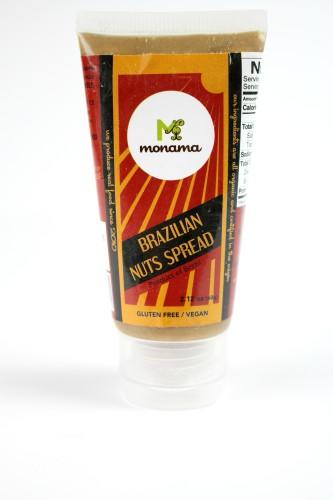 Brazilian Nuts Spread  I really love nuts but I have to be very careful around my son.  This is made with peanuts, cashews and baru nuts, so I will send this to work with my husband for PB&Js.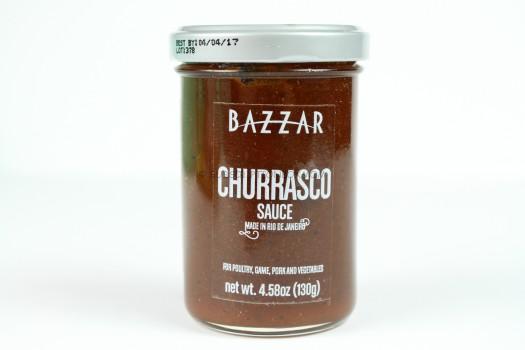 Churrasco Sauce This is similar to the seasoning, or in a sauce form.  You can mixed the two for a very flavorful and saucy bbq.  Try the World also suggests using it on pizza.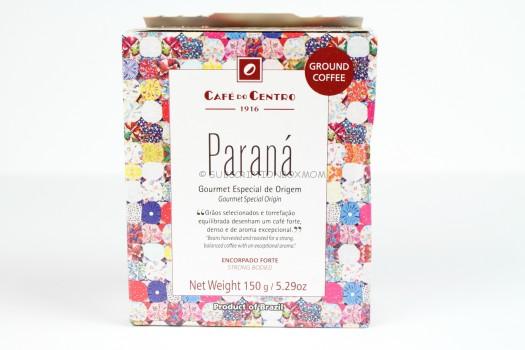 Parana Coffee Grounds Coffee is huge in Brazil, so there is no surprise it was included in this box.  This coffee is from the Parana region.  The box is patterned after the craft Fuxico, which is made of fabric on coffee plantations.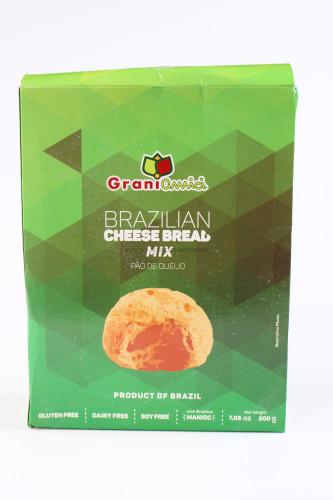 Pao De Queijo Mix I love carbs, so this sound fantastic.  You can make this bread using the mix, which has a crunchy outside and soft inside.  Try the World also suggests adding bacon to the bread, which sounds even more amazing.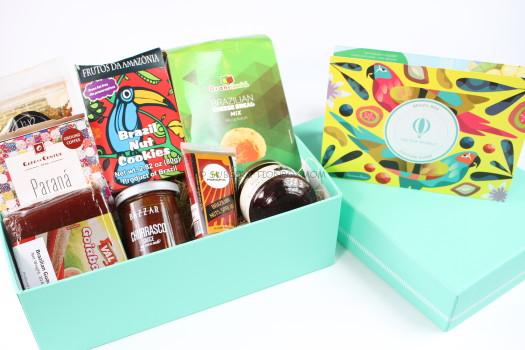 Final Thought: This was a great box and it was timed just right for the Olympics.  Every Try the World box is so unique, you won't get bored with this subscription.  I love cooking with items from my Try the World boxes.  If you want to subscribe to the Brazil box, use this link with the code SBMOM15 to save 15%.  If you subscribe to the Spain box, you can save 15%. plus get a free Thailand box, just use the code SBMOM15.   You can see my Thailand box here.  This is my Spain box review, which was in 2015, but has same items as those in the spoiler picture.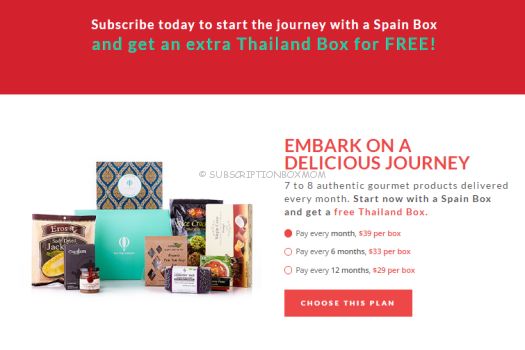 Do you like FREE SUBSCRIPTION BOXES?  Click HERE to see my free subscription box list.
You can see my FULL coupon list HERE.
Do you love Giveaways?  Click HERE to enter all my Giveaways