August 4, 2016
08/04/16

By admin

4 Comments
4
Sweetify July 2016 Candy Review
Disclosure: This post contains affiliate links.  I received this box for review.
Sweetify is an European sweets box.  There are two different plans, the Regular box and the Family Sized box.  The Regular box is $39.95 and filled with 500 grams of sweets.  The Family box is $59.95 and gives you more than 1000 grams of sweets.  Each box will contain treats like chocolate candies, traditional cookies, caramels, truffles, souffle and other desserts from different European countries. I received the regular box for review.
The Details
Cost: $39.95/regular, $59.95/family
What's in the box? Each box contains various sweets and treats from various European countries.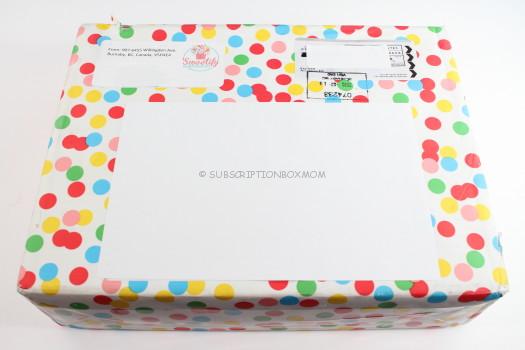 The box shipped from Canada and was wrapped in pretty polka dot wrapping paper.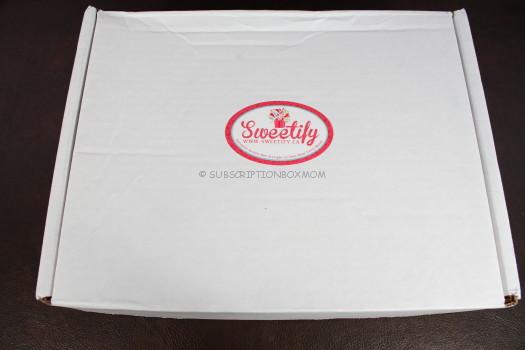 Under the wrapping paper, there was box with a Sweetify sticker..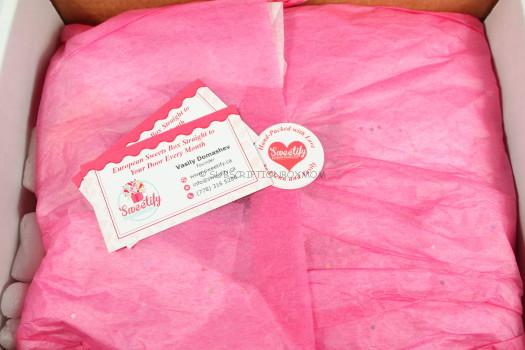 All the candy was wrapped in pretty tissue paper and sealed with a sticker.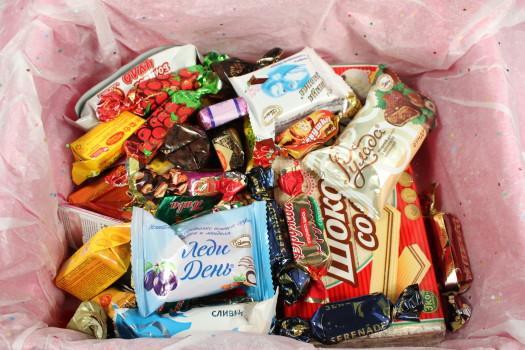 This box was packed with candy.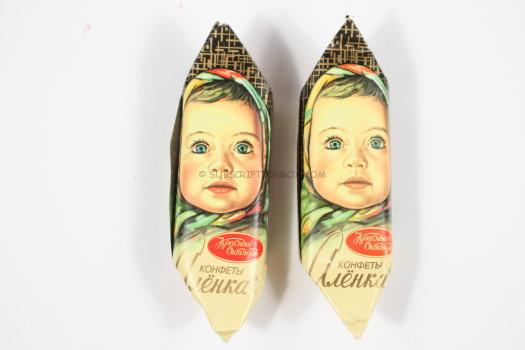 Alionka This is chocolate covered wafers with a walnut filling.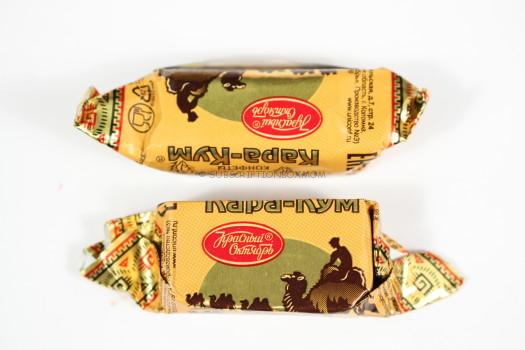 Karakum This is a Russian treat filled with wafers, walnut praline, cocoa and covered with chocolate.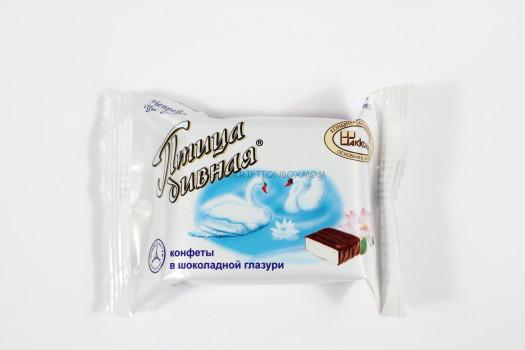 Marvellous Bird This chocolate bar is made with soft souffle in the center.  This tasted similar to a chocolate covered vanilla marshmallow.
Little Red Riding Hood These are a three layer treat with a waffle layer, praline and peanuts, all covered in peanuts.  This was one of my favorite treats in the box.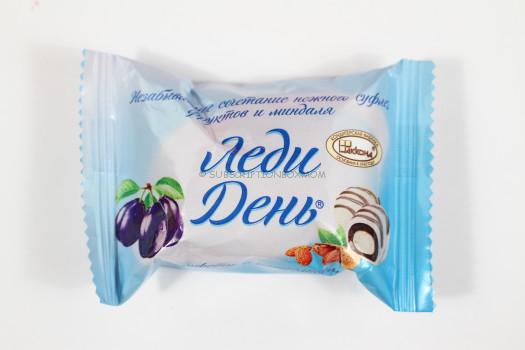 Lady Day This white chocolate bar is filled with souffle, fruit and almonds.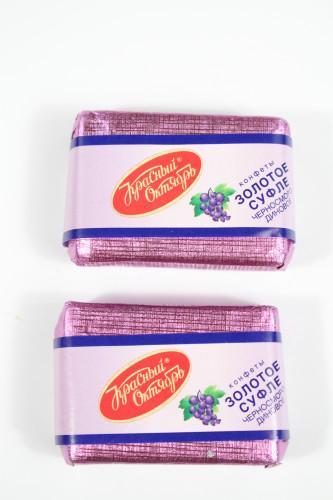 Gold Souffle Black Current These chocolate pieces are filled with black current filling.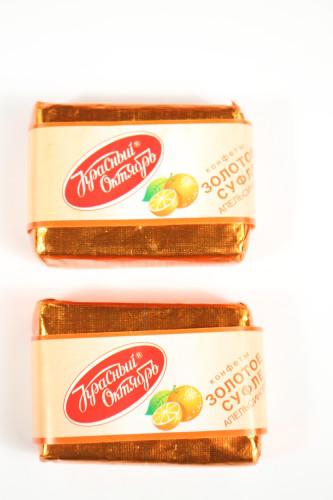 Gold Souffle Orange These are similar to the black current, only with an orange filling.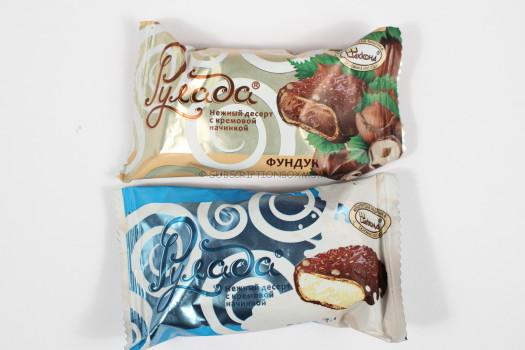 Rulanda – Hazelnuts This are chocolate covered wafers, filled with hazelnuts and then covered with chocolate and hazelnuts. I thought this had a slight coconut flavor, but was really good.
Rulanda – Creme This is similar to the hazelnut, only it's filled with creme instead of hazelnuts.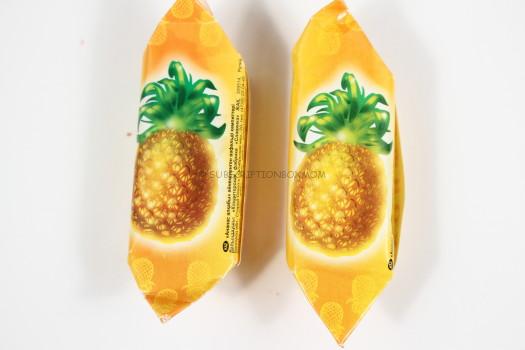 Pineapple Valley These are waffles with a pineapple cream, covered in chocolate.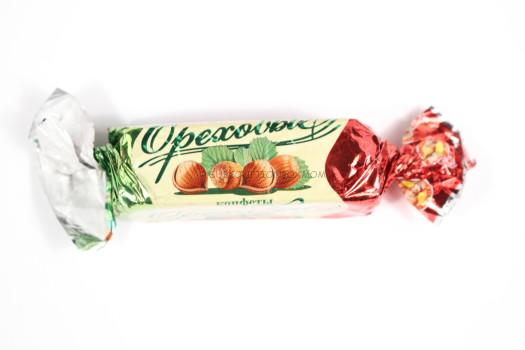 Nut: There were several waffle treats in the box, including this one.  These are waffles covered in chocolate with a taste of hazelnut.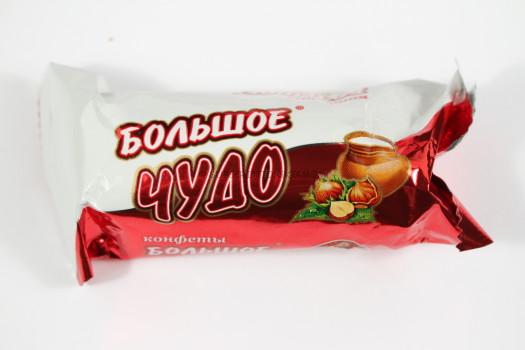 Big Miracle This is a big bar with hazelnuts, cream, waffles, and a taste of coffee.  This is a very flavorful bar.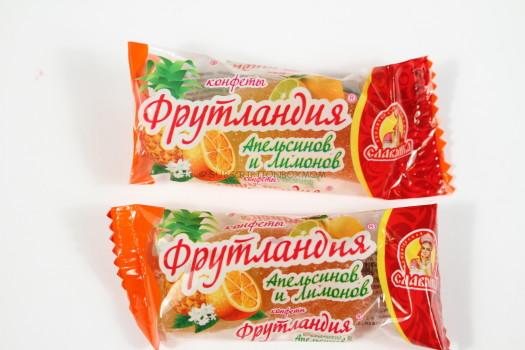 Frutlandiya These are orange marmalade citrus slices. This was another favorite treat in the box.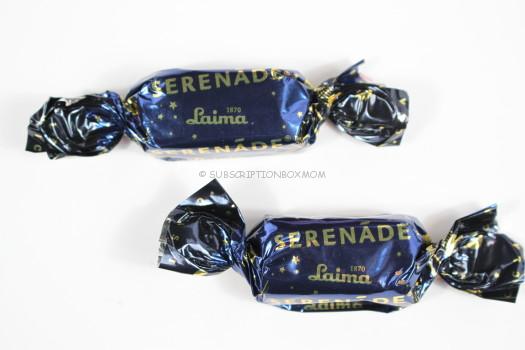 Serenade These are from Latvia and are jelly filled chocolates.  These have a filling similar to 3 Musketeers, but with the addition to fruit.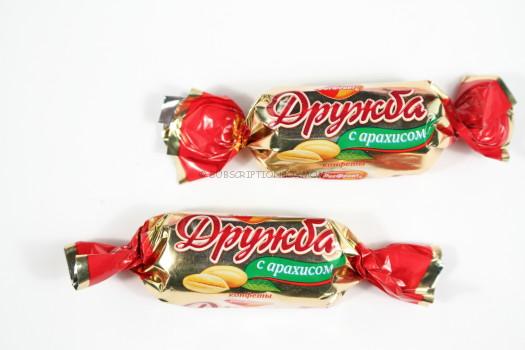 Friendship This chocolate candies are filled with peanuts.  This had a strong peanut taste.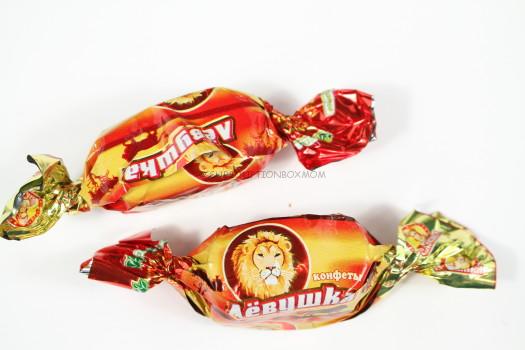 Levushka These chocolates are filled with caramel and jelly.
Gold Step These are chocolate covered peanuts and a drizzle of milk on top.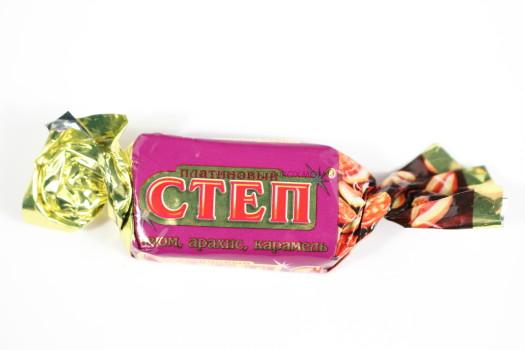 Platinum Step This is similar to the gold, but with the addition of raisins.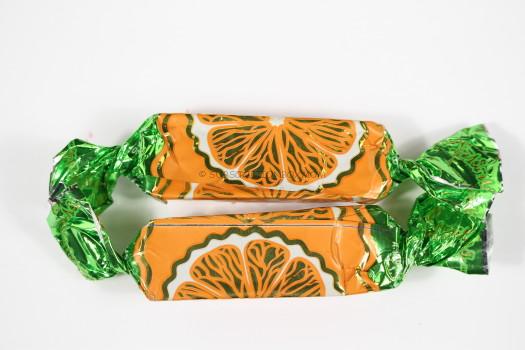 Frou-la-la This are juicy fruity filled chocolate candy.  The ones above are orange flavored.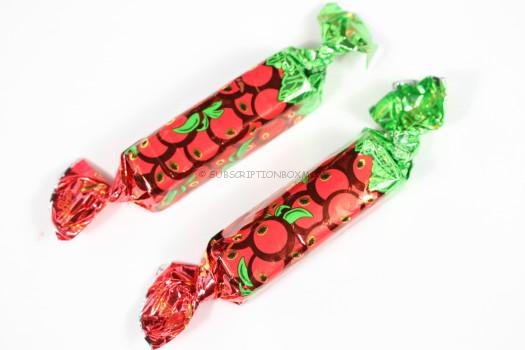 These are also Frou-la-la, but are cherry jelly filled.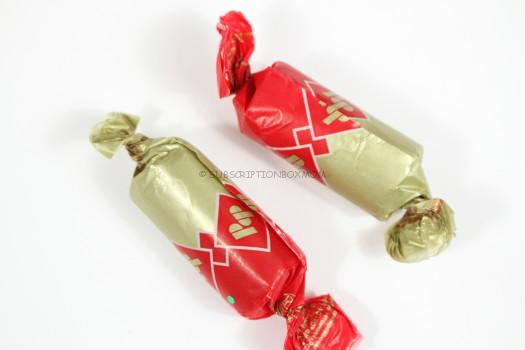 Chocolate Bar These are a sold chocolate, but made with praline, crispy waffles, powdered milk and cocoa.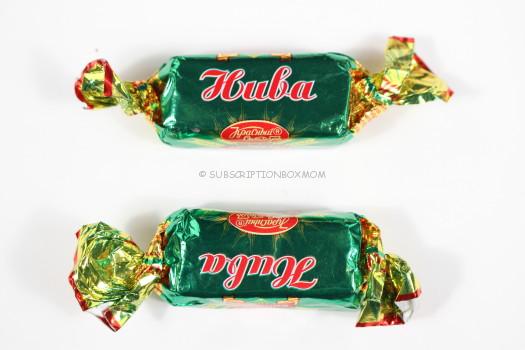 Niva These chocolate candies are made with peanuts, waffle crumbs, praline, and dark chocolate.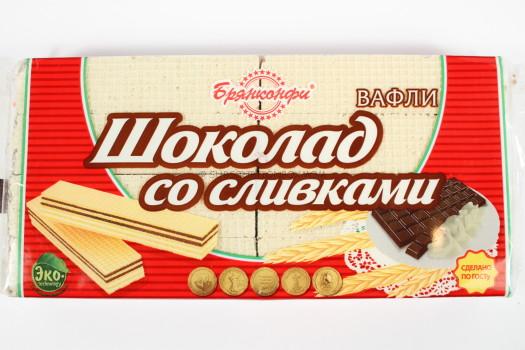 Chocolate with Cream These vanilla waffles are filled with chocolate cream.  These were a bit stale, but Sweetify was very prompt to address the issue.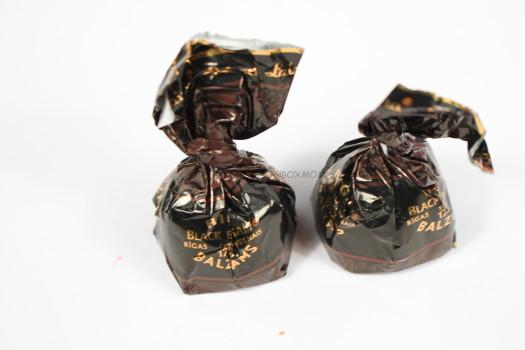 Riga Black Balzam candy This treat is also from Latvia.  It is a dark chocolate with Balsam cream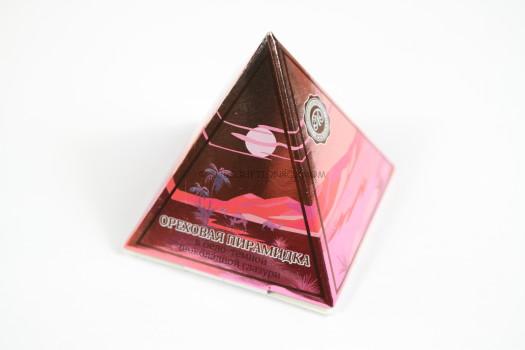 Walnut pyramid This chocolate pyramid is filled with a number of different nuts: Brazilian, walnuts, hazelnuts and almonds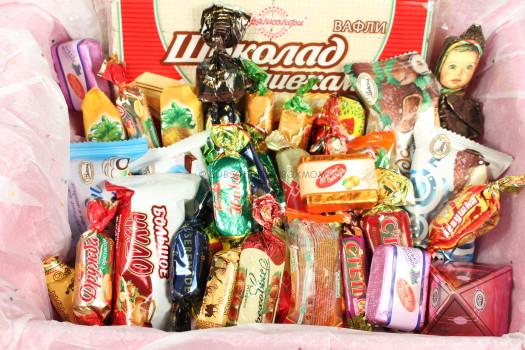 Final Thought: This box was packed with a huge number of different chocolates.  This was such a fun box to try.  If you love chocolate, this box delivers!  I hope in future boxes, more information is given about where each snack is from. If you want to subscribe, use the link.
Do you like FREE SUBSCRIPTION BOXES?  Click HERE to see my free subscription box list.
You can see my FULL coupon list HERE.
Do you love Giveaways?  Click HERE to enter all my Giveaways