April 3, 2016
04/03/16

By Subscription Box Mom

0 Comments
0
ReadySet Box March 2016 Review + Coupon
Disclosure: This post contains affiliate links.  I received this box for review.
ReadySet Box sends various candies each month for $10.99.  Each box contains 10-12 items and no two boxes will be the same.  They also have a referral program that lets you earn free boxes when you refer friends.  
The Details:
Cost: $10.99/month, $29.99/3 months, $57.99/6 months, $111.99/12 months.
Coupon: Use this link with the coupon CANDY123 to get 10% off your 1st box.
What's in the box? Each box contains 10-12 kinds of candy.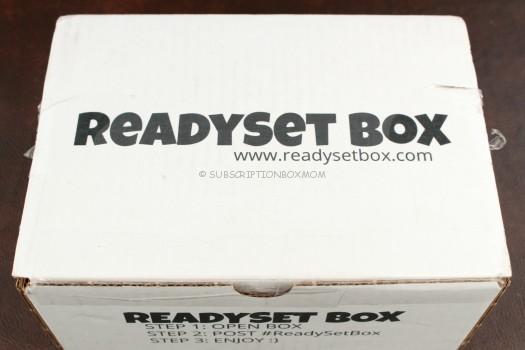 ReadySet Box shipped by USPS and came in a white box.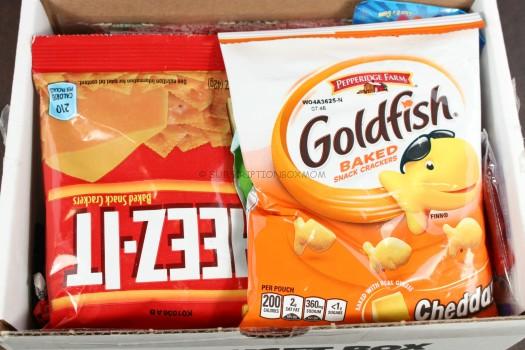 First Look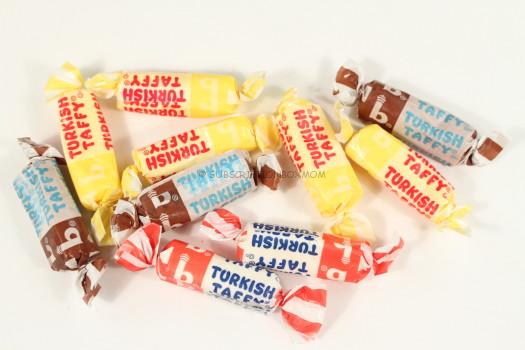 Turkish Taffy There were several pieces of taffy in a variety of flavors.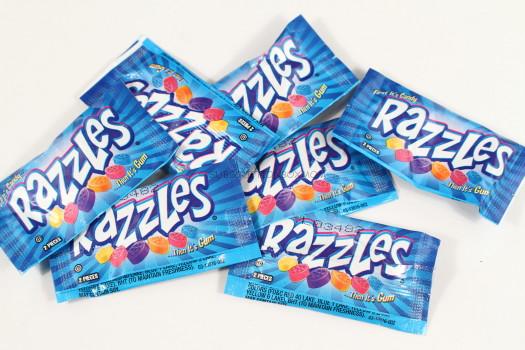 Razzles I can't see Razzles without thinking of the movie 13 Going on 30.  These are fruity candies that are similar to Sweetarts, but it's also a gum.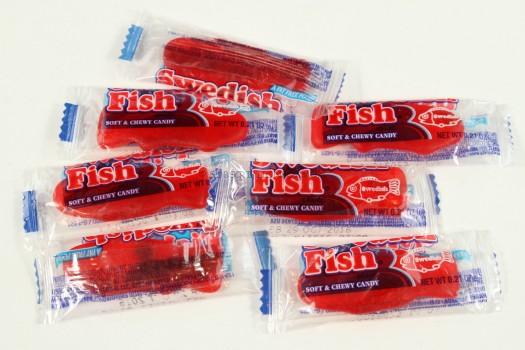 Sweedish Fish I personally love Swedish Fish.  These are little cherry gummy candies.
Laffy Taffy  Laffy Taffy reminds me of summers as a child when I would go to the pool with friends and eat this.
Nerds Rope This is one of the best inventions for candy.  It's a gummy that is covered with NERDS.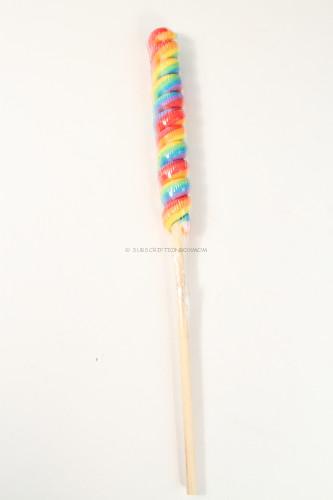 Lollipop These are great lollipops, though they take forever to eat.  I am going to save this back for a special prize for one of my kids.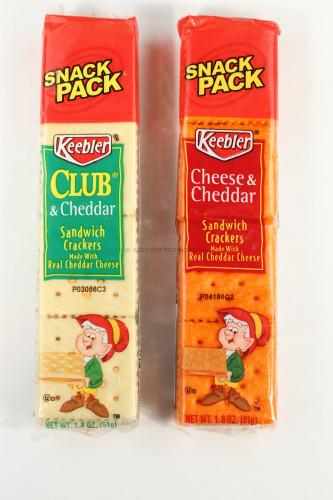 Keebler Crackers  These are great snacks, I prefer the white crackers with cheese.  Since my oldest is allergic to peanut butter, my husband will eat the other pack.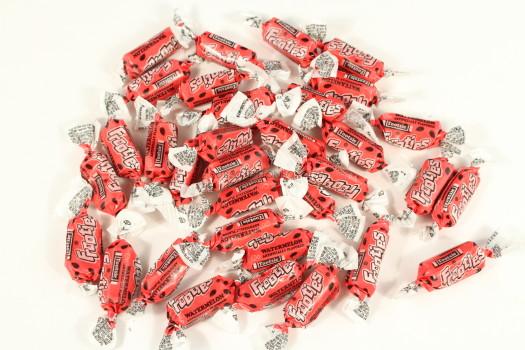 Footies These are made by the Tootsie Roll company, and are little fruity, chewy pieces.  My youngest loves these things.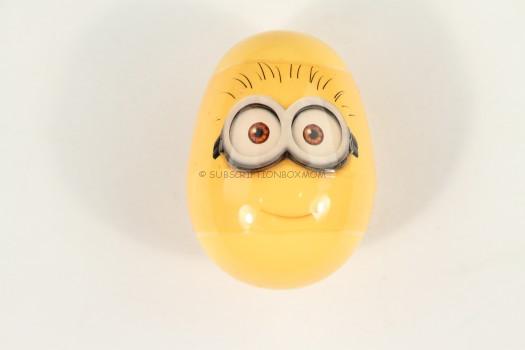 Minion Candy Okay, I don't know exactly what candy is inside, but I want to save this for one of my kids.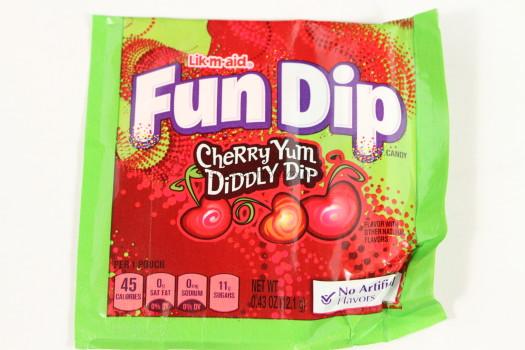 Fun Dip My kids love Fun Dip.  What's not to love, dipping a candy stick in pure sugar.  We make sure to brush teeth right after eating one of these, but this is a nice "sometimes" treat.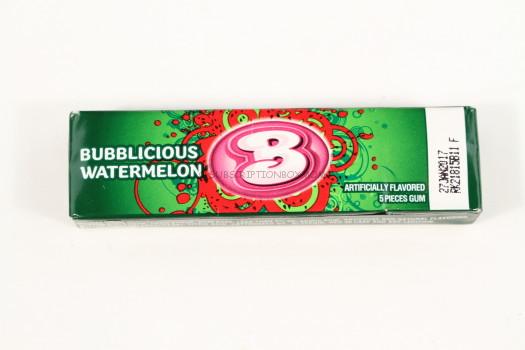 Bubblicious Watermelon While I normally chew sugarless gum, Bubbliciious makes the best bubbles. I have already opened this!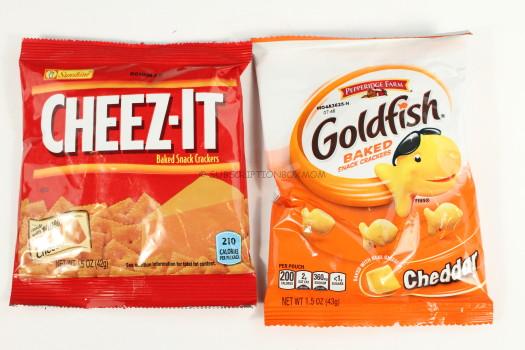 Cheese-It and Goldfish Both are cheddar crackers, though I am partial to the Cheez-Its, while my youngest loves Goldfish.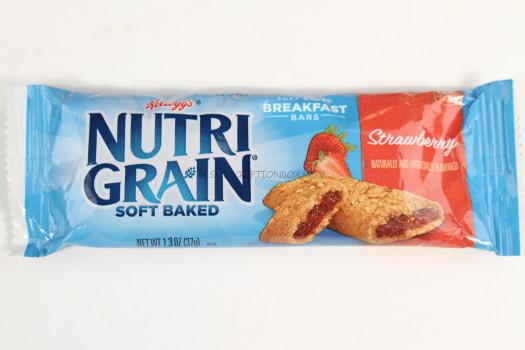 NutriGrain Bar I think this is the healthiest item in the box and it will be my breakfast tomorrow. I love strawberry breakfast bars, for times I don't have time for a real meal.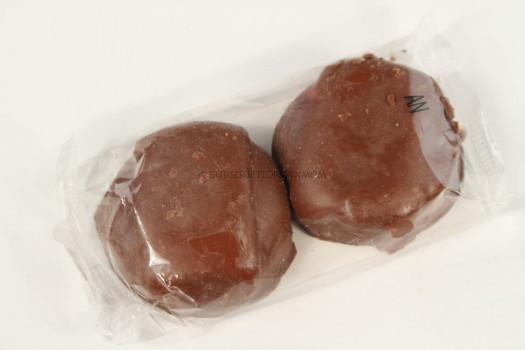 Chocolate Treats Well, these weren't marked, so my husband was brave and tried them.  I still don't exactly know what they are but they have a cake like filling topped with peanut butter and covered in chocolate.  They taste like the girl scout cookie Tag-A-Long.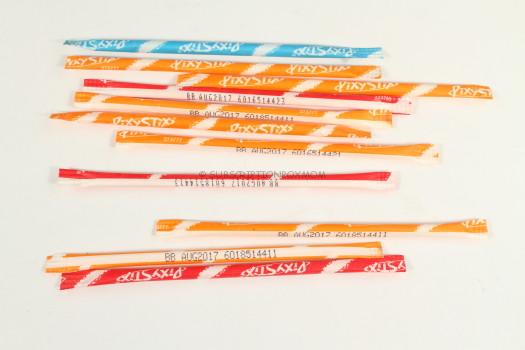 Pixie Sticks More pure sugar, always tasty.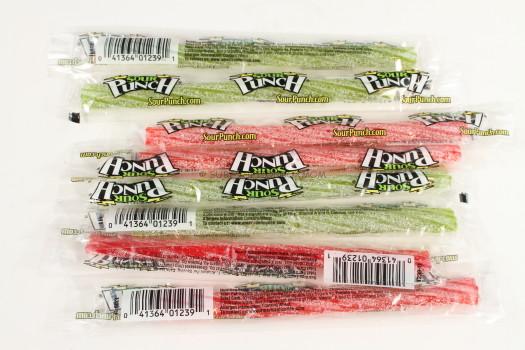 Sour Punch Straws I love the sour apple straws!  These are chewy straws, covered in sour powder.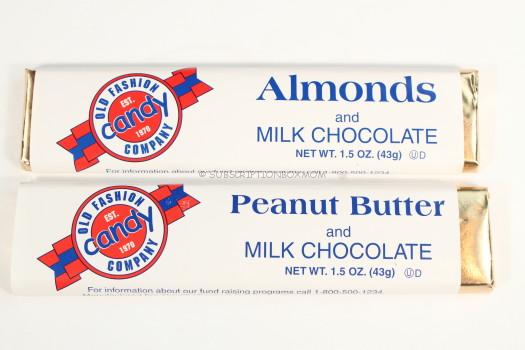 Old Fashion Candy Company Chocolate Bars These look similar to the bars of chocolate we sold in school (they were good).  One bar is Almonds and Milk Chocolate (my favorite) and the other is Peanut Butter and Milk Chocolate.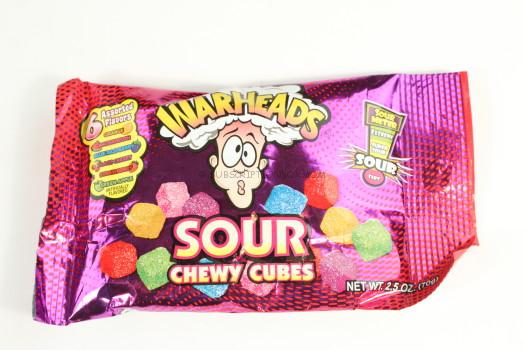 Warhead Sour Chewy Cubes These are similar to a Sour Patch kid, but these are in chew cubes.  They are sour, but not as sour as the the hard candy Warheads.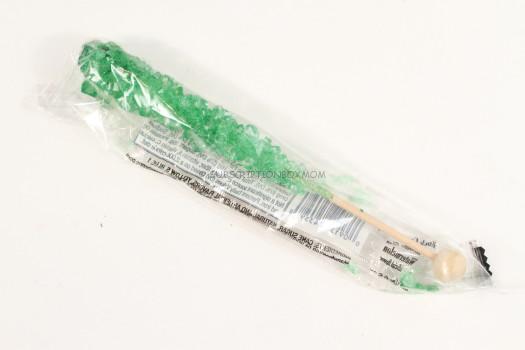 Rock Candy My kids also love Rock Candy and this is in watermelon.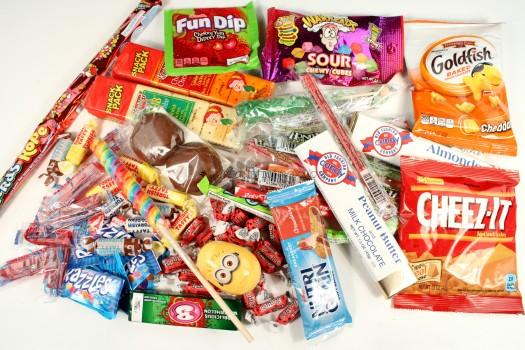 Final Thought This was a huge amount of candy and snacks.  This box had much more candy and snack than my last review, and I really enjoyed the selections.  If you love candy and snacks, check out ReadySet Snacks with this link and use the code CANDY123 to get 10% off your 1st box.
Do you like FREE SUBSCRIPTION BOXES?  Click HERE to see my free subscription box list.
You can see my FULL coupon list HERE.
Do you love Giveaways?  Click HERE to enter all my Giveaways