September 29, 2015
09/29/15

By Subscription Box Mom

0 Comments
0
November 2015 Sci Fi Block Spoilers + Coupon
Disclosure: This post contains affiliate links.
Sci Block Spoilers are already being released.  SCI-FI Block is $19.99/month and filled with Sci-Fi goodies!  Each box has 4-6 collectibles, a T-shirt and over $60.00 in value!  Read on for November 2015 Spoilers!
"Science Fiction has entertained people around the world for decades, so we decided it was time to dedicate a new block in its honor; We're pleased to announce the launch of our latest specialty block, Sci-Fi Block! The first-ever Sci-Fi Block ships to subscribers on November 5 in limited quantities, so be sure to enlist today to guarantee your spot in history!
November's Sci-Fi Block includes fan favorites: A Funko POP! Vinyl figure,Doctor Who merchandise, Star Wars collectibles, and a Back to the Futureitem. But that's not all! One of the exclusives in the block will be a celebrity autograph!
Subscribe to Sci-Fi Block today and don't miss a day that will be long remembered!
As you know, the Nerd Block team tirelessly scours the universe for the coolest stuff we can find, so that we can send it to subscribers every month. With the ever-growing popularity of sci-fi entertainment, we have discovered so many cool collectibles that we couldn't possibly fit them all into our existing blocks. But don't worry, the launch of Sci-Fi Block doesn't mean we won't be including science fiction brands in Nerd Block Classic. There's more than enough sci-fi love to go around!"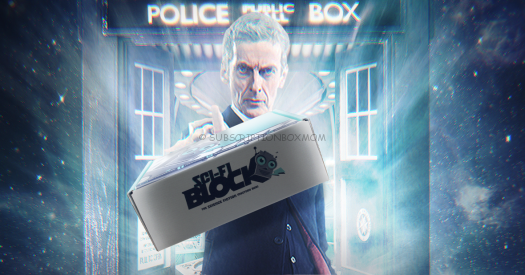 "Since launching Sci-Fi Block on Monday, we've been overwhelmed with the exceptionally positive response we've gotten! We knew subscribers would absolutely love the chance at getting a highly limited brand-new block dedicated to all things sci-fi like Star Wars, Doctor Who, and Star Trek, but we had no idea so many people would beam on board in such a short amount of time.
The first Sci-Fi Block also includes a Funko POP! Vinyl and a celebrity autograph you won't have to go back to 1985 for… but you will have to subscribe!
Many subscribers have also been asking if the launch of Sci-Fi Block means there won't be Sci-Fi Stuff in Nerd Block Classic. Let's clear that up: We will ABSOLUTELY still include great sci-fi collectibles in Nerd Block Classic. In fact, October's "TRICK OR TREAT" Nerd Block Classic has a sci-fi collectible or two in it, so you might wanna subscribe to that one, too!
And hey, check out these other great blocks for October too!"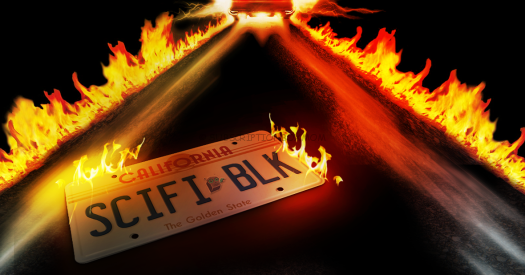 "The very first Sci-Fi Block is shipping in the near future: November 5, to be precise! They're moving faster than 88 miles per hour, so if you want a Sci-Fi Block, the time to subscribe is now!
Since the year 2015 is a big part of Back to the Future lore, we thought it would be great to include an EXCLUSIVE autographed item from the series! This is one that fans of the series will not want to miss. Trust us, it won't be as simple as hopping into your Delorean time machine if you miss this opportunity. The best way to make sure you get this autographed item and all the other great Sci-Fi collectibles we're including is to subscribe to Sci-Fi Block today!
There's never been a better time to subscribe now that Welcome Block is back for a limited time!"
Subscribe If you want to subscribe to Nerd Block (or any of their other boxes), click HERE and save 15% with the code SAVE15.
Do you like FREE SUBSCRIPTION BOXES?  Click HERE to see my free subscription box list.
You can see my FULL coupon list HERE.
Do you love Giveaways?  Click HERE to enter all my Giveaways.