September 7, 2015
09/07/15

By Subscription Box Mom

0 Comments
0
Cooler Can Monthly August 2015 Review + Coupon
Disclosure: This post contains affiliate links.  I received this box for review.
Cooler Can Monthly sends a new koozie each month for as low as only $4.50.  The "Backyarder" sends a foam koozie for $4.50/month, and the "Happy Camper" sends a neoprene package for $7.00/month.  Each koozie is available for only one month and the koozie will feature unique Ma & Pop shops and shady bars.  I was sent a sampling of Cooler Can Monthly's previous koozies and both koozie selections for August.
The Details:
Cost:
Foam koozie: $4.50/month (1 month), $13.50 (3 month), $27.00 (6 month), $41.00/month (12 months)
Neoprene koozie:  $7.00/month (1 month), $21.00 (3 month), $41.00 (6 month), $78.00/month (12 months)
What's in the box?  Each month, you will get a foam or neoprene koozie.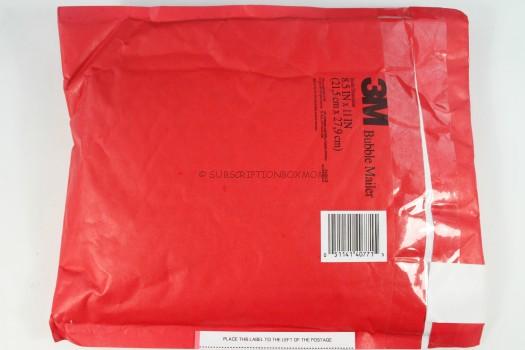 Everything came shipped in a red bubble envelope.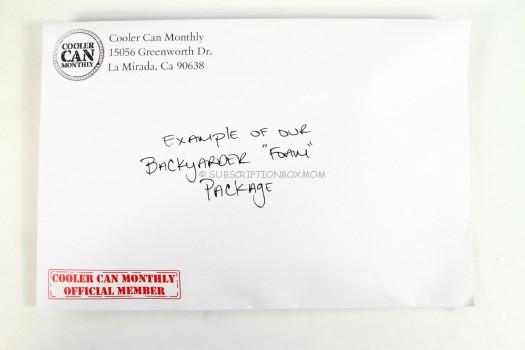 The first packaged I reviewed was the "Backyarder" foam package.  The actual subscription ships in a white envelope, like the one above.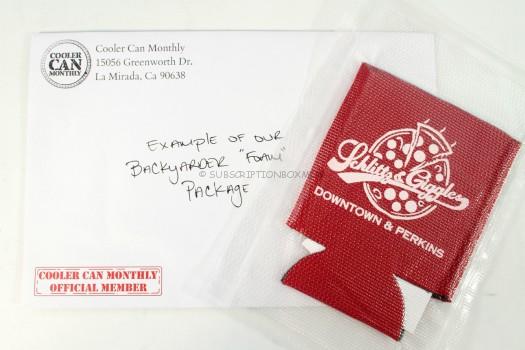 The koozie was shrink wrapped in plastic.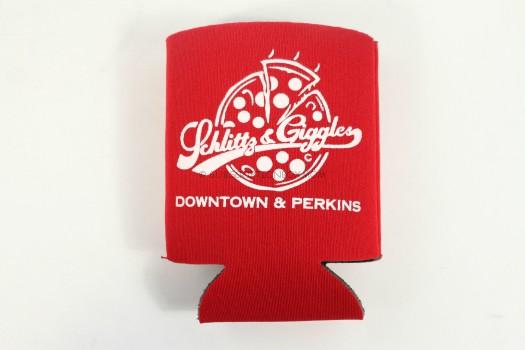 The feature koozie of the month was Schlittz & Giggles in Baton Rouge, LA.  The koozie was nicely made and had no manufacture defects.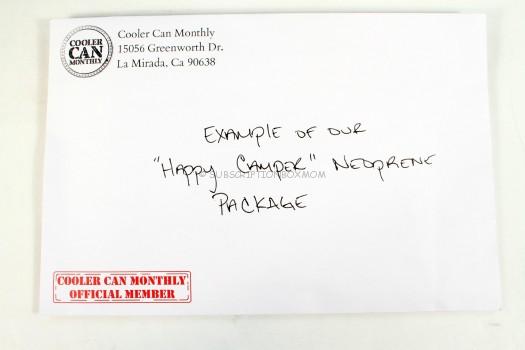 The "Happy Camper" neoprene package shipped in the same fashion as the foam koozie.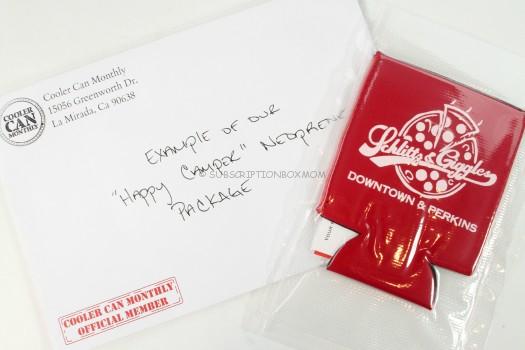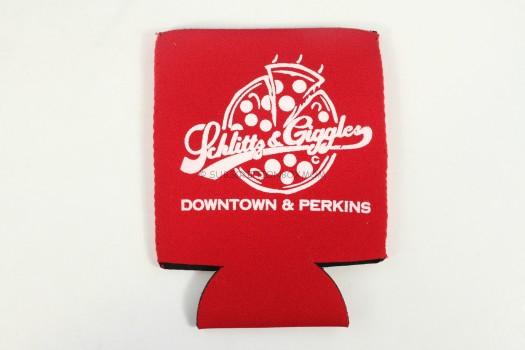 The neoprene koozies are made of 3mm neopreme, which helps keep drinks cool.  The neopreme koozies are great for bottles, as they tightly hug the bottle, and don't leave areas for the cool to escape.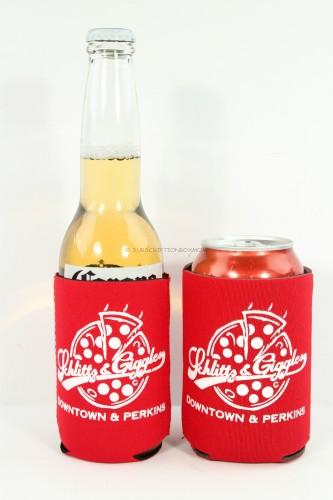 Here is a look at each the koozies and how they fit each bottle and can.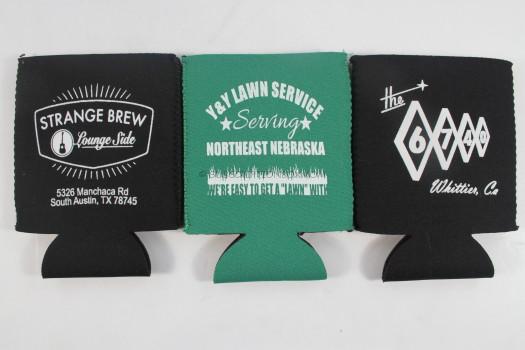 Cooler Can Monthly also sent a sampling of their past koozies.  These are three past neopreme koozies from Strange Brew Lounge Side, Y & Y Lawn Service and The 6740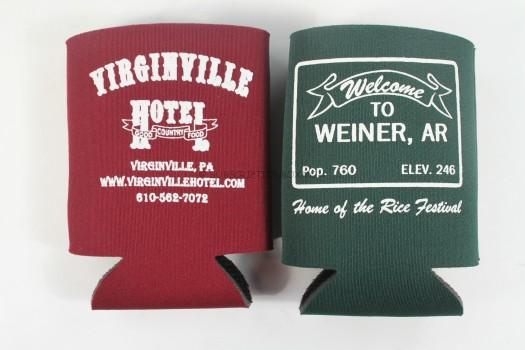 There were two past foam koozie samples in the package from Viginville Hotel and Welcome to Weiner, Ar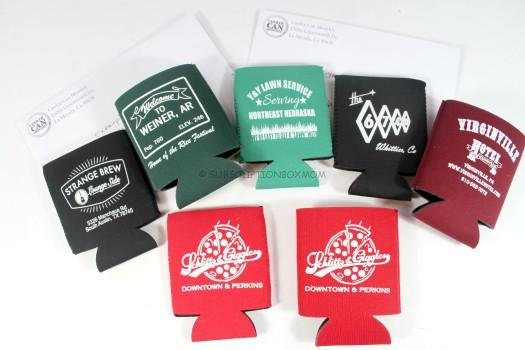 Final Thought: Cooler Can Monthly is a unique subscription that delivers a new koozie to your door each month.  It's hard to do a retail value on this subscription, but it's an inexpensive subscription that would be ideal for a college student or young adult.  I would have liked to get a card with the koozie, letting me know about the place featured that month, instead of researching it on the internet.  If you want to try Cooler Can Monthly, check out this link with the code ForAFriend to save 15% on your 3,6 or 12 month subscription.
Do you like FREE SUBSCRIPTION BOXES?  Click HERE to see my free subscription box list.
You can see my FULL coupon list HERE.
Do you love Giveaways?  Click HERE to enter all my Giveaways.