July 29, 2015
07/29/15

By Subscription Box Mom

0 Comments
0
Pipsticks Pro Club July 2015 Review + Coupon
Disclosure: This box received free for review.  This post contains affiliate links.
Pipsticks is a sticker subscription box for kids and now adults too!  Month to Month subscriptions are $15.00 and each package contains 15 sheets of stickers, plus extra goodies like paper, postcards and quotes.  There is also a Family Plan for $35.00 with 3 times the goodies as the $15.00 plans.
The Pro Club ($15.00/month) is the sticker subscription just for adults, perfect for decorating planners, scrapbooking, or fun notes in your kid's lunch box.  I had a huge sticker collection as a child, so I couldn't wait get check out the Pro Club!
The Details:
Cost: Kids/Pro Club – $15.00/month Family: $35.00/month.  There are discounts for longer subscriptions.
What's in the box? Each Pipsticks sticker subscription pack is full of stickers in all shapes, sizes, colors and textures.
When will I get my box? Your first sticker pack will be shipped on the 1st or 15th of the month.  You will never wait more than two weeks for your stickers.
Website: http://pipsticks.com/
Pipsticks ships their main envelope of stickers in a clear envelope.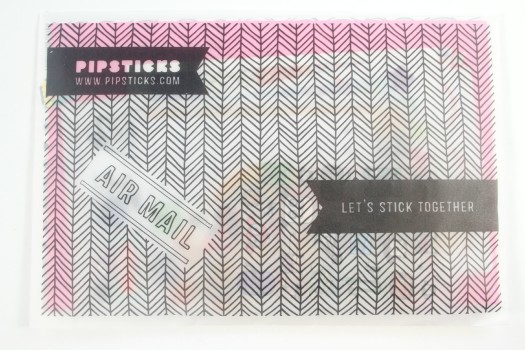 I couldn't wait to check out the goodies!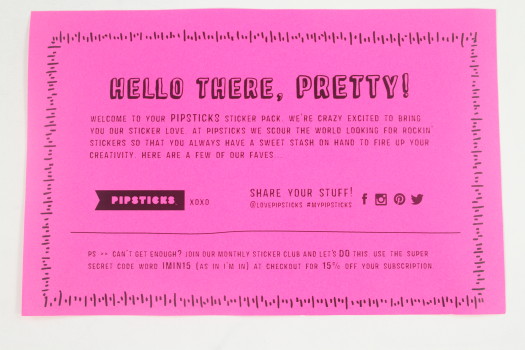 There was a little welcome letter from Pipsticks.
There was a quote on heavy cardstock "If you obey all the rules, you miss all the fun".
Funny Animal Puffy Stickers:  Arent' these guys cute?!  I love the frog and the zebra.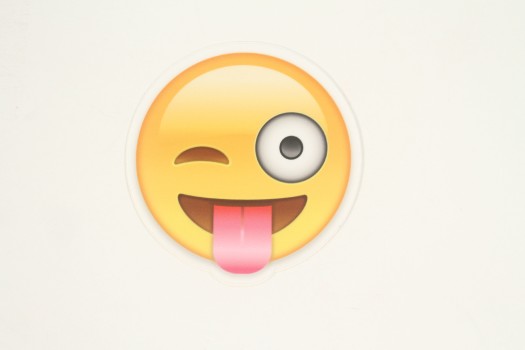 Emoji:  Emojis are so fun, this one is going on my phone case.
Arrow Stickers:  These are great for planners, so you won't forget that important event.  You could also put this on your toilet paper holder, as a reminder to replace the roll, worth a shot anyway.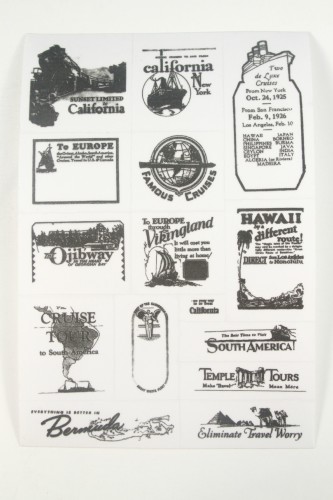 Travel Inspired:  I used to scrapbook all the time, before subscription boxes.  These would be great for travel pages.
Children Stickers:  These crack me up.  I love all the little children and the one random bear.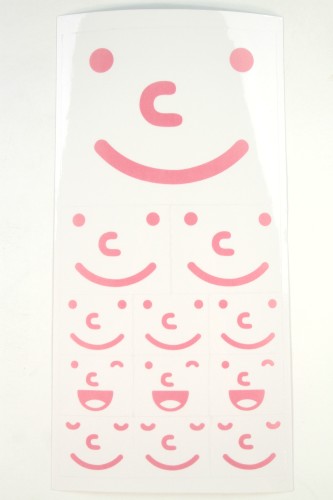 Face Stickers:  As soon as I saw these, I thought of the Kool-Aid guy.  This are a bit like emojis and would be great on a note in your child's lunchbox.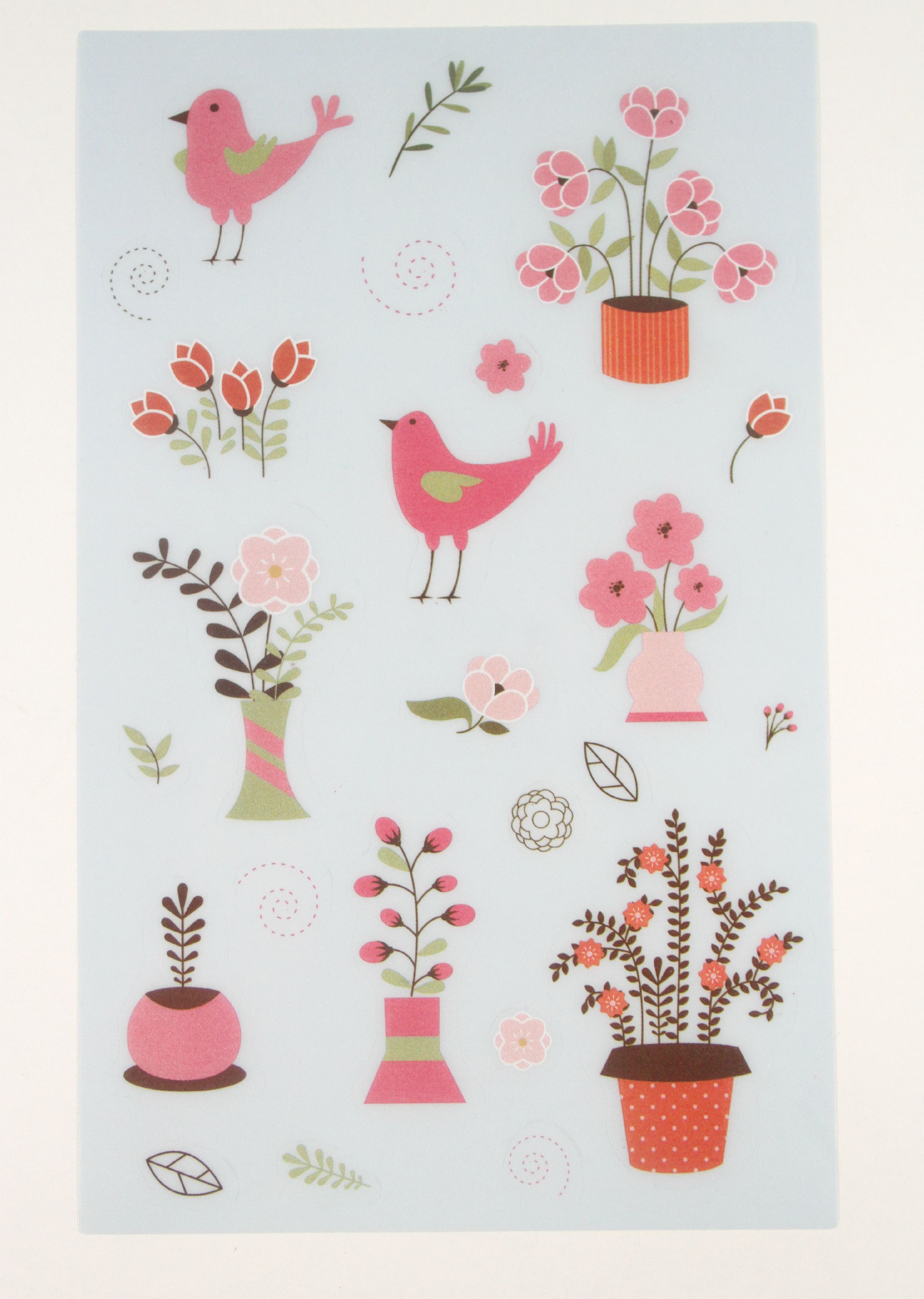 Flower and Garden Stickers: These stickers are on clear plastic, so you can place these over words or pictures without completely blocking the image or text.  I am saving these to use for card making.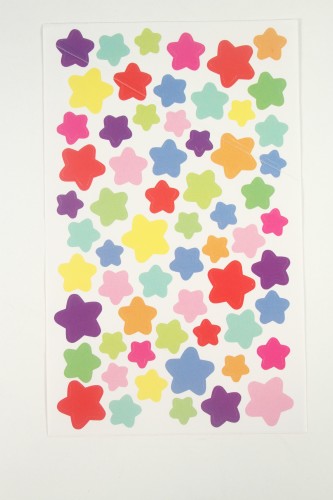 Star Stickers:  These can be used for a wide range of things like planners or chore charts.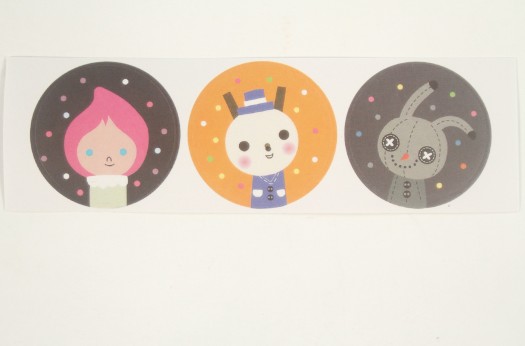 Unusual Suspect Stickers: This is what Pipsticks calls these characters and you can see why.  I am not sure if the first sticker is a girl or a candle (maybe both) and that bunny thing on the end is really cool.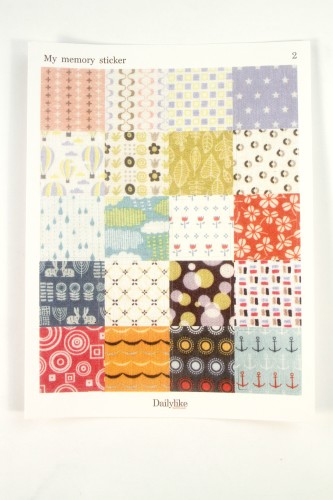 Quilt Pattern Stickers:  Each of the squares is a different sticker.  You can layer stickers on top of each square, use them in your planner and more.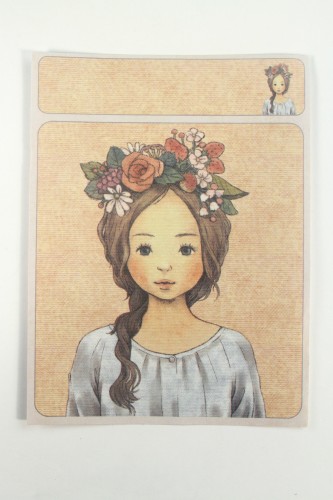 Girl Sticker: This would be perfect on the inside of a journal or you could cut off the bottom part and use it in a greeting card.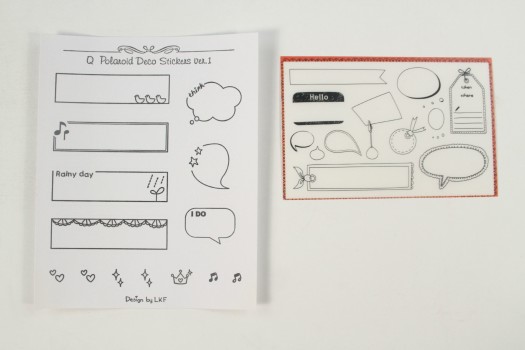 Word Bubble Stickers:  These are open-ended, so you can write a note, birthday, etc in the bubbles.
Birthday Stickers:  These are always great to have on hand and will be one of the first to be used.  I like that they sent ones that are colored and ones that are black and white.  If you have fine tip markers or pens, you can customize the black and white ones.
Popsicle Stickers  So cute and calorie free!  If you need a sticker for summer, these are ones to grab.
Nesting Doll Stickers:  These are pretty tiny nesting doll stickers, and I need to find something cool to use them for.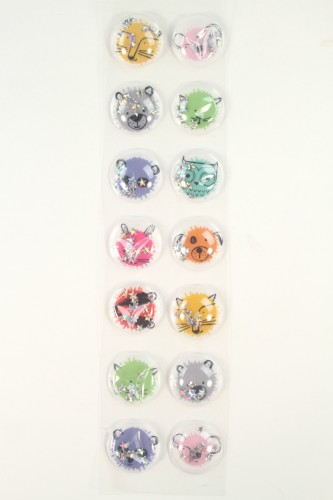 Bubble Glitter Stickers:  These are some of my favorite stickers in the pack.  Each sticker has a little dome on top and the sticker is filled with loose glitter.  Some of the domes were smashed in shipping, but these are still awesome.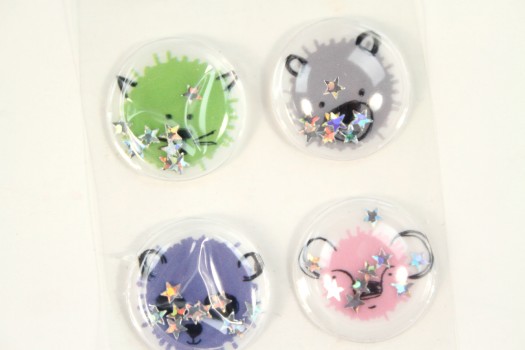 Here is a close up of the stickers.
Final Thought: I had so much fun reviewing this subscription.  I had a massive sticker collection as a child, so this subscription is so much fun to get as an adult.  At $15.00/month, this is a very affordable subscription and you get an envelope of fun!  For even more savings, choose a 6 or 12 month subscription.  I love there were so many different types of high quality stickers.  If you love stickers and want to get this subscription, use this link with the code BOXMOM15 to save 15% off any subscription order.
Do you like FREE SUBSCRIPTION BOXES?  Click HERE to see my free subscription box list.
You can see my FULL coupon list HERE.
Do you love Giveaways?  Click HERE to enter all my Giveaways.