December 23, 2014
12/23/14

By Subscription Box Mom

0 Comments
0
Limited Edition Best of 2014 Bulu Box Review + 50%Off Subscriptions
Disclosure: This post contains affiliate links. I received this box free for review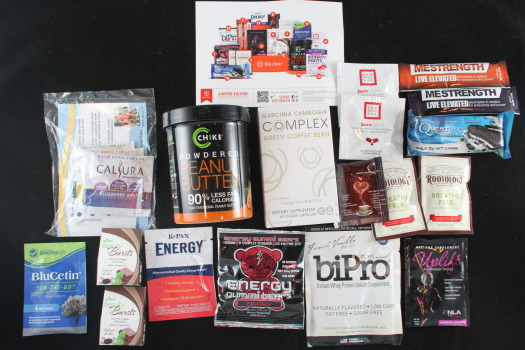 I was sent the Limited Edition Best of 2014 Bulu Box.  This is packed with Bulu's favorite products.  There is over a $85.00 value for only $24.99 and you can save 20% today only with the code BEMERRY!  This box is packed with products.  You can also save on subscriptions!  Get 50% off any subscription.  To get this great deal, click HERE and use the code BULUGAN751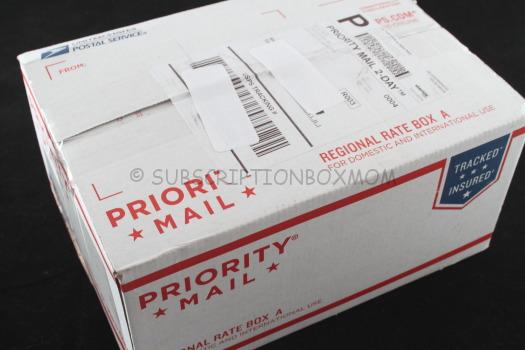 The Best of 2014 Bulu Box shipped in a Priority Mail Box.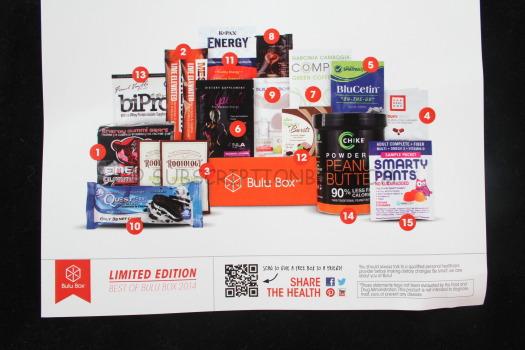 Bulu sent a two sided information card with the box.  Bulu numbered all the pictures in the box and then gave a detailed description on the back.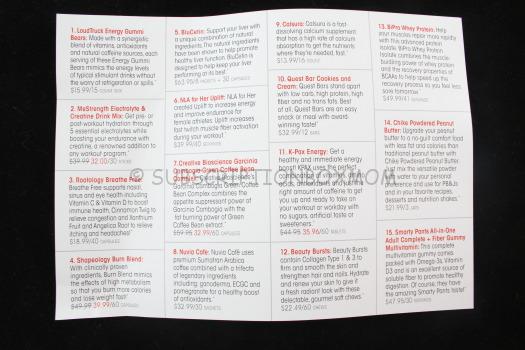 This is the full descriptions of everything on the back.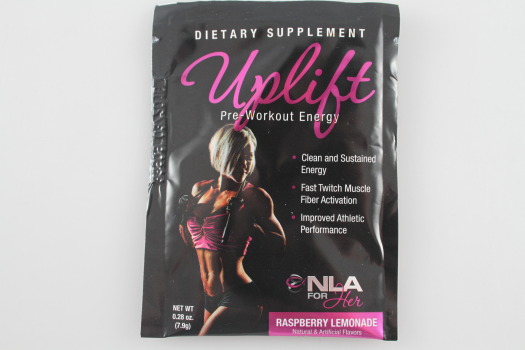 NLA for Her Uplift: I have tried this before and I loved how much energy I had during my runs.  I love to drink this right before a workout.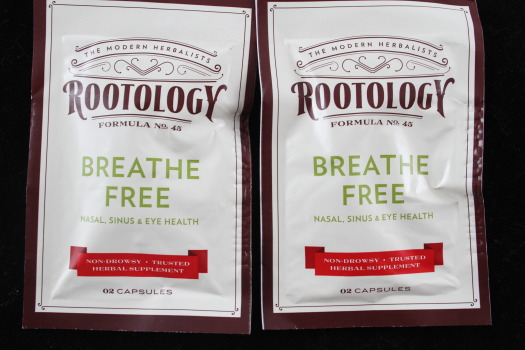 Rootology: This is a non drowsey herbal supplement to relieve allergies.  This contains Vitamin C and D.  This stuff really work, just as well as my regular allergy medicine.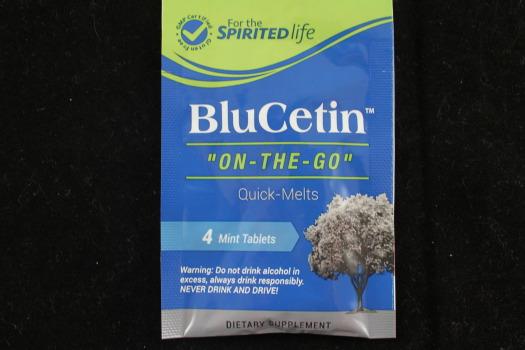 BluCetin "On-the-Go":  This dietary supplement helps promote healthy liver function.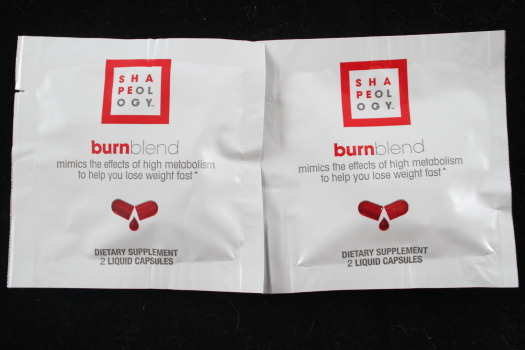 Shapeology Burn Blend: This tricks your body into having a higher metabolism to loose weight,  I have used this in the past and it seems to work.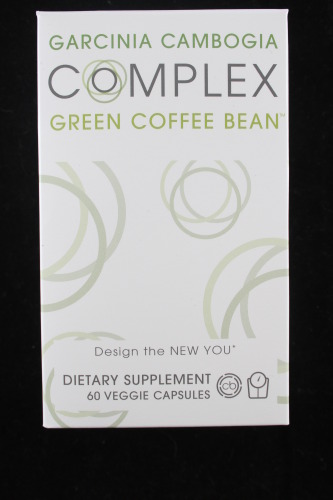 Full Size Creative Bioscience Garcinia Cambogia Green Coffee Bean Complex This combines an appetite suppressant with fat burning power of Green Coffee Bean to help you loose weight.  This is a full size container and I am excited to try it.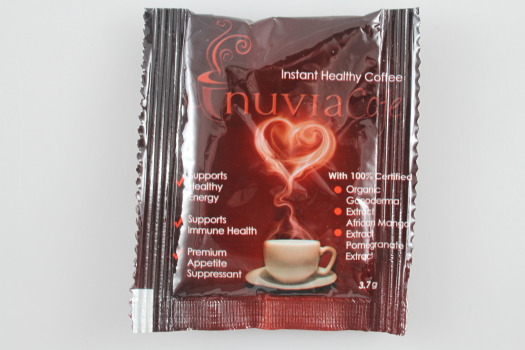 Nuvia Cafe: This is made with Sumatran Arabica coffee and it suppresses your appetite and supports your immune system.
Beauty Bursts: These are tasty little bites that are made to improve your hair, nails and skin.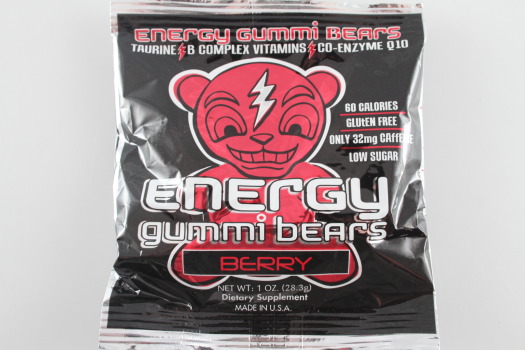 LoudTruck Energy Gummi Bears: A serving of these is like a can of soda.  These gummies are a blend of vitamins, antioxidants and natural caffeine sources.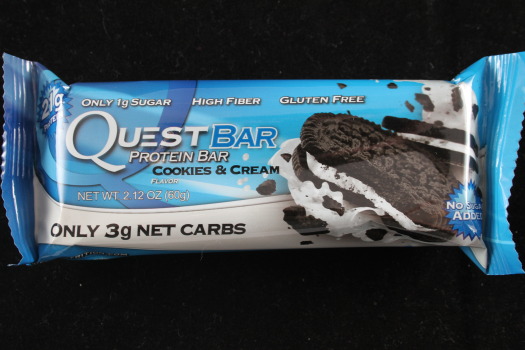 QuestBar Protein Bar This bar tastes like a chocolate cookie and is low carb, high protein, high fiber and no trans fats.  This is one of the best protein bars I have tried.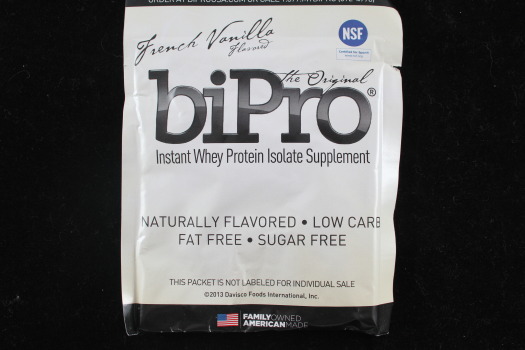 BiPro Whey Protein: This protein powder is made to use after a workout.   They helps speed up the recovery process, so you don't hurt so much.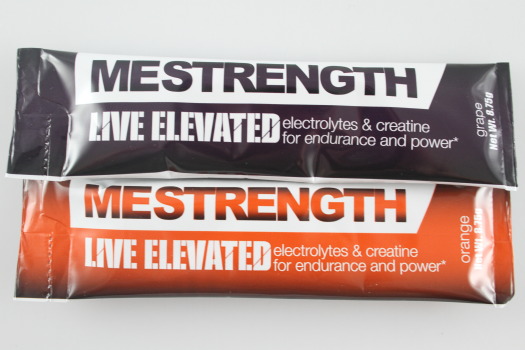 MeStrength Electrolyte & Creatine Drink Mix: You can take this before or after your workouts to stay hydrated and maintain energy.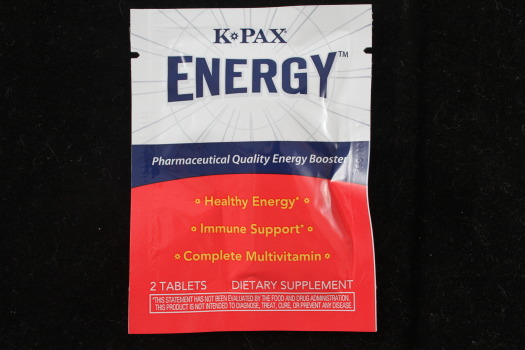 K-Pax Energy: These tablets are packed with good for your ingredients to give you energy for your day or workout.  There are no sugars, artificial taste or sweeteners..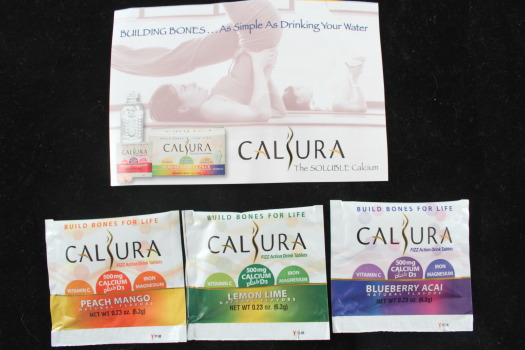 Calsura: This is a calcium supplement helps maintain a proper calcium level.  A lack of calcium can lead to food cravings.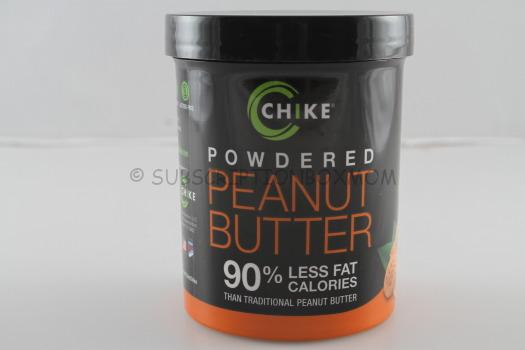 Full SIze Chike Powdered Peanut Butter: C was very skeptical to try this powdered peanut butter.  You add water to make a spreadable peanut butter.  C tried it and was impressed with the taste.  it has less fat and calories of regular peanut butter.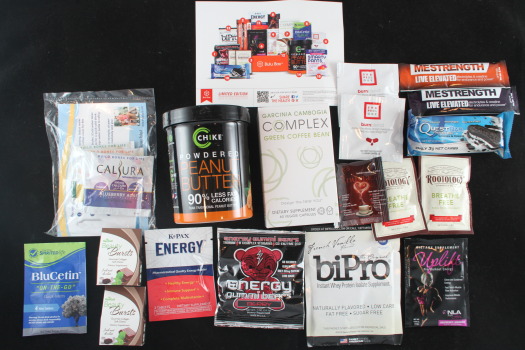 Final Thought:  I though this was a great box from Bulu.  This box was packed with various samples and products.  The peanut butter and the Green Coffee Complex are full size.  I didn't receive the Smarty Pants vitamins that were supposed to be included, but that was just an oversite.  If you want to get this box, just click HERE.    You can also save on subscriptions!  Get 50% off any subscription.  To get this great deal, click HERE and use the code BULUGAN751
Do you love Giveaways? Check out all my Giveaways 
HERE
Disclosure: This post contains affiliate links