December 3, 2014
12/03/14

By Subscription Box Mom

0 Comments
0
KitNipBox Special Edition on Reddit
Disclosure: I received this box free for review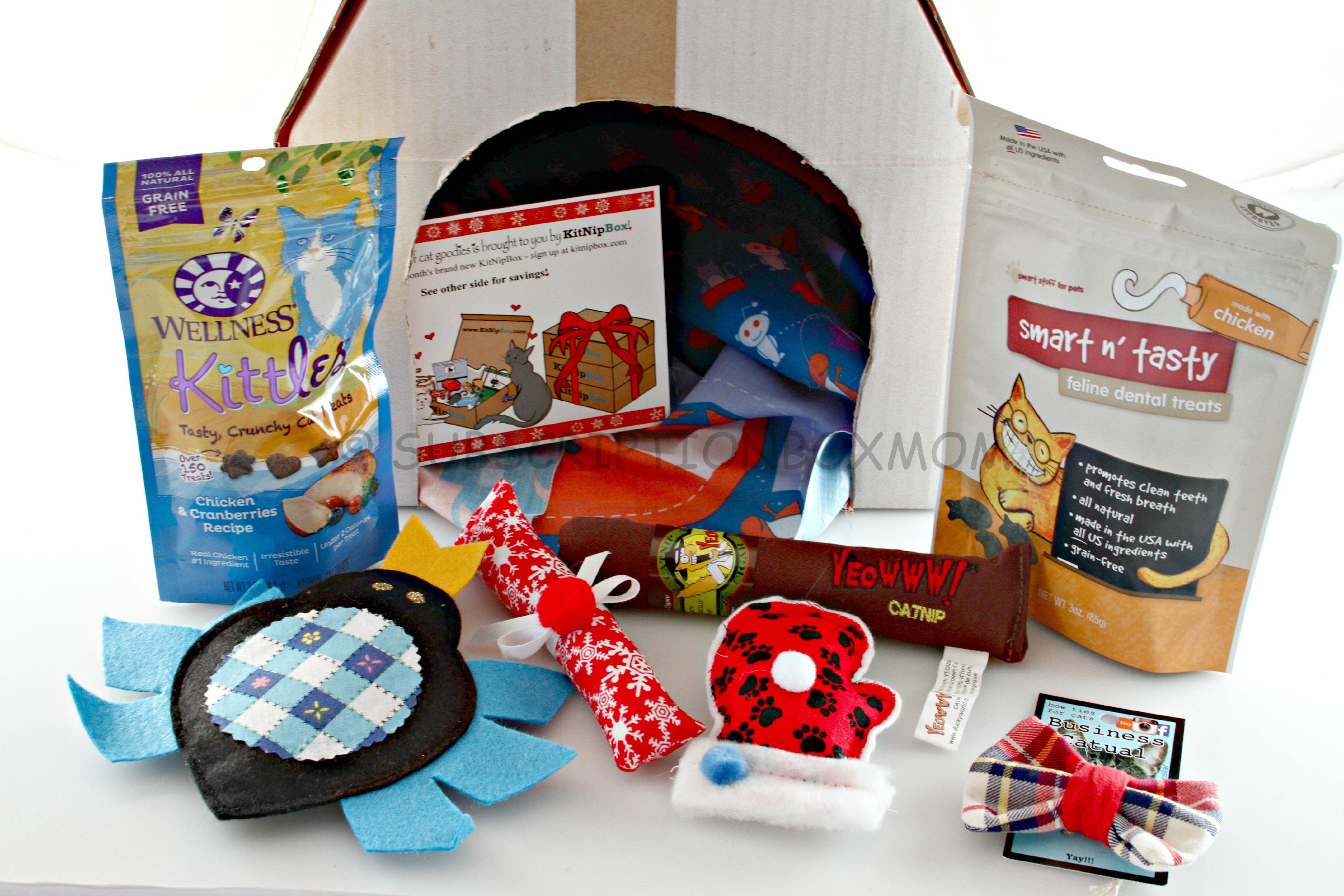 KitNipBox who sent my cat Oliver this box to review, is a cat subscription box.  KitNipBox searches for the best cat toys, treats, accessories, and other goodies.  Their CMO (Chief Meow Officer), Sylvester, the black cat, and his team of kitty product connoisseurs personally try the items to ensure their absolute purr-fection for kitties everywhere. Then they create a box of unique items and ship it to your cat.  There are two different types of boxes: The Happy Cat, and The Multi Cat. KitNipBox has also released a special edition box that is only $25.00.  KitNipBox has a special box on Reddit.  You must hurry as these are selling out and will be gone by tonight!
The Details:
Cost: The Happy Cat (4 or more items) $19.00 and the Multi Cat (6 or more items) $29.00.
Coupon:  Click HERE and use the coupon BoxMom15 to save 15% on your first box,
What's in the box? Depending on the box you get, you will get an assortment of goodies, just for your cat.
When will I get my box? Your first box will be shipped on the first of the month (August 1 if you order before the end of July. Please allow 6-10 business days for delivery, once your KitNipBox has shipped.
When am I billed? You will be billed when your KitNipBox ships on the 1st of every month. When you first sign up, your credit card will not be charged until they mail your first KitNipBox.
How do I cancel? Email them at meow@kitnipbox.com with your account details (full name, e-mail address, and shipping address), and request a cancellation. Please note that you must cancel by the 15th of the month to avoid receiving a shipment for the following month. Any additional feedback you could share on why you chose to cancel would be appreciated tremendously!
Website: https://www.kitnipbox.com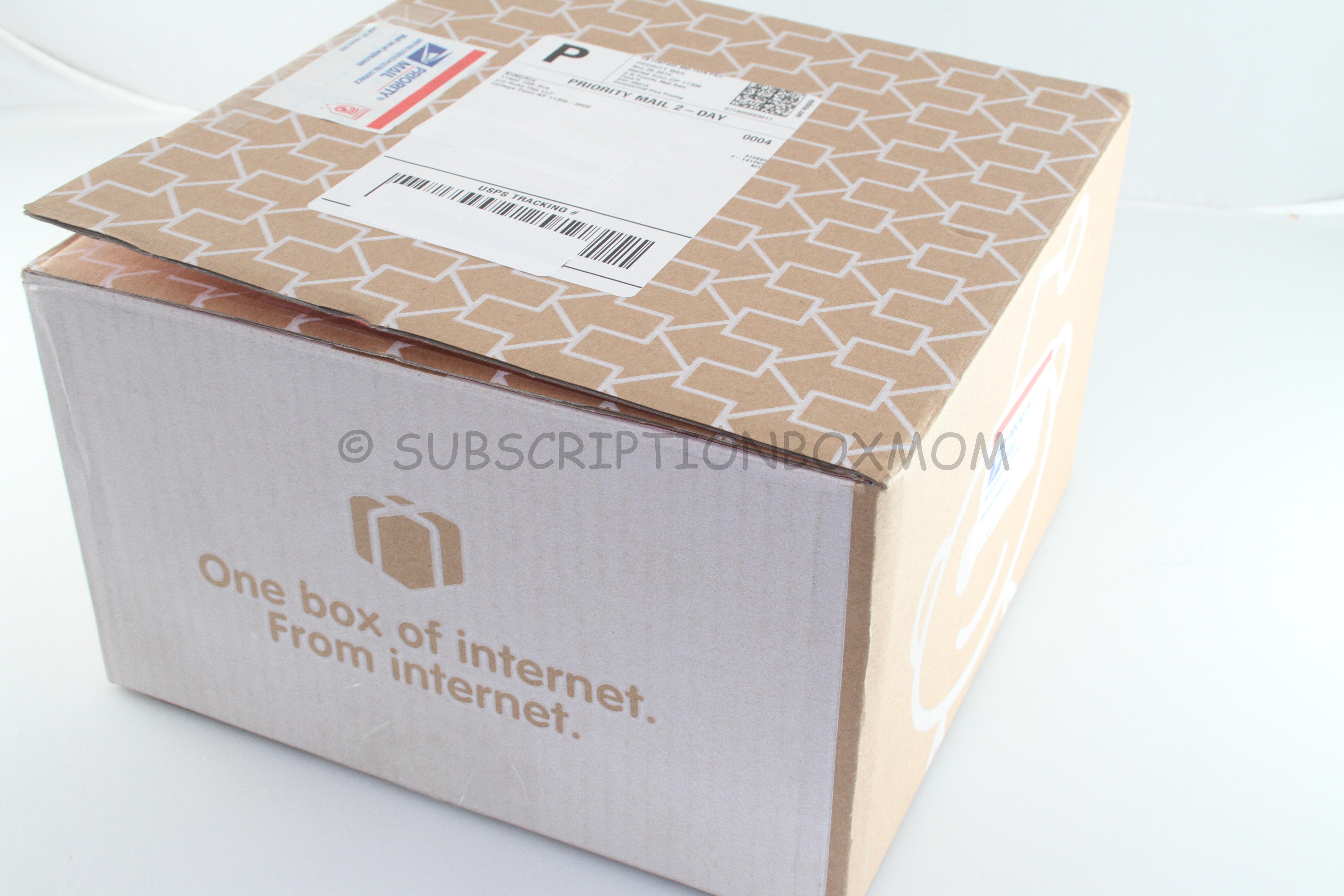 This special box is being sold only on Reddit and comes in different box than usual.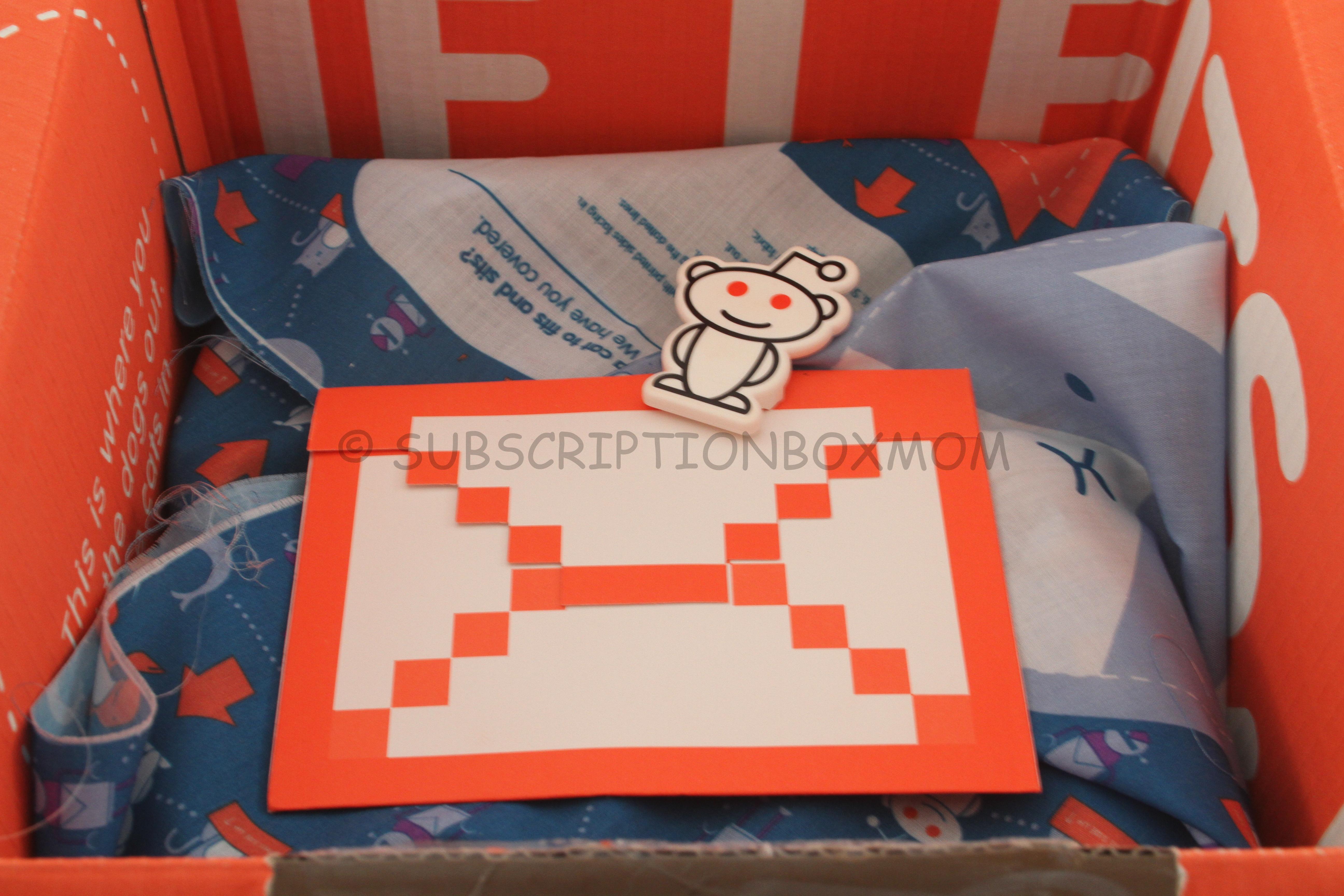 First Look:  Everything was wrapped in cute fabric and held by a cute clip.  Inside the envelope was a card from KitNipBox.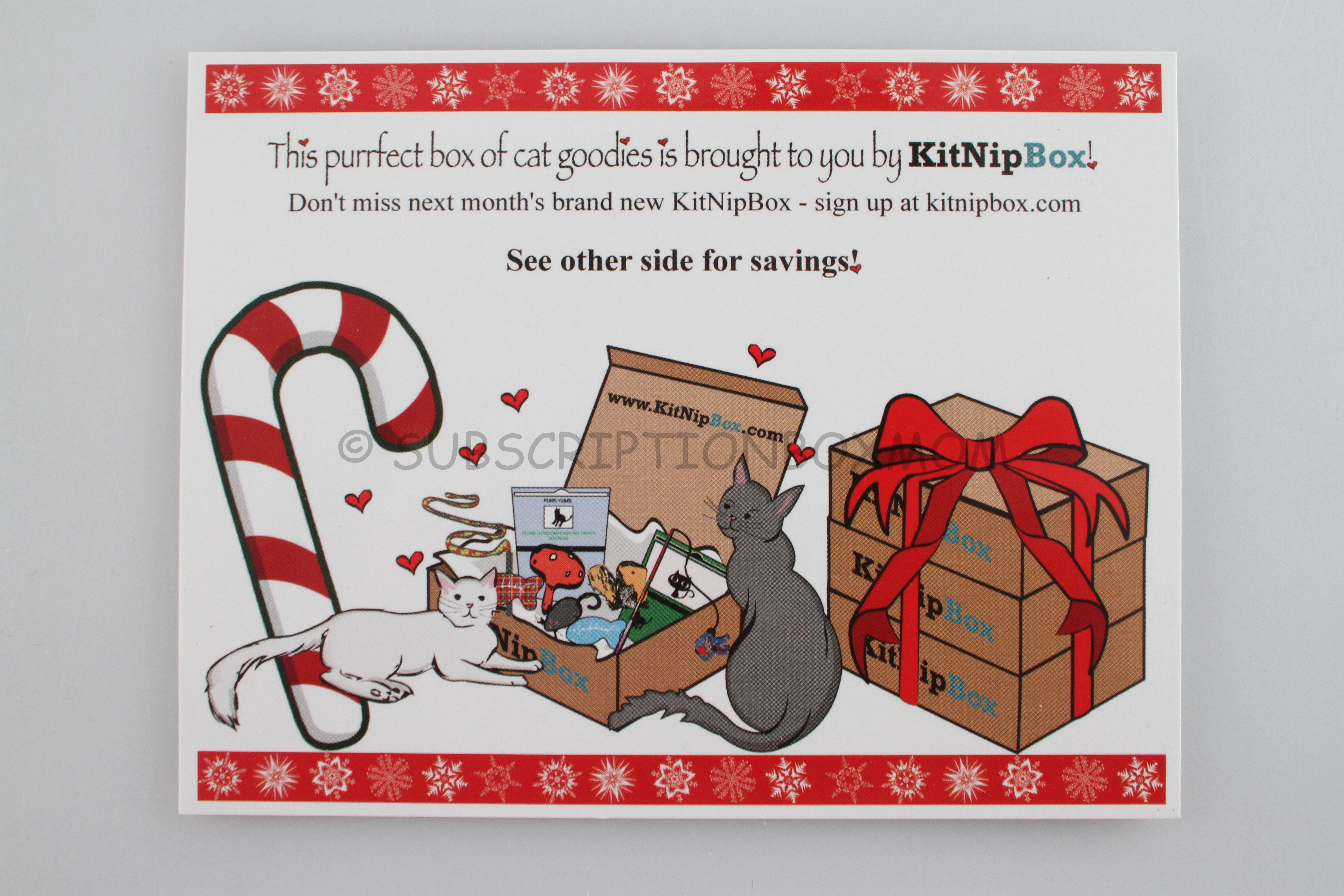 The Card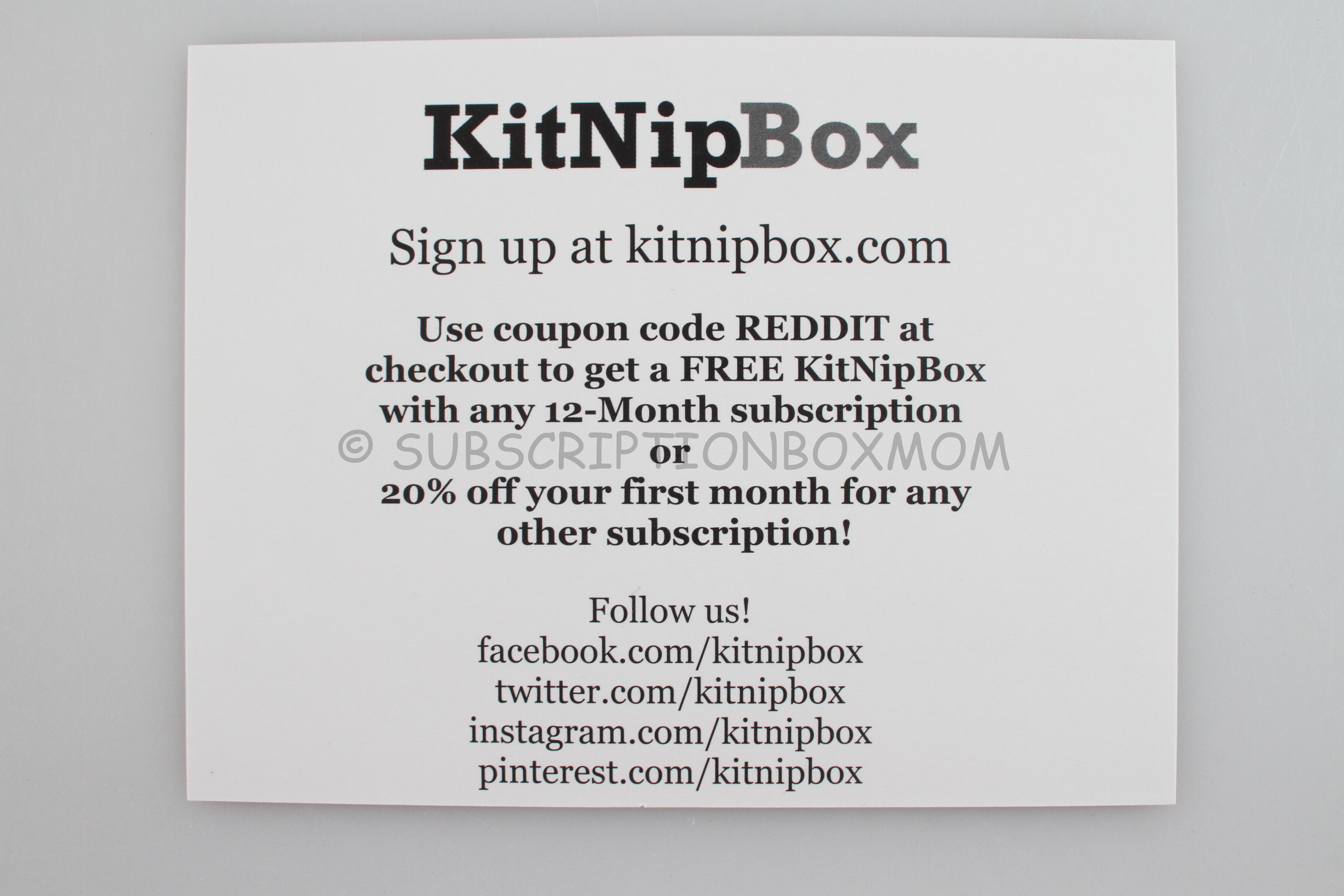 Use the coupon REDDIT at check out to get a free KitNipBox with any 12 month subscription or 20% off your first month for any other subscription.  Just go here to sign up.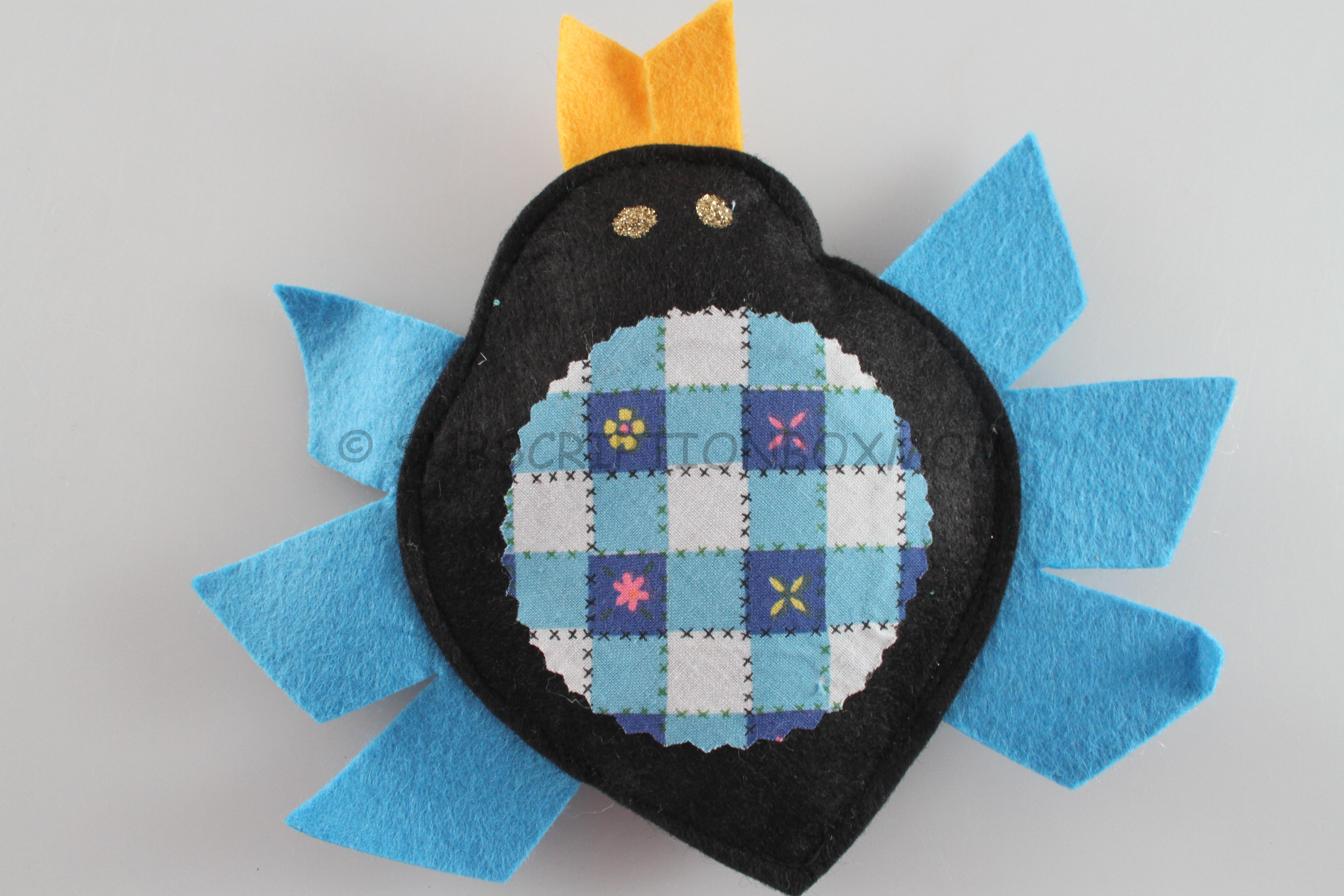 There was a cute little beetle bug.  It crinkles when you cat plays with it.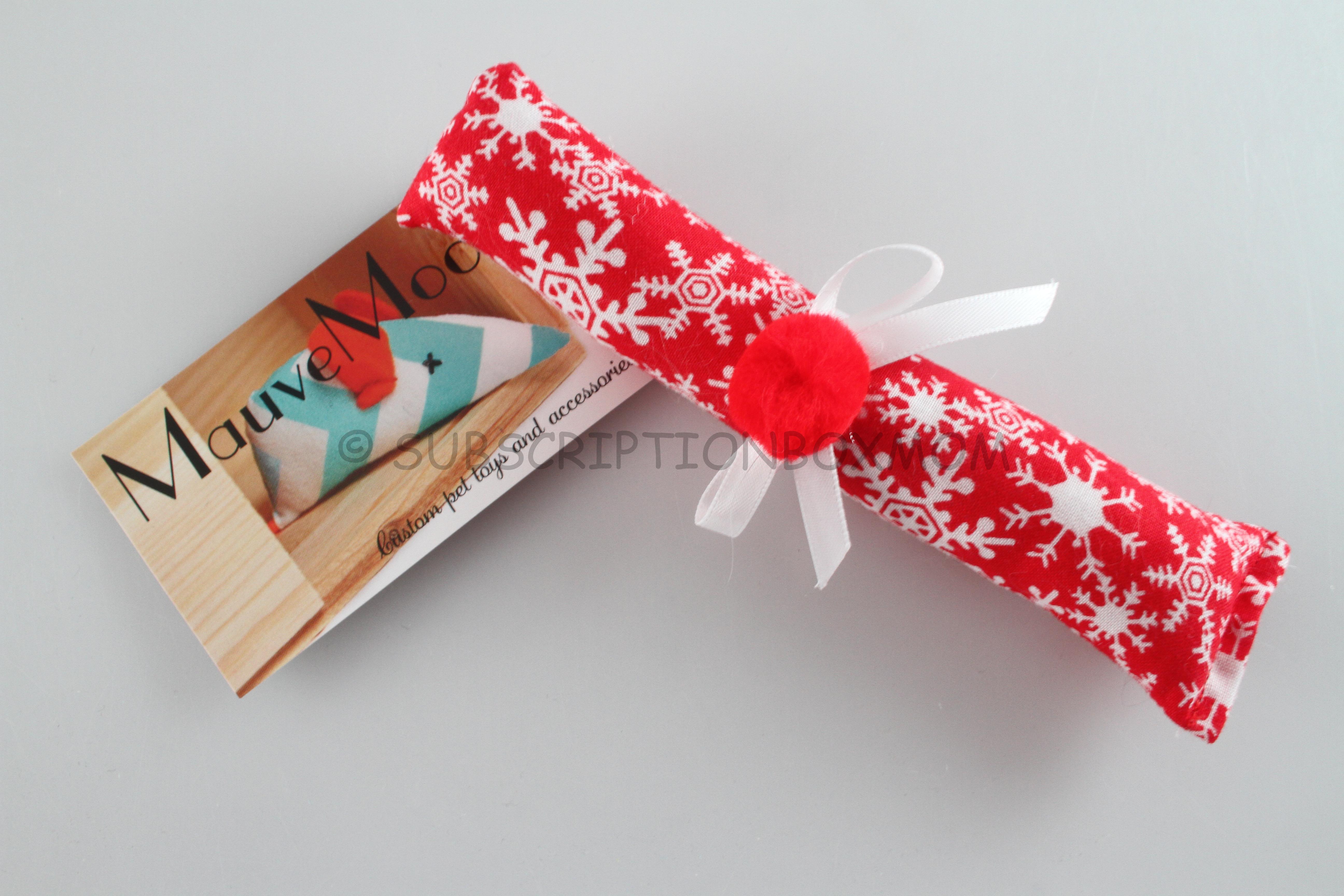 Mauve Moose Catnip stick: $7.00 Mauve Moose makes some super cute cat toys.  This catnip stick is perfect for the holidays and Oliver loves it.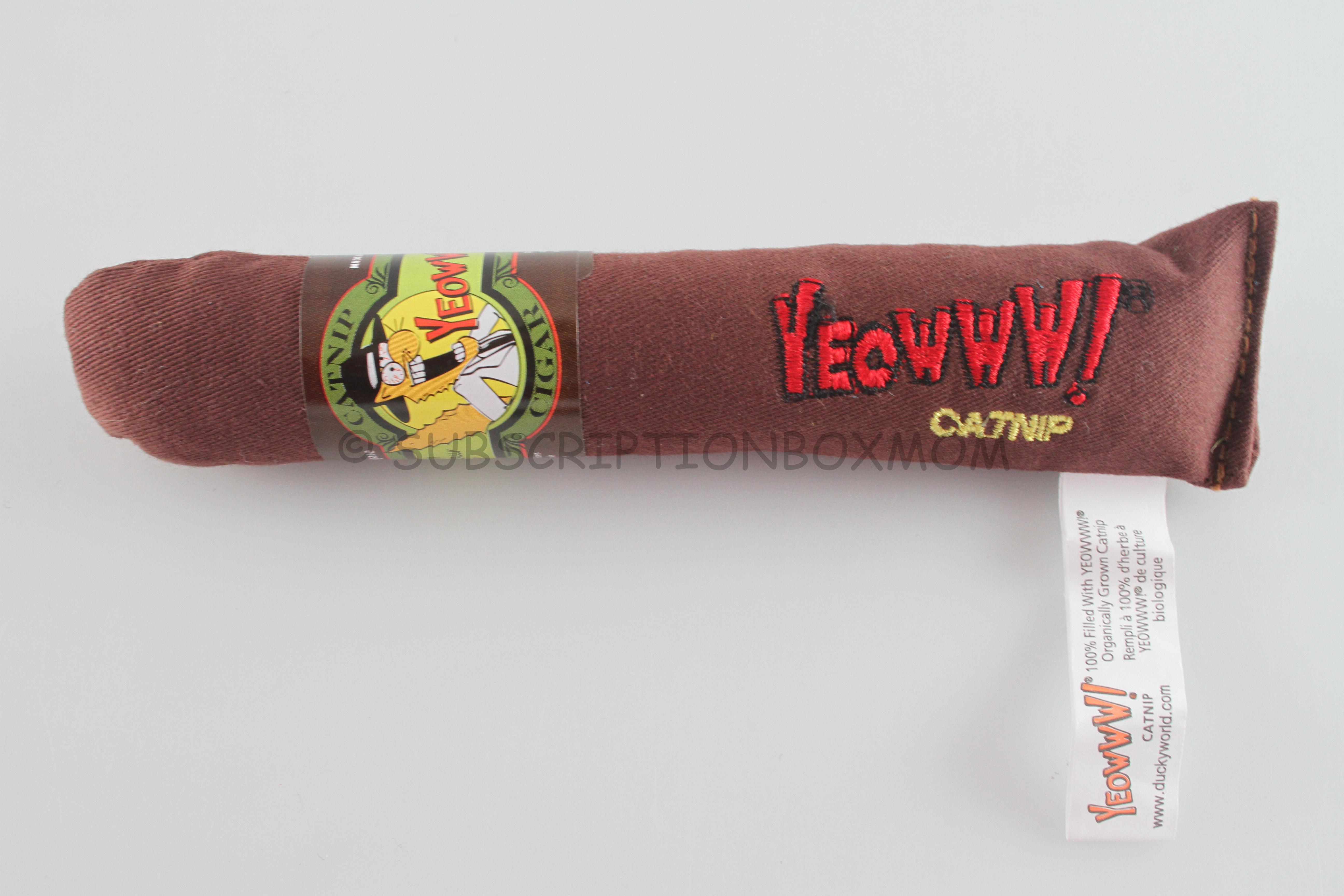 Yeowww Catnip $4.99 This is a cigar packed with catnip!  Let me tell you, Oliver went crazy for this!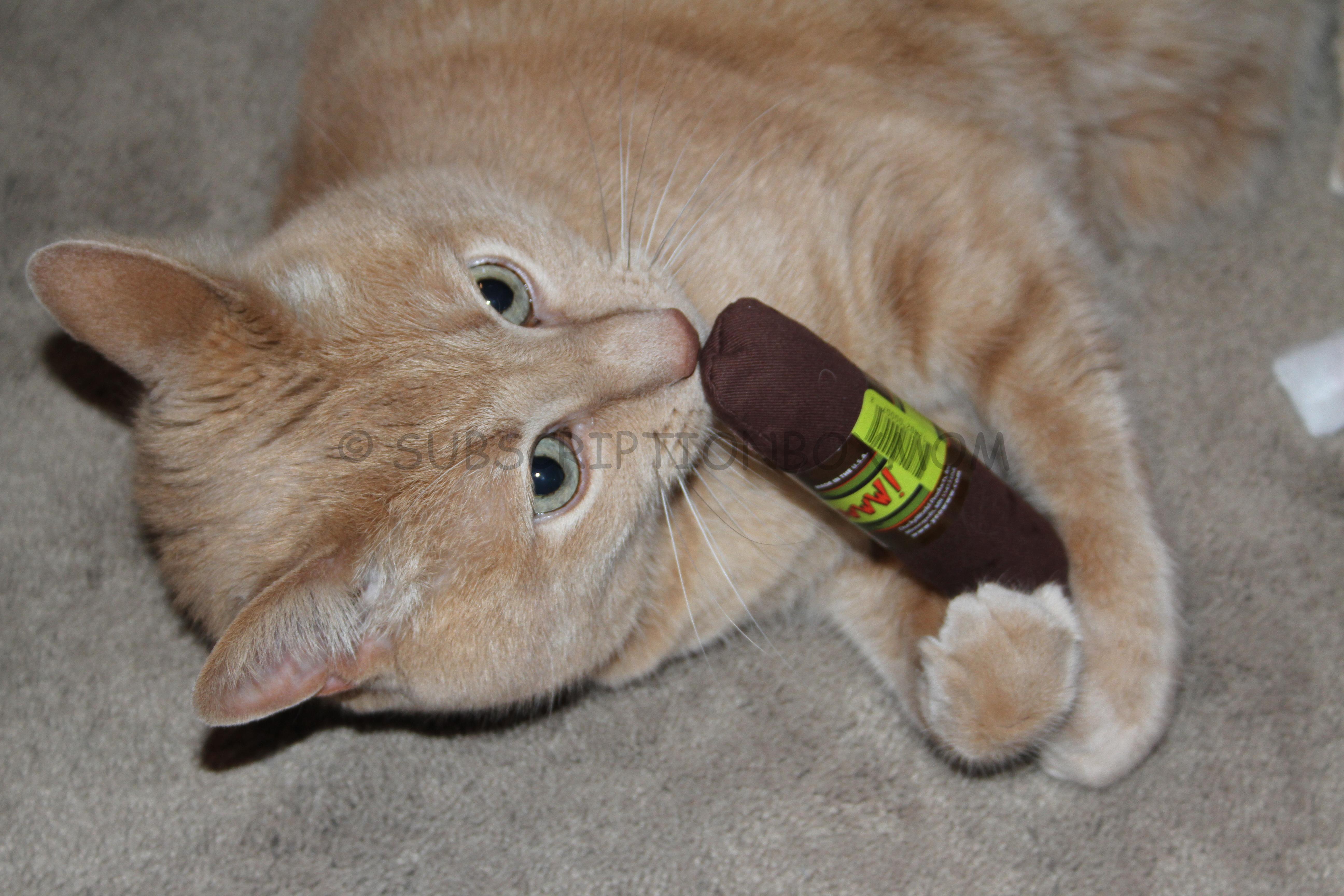 This is Oliver and his toy.  This was by far his favorite toy and he has been taking this all over the house.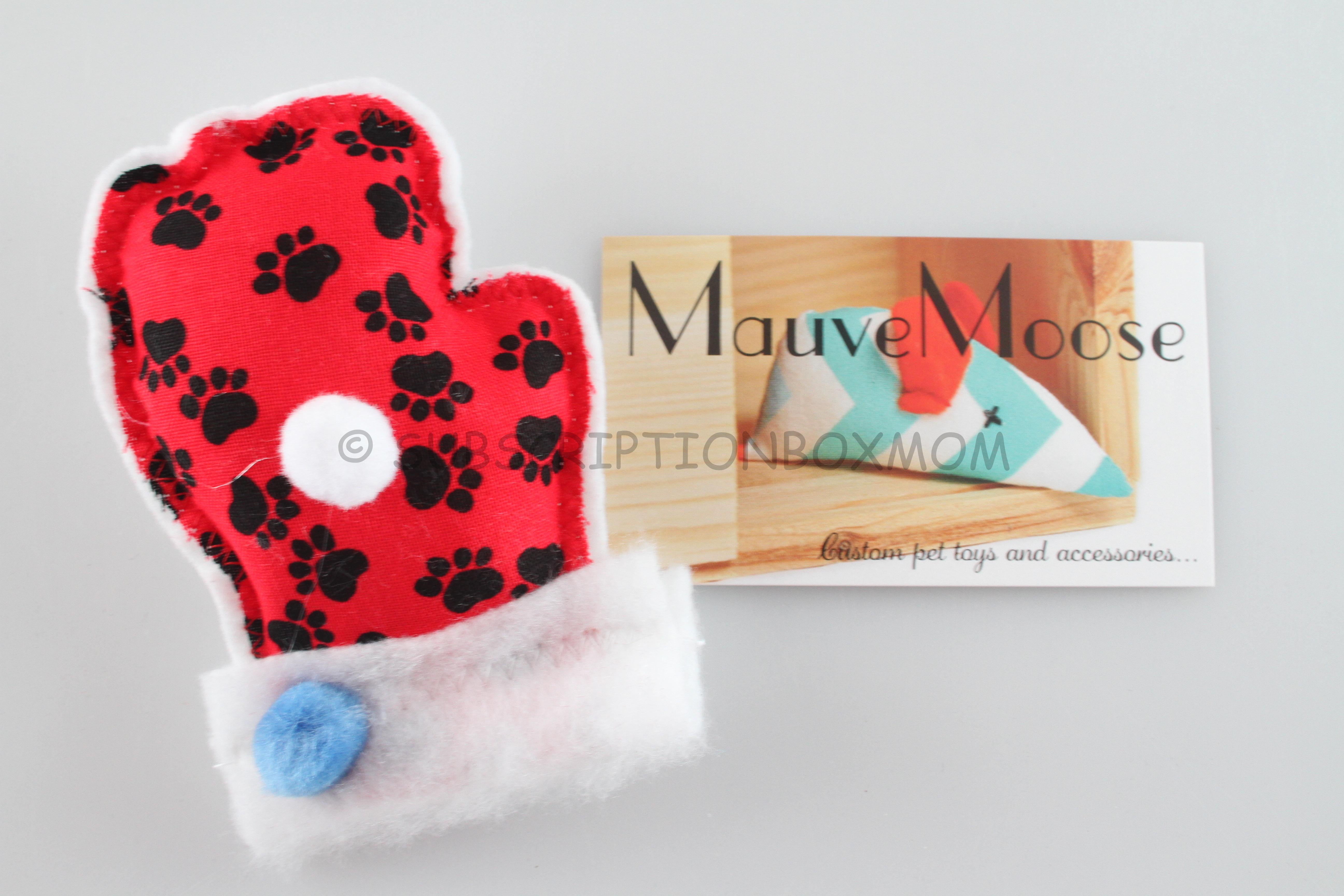 Mauve Moose Catnip Mitten $5.00 This is another cute toy from Mauve Moose.  I am going to add this to Oliver's Christmas stocking.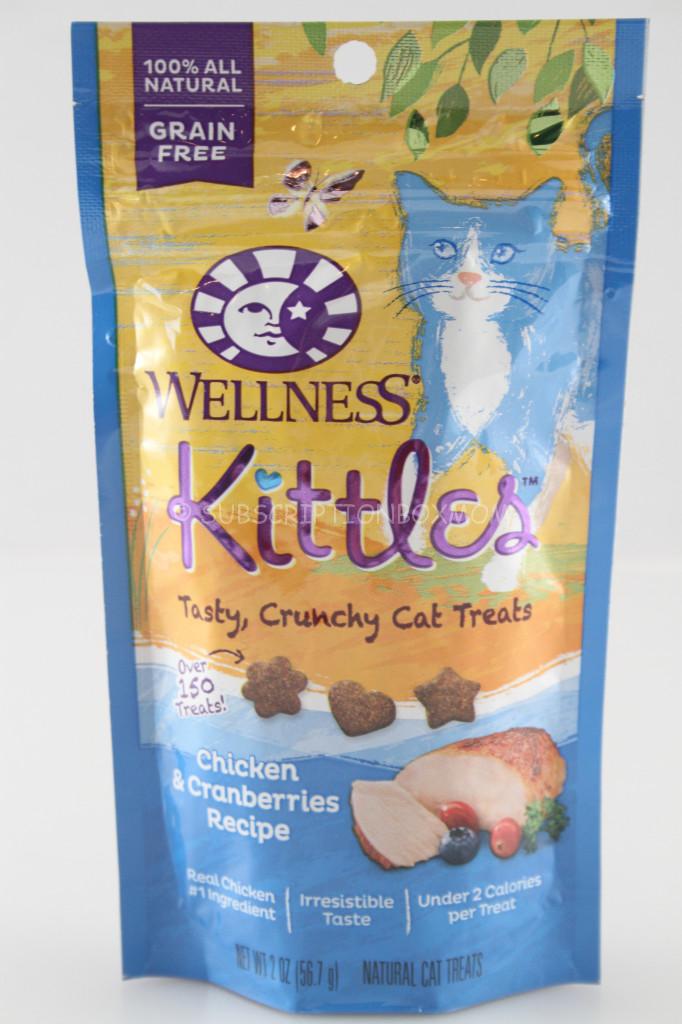 Wellness Kittles Chicken and Cranberries Cat Treat, 2-Ounce
 $4.99  These are grain free and under 2 calories a treat.  We got these in a previous box and Oliver really enjoyed them.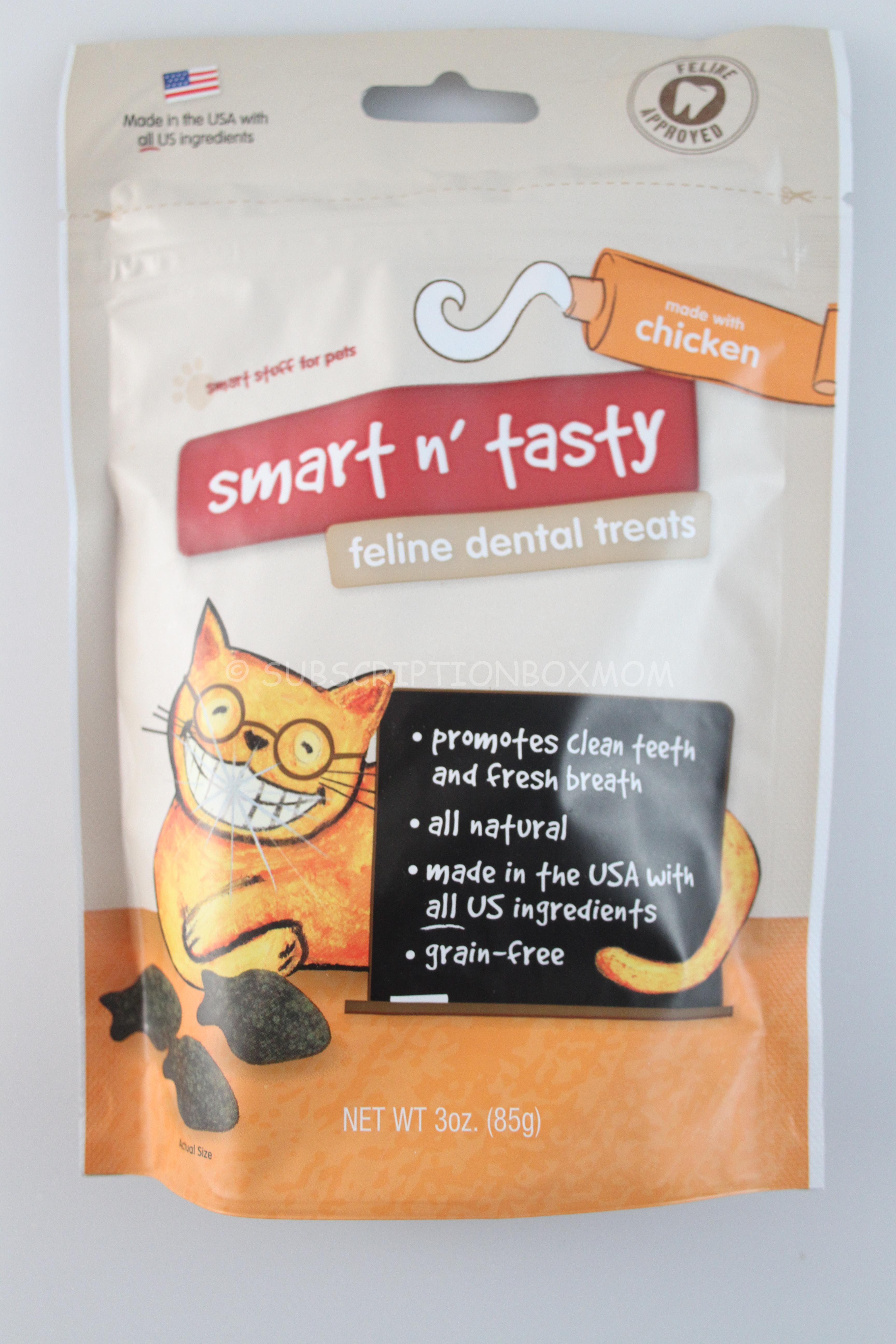 Smart n' Tasty Cat Chicken Dental Treats, 3-Ounce
 $6.89 Oliver has had the chicken flavor and the salmon flavor.  He loves the chicken the best and will love eat these once he finishes his other bag.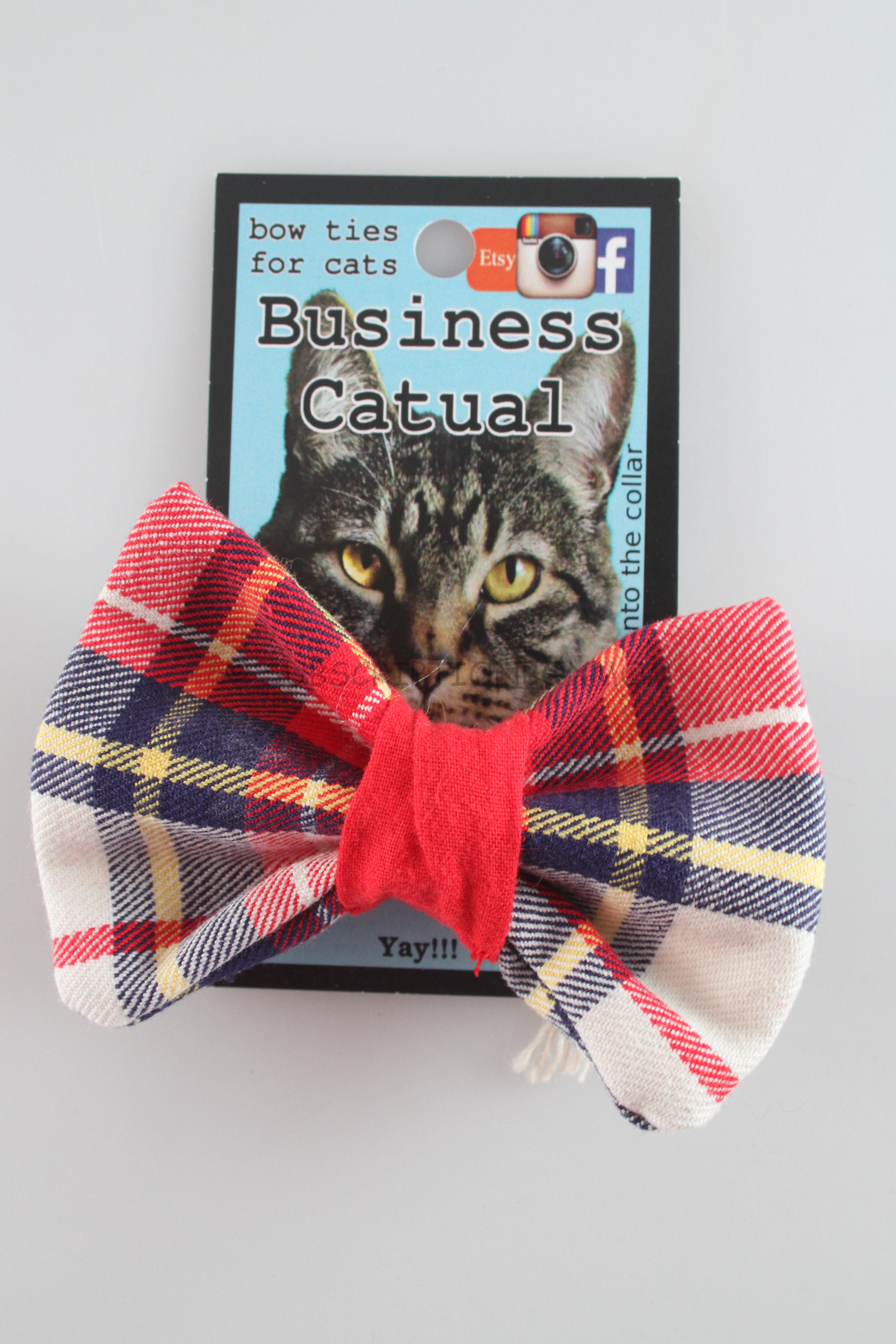 Business Catual $7.00  You just slip you cats collar through this bow, and bam, cuteness!  I am going to put this bow on Oliver today!  It's perfect for the holidays.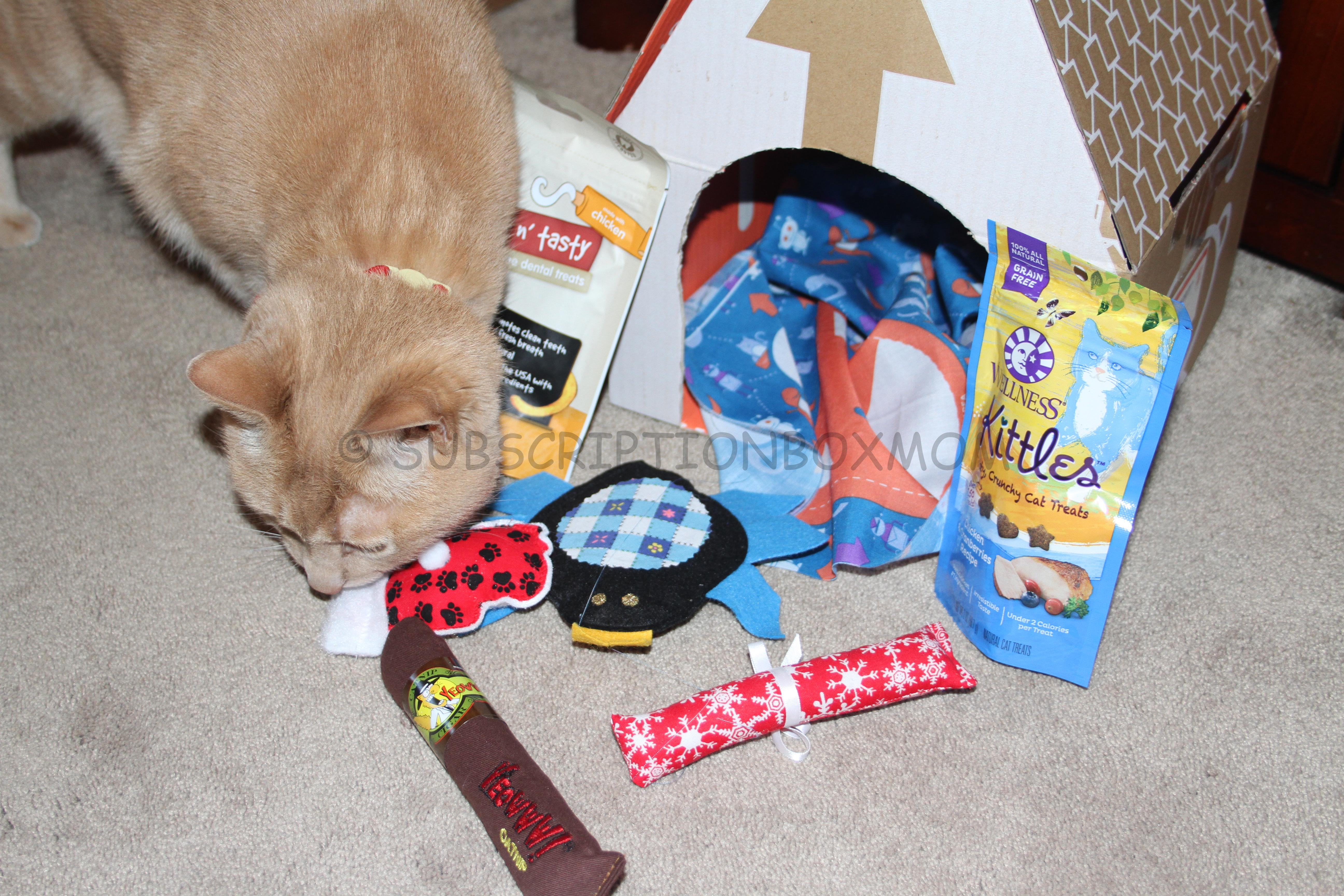 Oliver checking out his treats.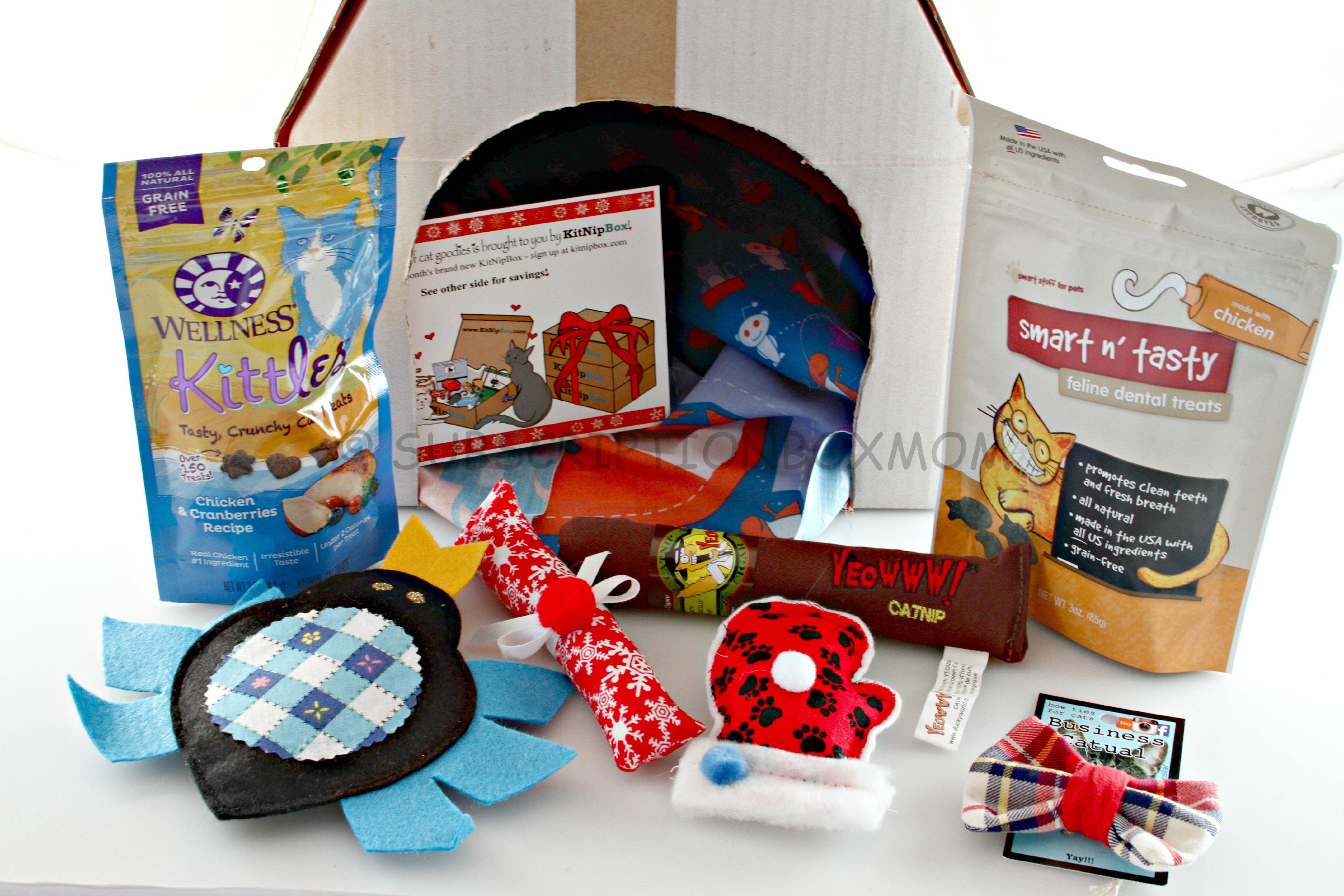 Final Thought: This was a fantastic box.  The total value is over $36.86, as I couldn't find a price for the beetle.  KitNipBox really packed the best of the best in this box.  Oliver loves everything.  If you notice the last picture, the box turns into a cat house!  This is super cute and I love it when you can reuse boxes.  If you want to get this box, go here.  Note: These sold out on Reddit when I was publishing this review, but more may be added later, so keep checking!  If you want to subscribe to KitNipBox, click here.
Do you like FREE SUBSCRIPTION BOXES?  Click HERE to see my free subscription box list.
Do you love Giveaways?  Click HERE to enter all my Giveaways.
Disclosure: This post contains affiliate links