November 16, 2014
11/16/14

By Subscription Box Mom

1 Comment
1
November 2014 Wantable Makeup Review
Disclosure: This post contains affiliate links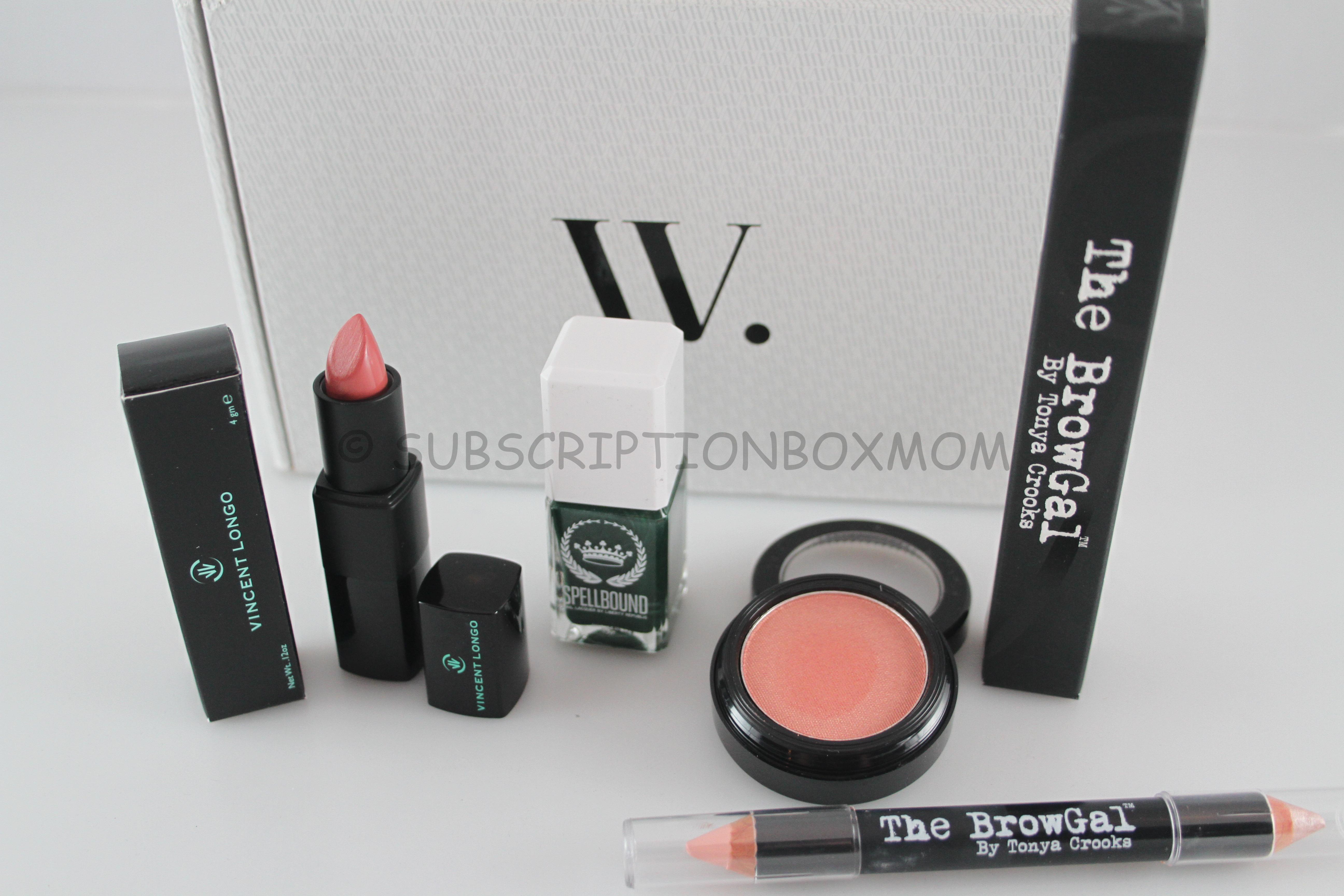 Wantable has three different subscriptions : Makeup, Intimates, and Accessories. They also added a Fitness box, but it works differently than the other boxes.  When you sign up, you choose a category and answer a few questions, so Wantable can match you with the perfect products.  Subscribe for $36.00 a month or buy a single box for 40.  Subscriptions are shipped automatically each month and can be skipped or canceled anytime.  Each box is packed with full size products hand-picked from unique, specialty, and  premium brands to perfectly fit your style.  If you don't love your box, you can send it back for a full refund!  No more buyers remorse.  Wantable Makeup was my first Wantable subscription and it is one of my favorites.
The Details:
Cost: $36.00 for a subscription or $40.00 for a single purchase.
What's in the box and the subscriptions: 
A.  Makeup: 4 to 5 full-sized premium makeup products, hand-picked to perfectly match your preferences.
B.  Accessories: 3 to 4 boutique accessories, handpicked to perfectly match your preferences.
C.  Intimates:   4 to 5 premium essentials, handpicked to perfectly match your preferences.
Can you pause your subscription?  Yes!
How do I cancel?  You cancel right from the website
Can I change my preferences?  Yes, just log into your account. Wantable: www.wantable.com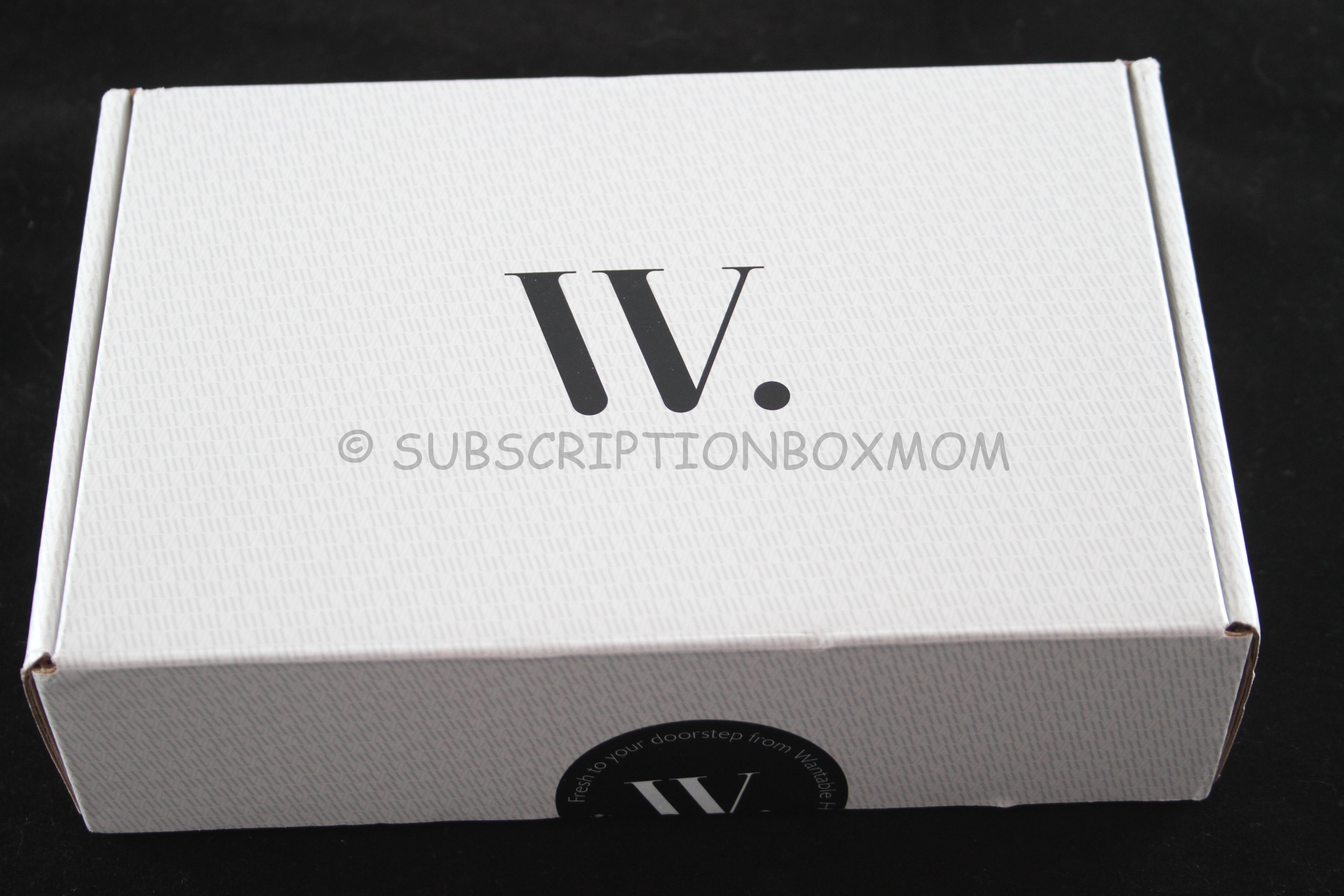 It seems like I have been waiting forever for my Wantable this month, but it arrived on time.  I love Wantable so much, it's hard to wait between boxes.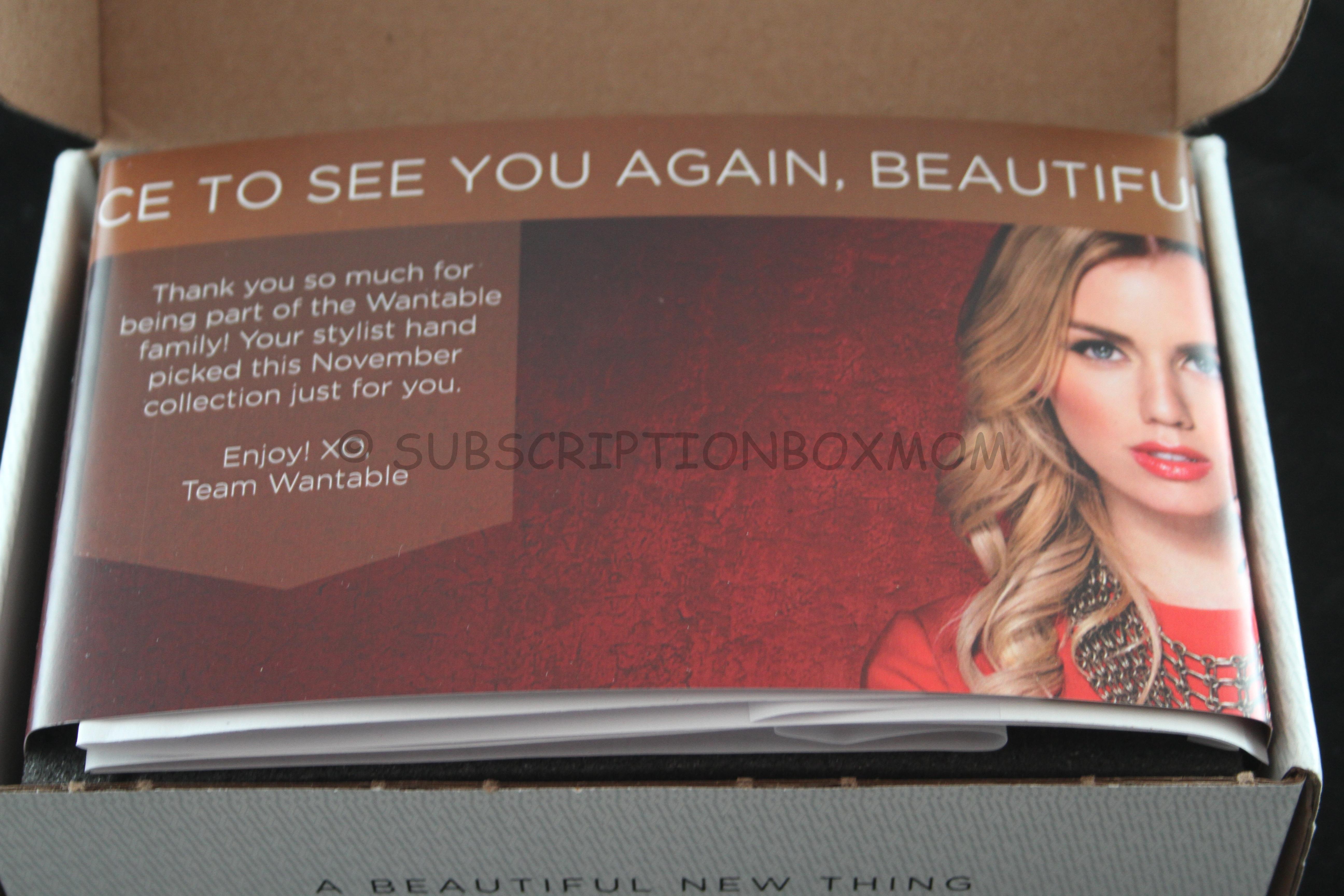 First Look: There is always an introductory card on top.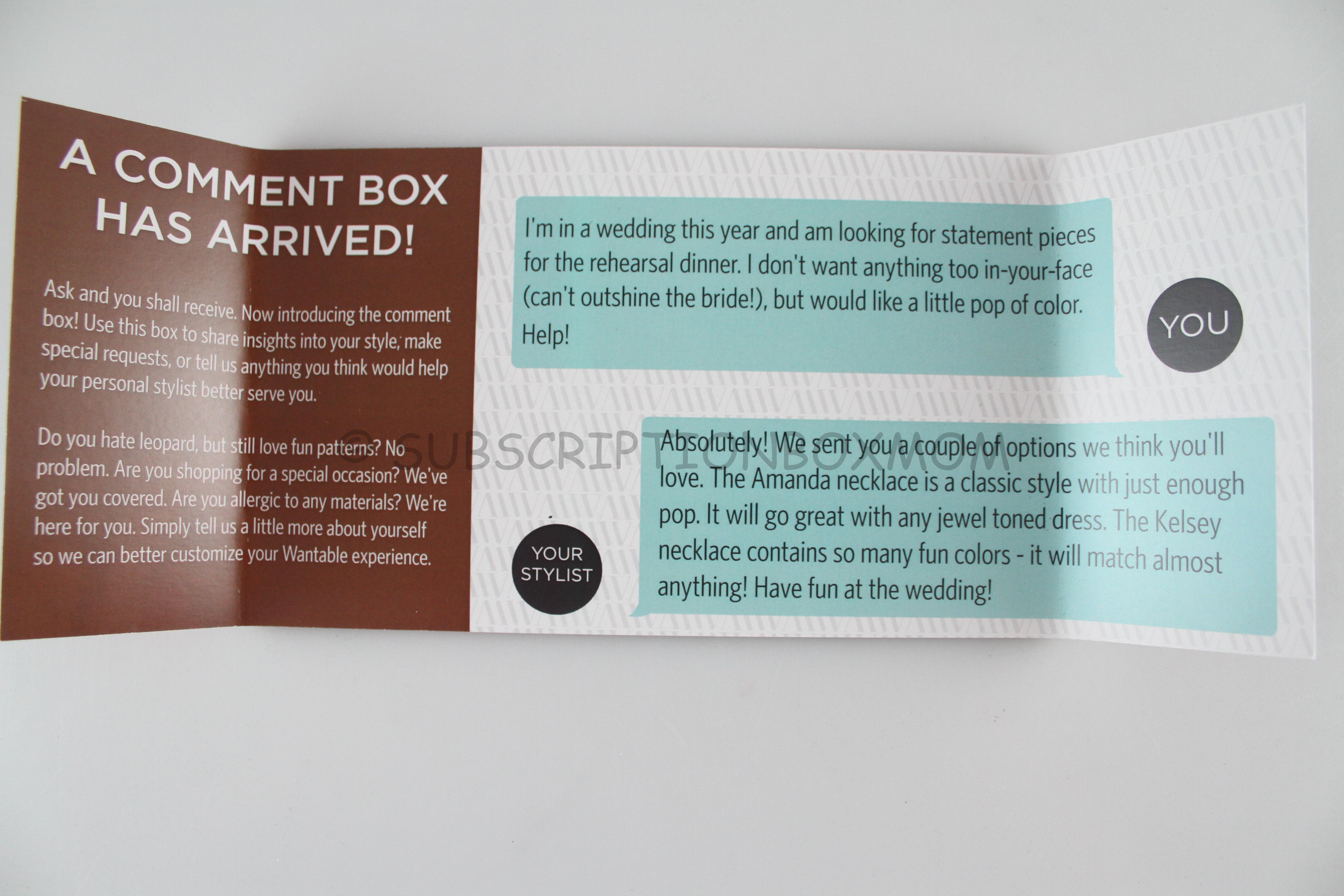 I was surprised to find out new information about Wantable.  There is now a comment box on your profile, so you can give Wantable detailed notes about your preferences, ie no orange lipsticks.  I am super excited about this feature, because boxes can be even more customized.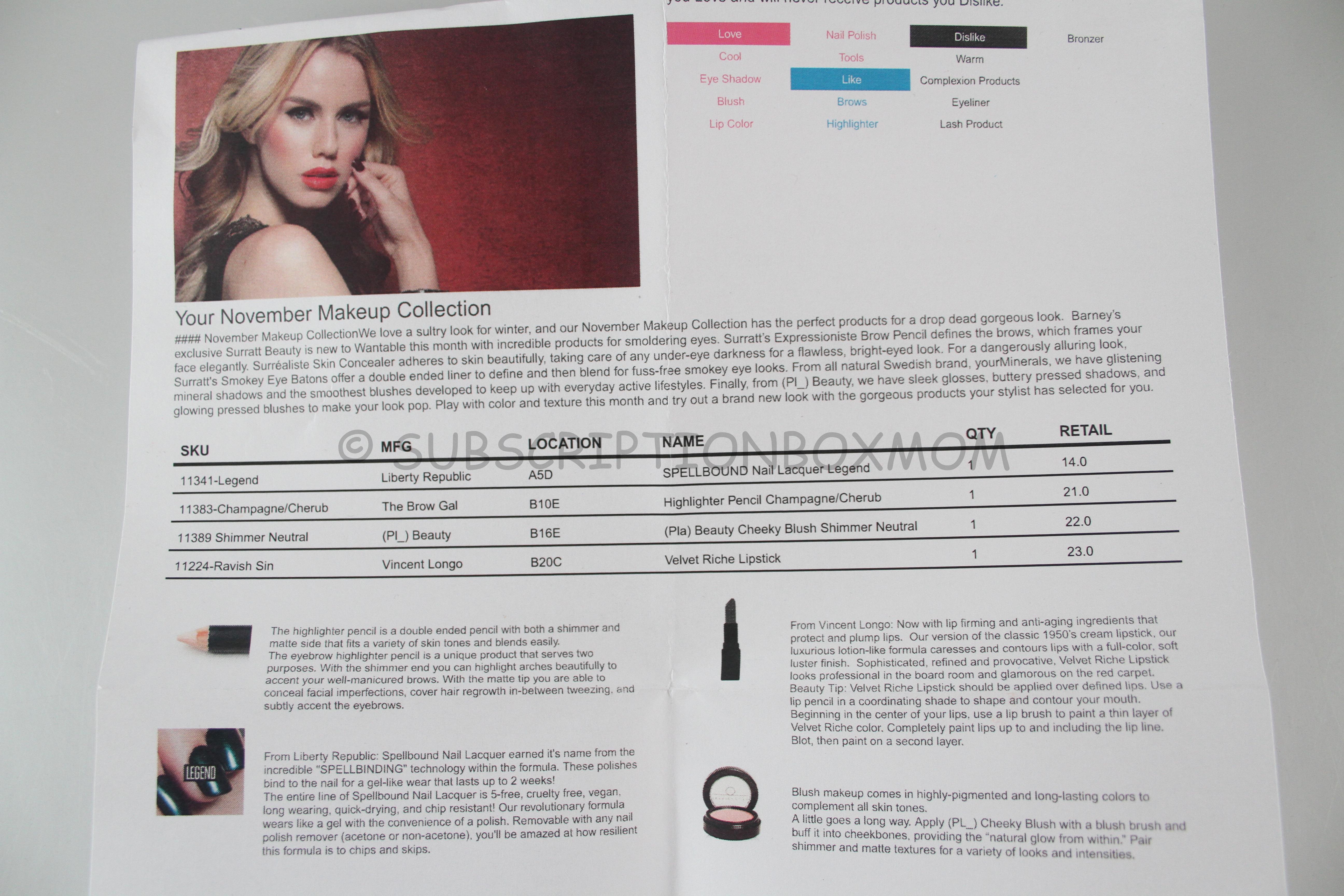 There is always an information card with your profile at the top, and all your products at the bottom.  Wantable also tells you how to use the products, so you can get the most out of your box.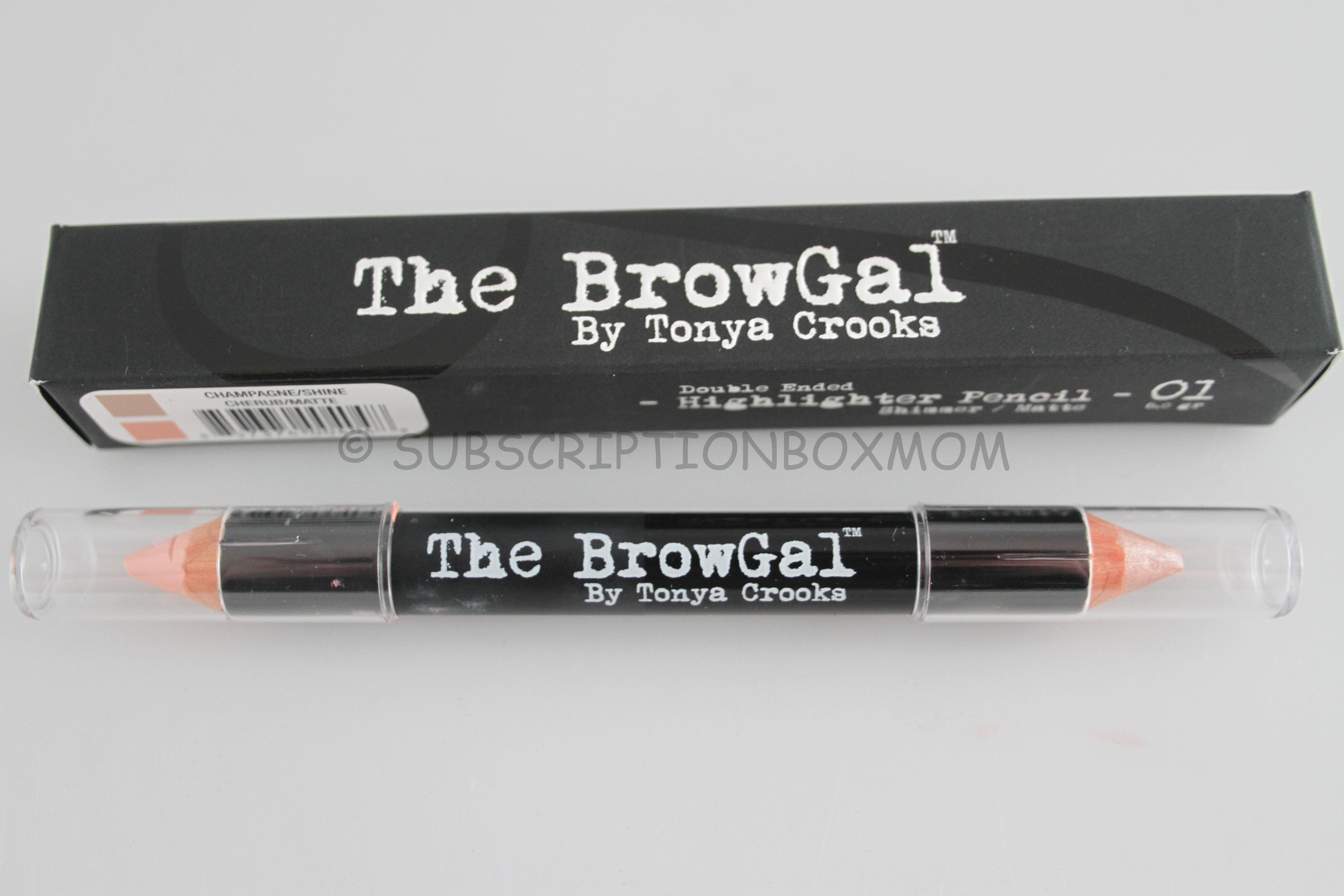 The BrowGal by Tonya Crooks $21.00:  This is an eyebrow pencil in champagne and cherub.  The shimmery end can highlight your arches and the matte tip can conceal imperfections, cover hair regrowth and accent your brows.   I have really started to get more into my brows and I have been wanting a product like this.  I have tried powder highlighters, but this pencil worked so much better.  I love this!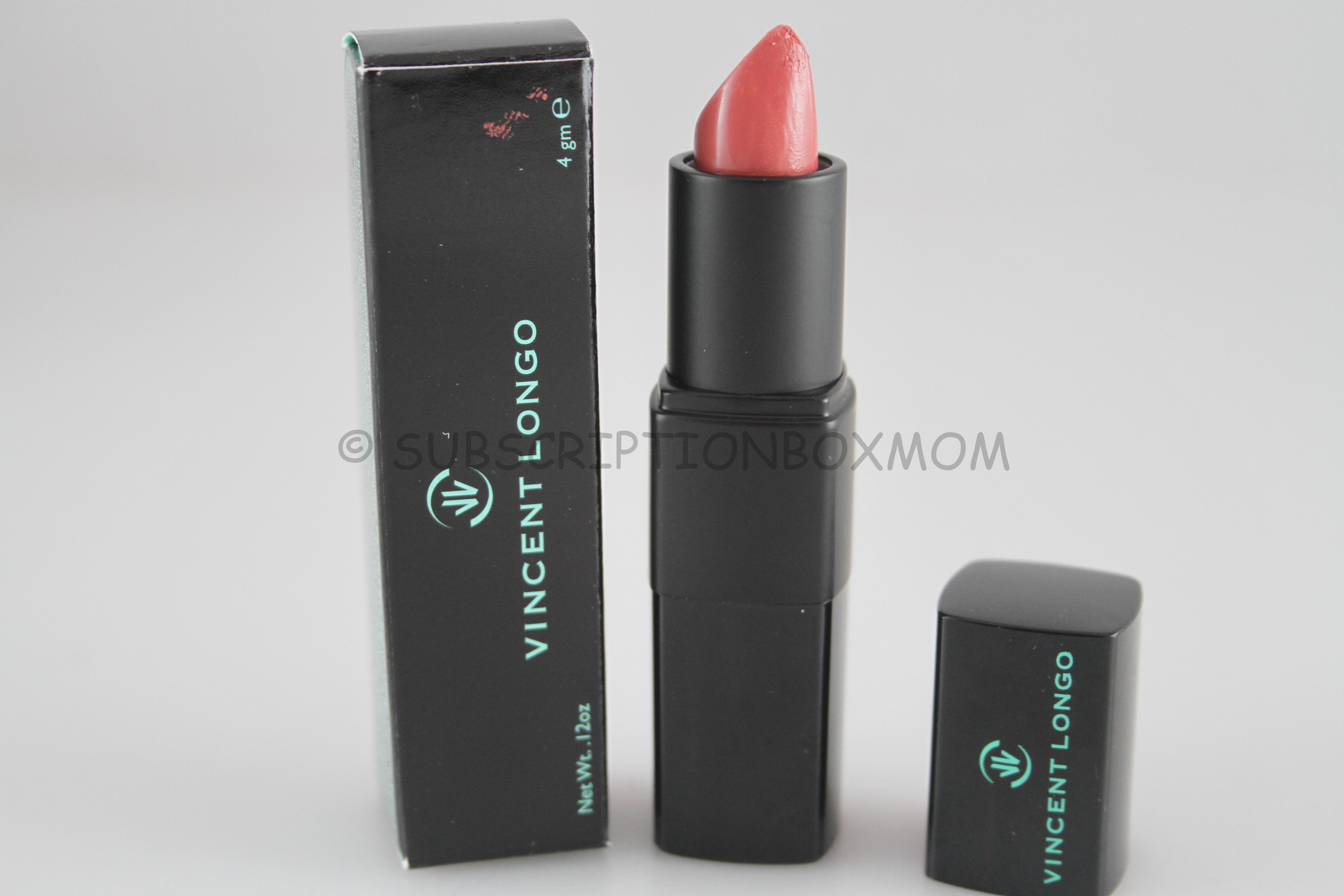 Vincent Longo Velvet Riche Lipstick in Ravish Sin $23.00 This is a my lips but better shade on me.  This has lip firming and anti aging ingredients.  This also has ingredients to plump lips.  This is a great daily lipstick for me.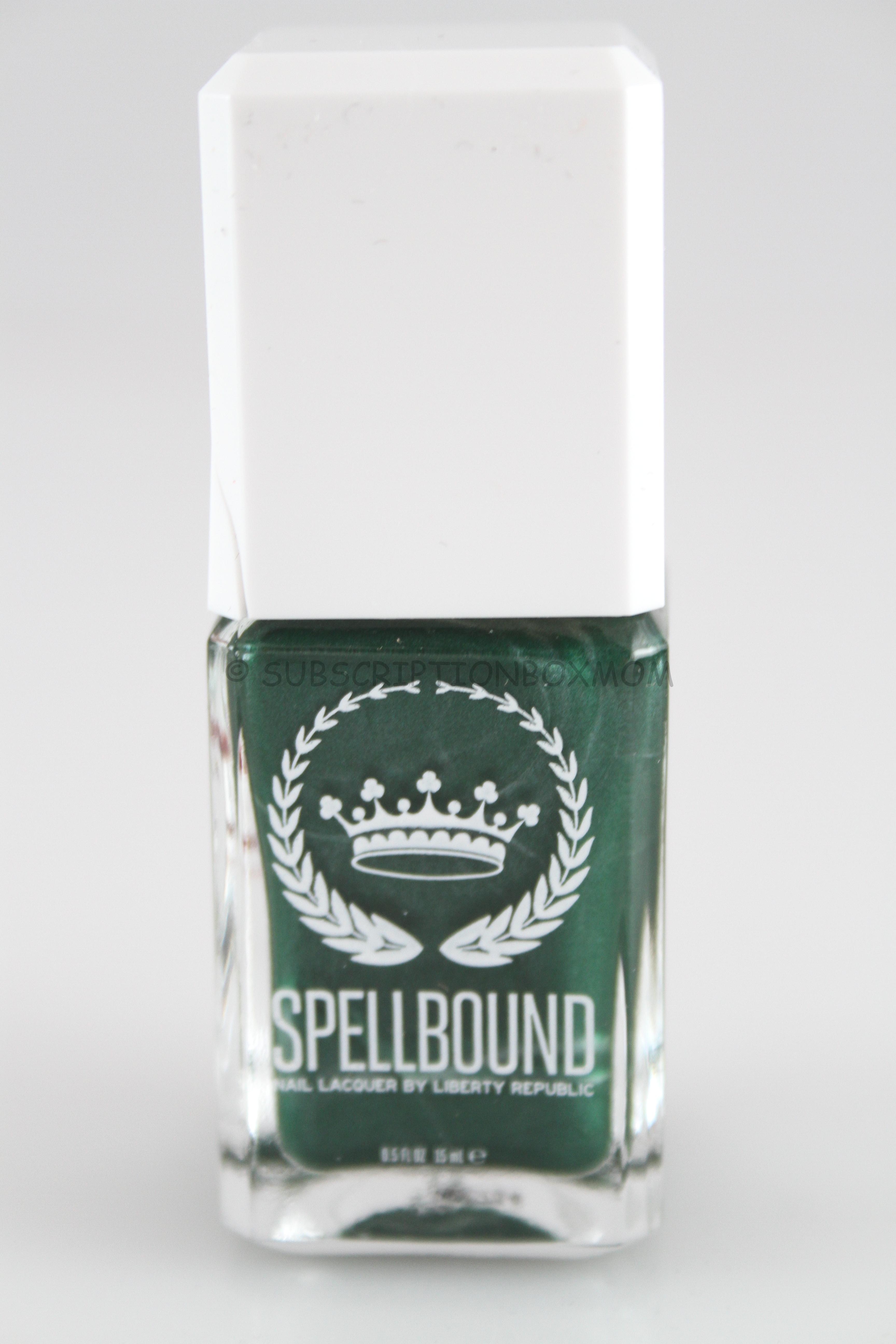 Liberty Republic SPEELBOUND Nail Lacquer in Legend: $14.00 This beautiful emerald shade is going on my nails ASAP.  This is a gorgeous color and it is a perfect shade for fall.  I love that Wantable sends season appropriate makeup.
(PLÄ€ Beauty Cheeky Blush Shimmer in Neutral $22.00 This is a gorgeous check color.  You apply it with a blush brush, but you only need a bit.  It has a creamy texture and it goes on to give you a beautiful glow.  It is a wonderful blush.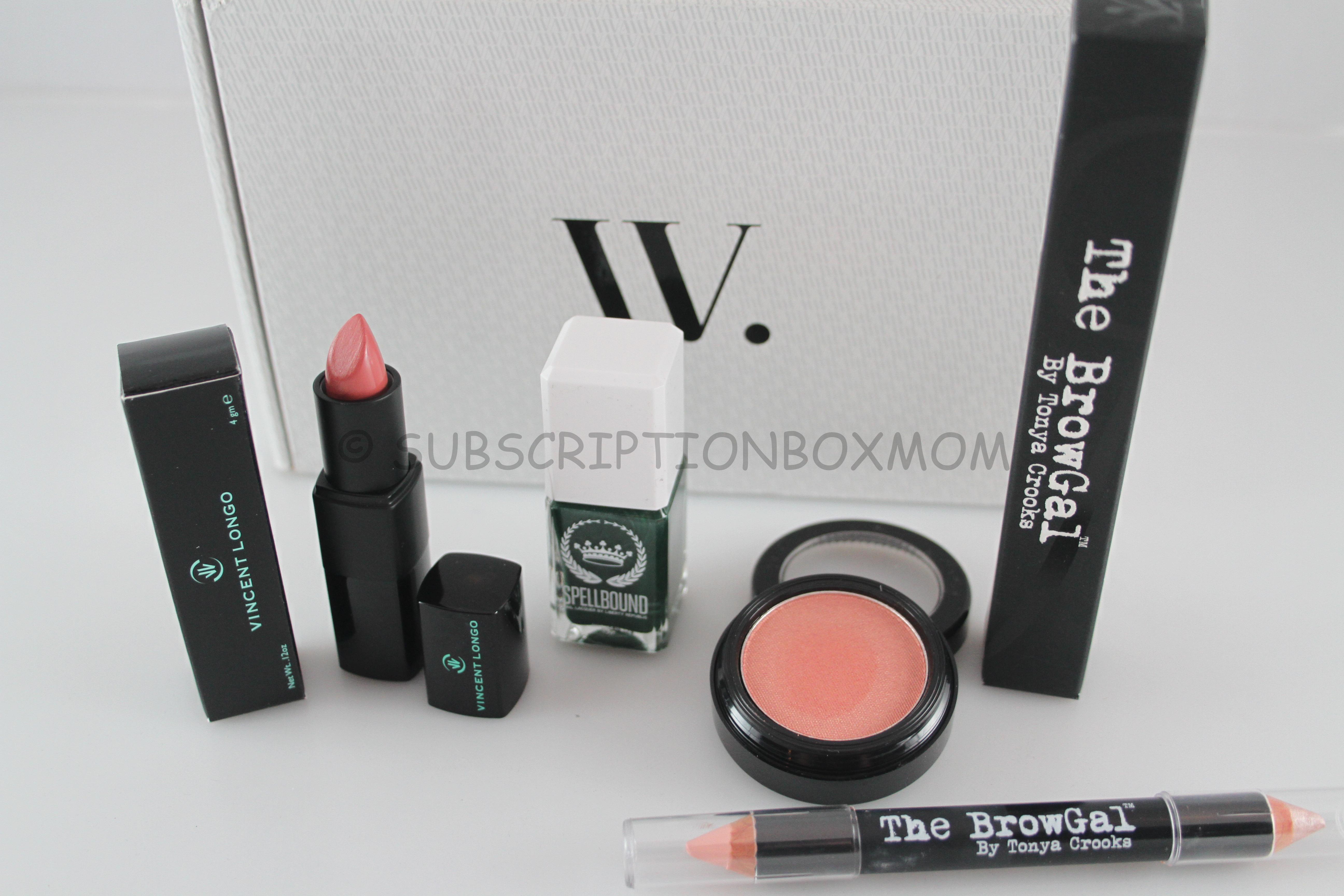 Final Thought:  This box had a total value of $80.00. This is one of my favorite Wantable Makeup Box.  The brow pencil is really unique and works great.  I love the blush and it makes it look great.  The lipstick is a great daily lipstick and feels great on.  Wantable is a fantastic subscription.  The value, customer service and quality is top notch.  I really can't say anything bad about this company.  If you were looking for just one box to subscribe to, Wantable is it!  If you want to try Wantable, click HERE.
Check out my Holiday Gift Guide HERE.
Check out my Black Friday – Cyber Monday – Holiday 2014 Subscription Box Coupons 
Do you like FREE SUBSCRIPTION BOXES?  Click HERE to see my free subscription box list.
Do you love Giveaways?  Click HERE to enter all my Giveaways.
Disclosure: This post contains affiliate links