November 29, 2014
11/29/14

By Subscription Box Mom

0 Comments
0
November 2014 PetBox Review + Cyber Monday Coupon
Disclosure: This post contains affiliate links
Petbox is a pet subscription box, that introduces people to fun and healthy new pet products every month. Petbox makes boxes for both cats and dogs.  Petbox is pretty unique, because Petbox lets you pick out the products you want in your box.  You are given a certain number of credits, and they you pick out what you want.  If you still like the element of surprise, you can let Petbox pick out the items for you.  Petbox also gives back to other animals.  For every Petbox purchased, a rescue animal is fed.  Petbox gives back to shelters, rescues and animal volunteers to feed hungry animals every day.  I love companies that give back.
The Details:
Cost:   1 Month $39.00 3 Months $37.00 6 Months $35.00 (save 23%) 12 Months $29.00 (save 31%)
Coupon:  Use the code BOXMOM20 to save 20% off your subscription
What's in the box: For dogs, you can choose items from toys, treats, Bones & Bully Sticks, waste bags, grooming, and accessories.  For cats, you can choose items from toys, treats, and grooming.  You get 6 points for your box and items are 1 or 2 points each.  You can get 3-6 items in the box.  You can get a dog box, cat box or a box for your cat and dog.
Managing your subscription: You can manage you subscription by going to your dashboard.
Website: http://getpetbox.com/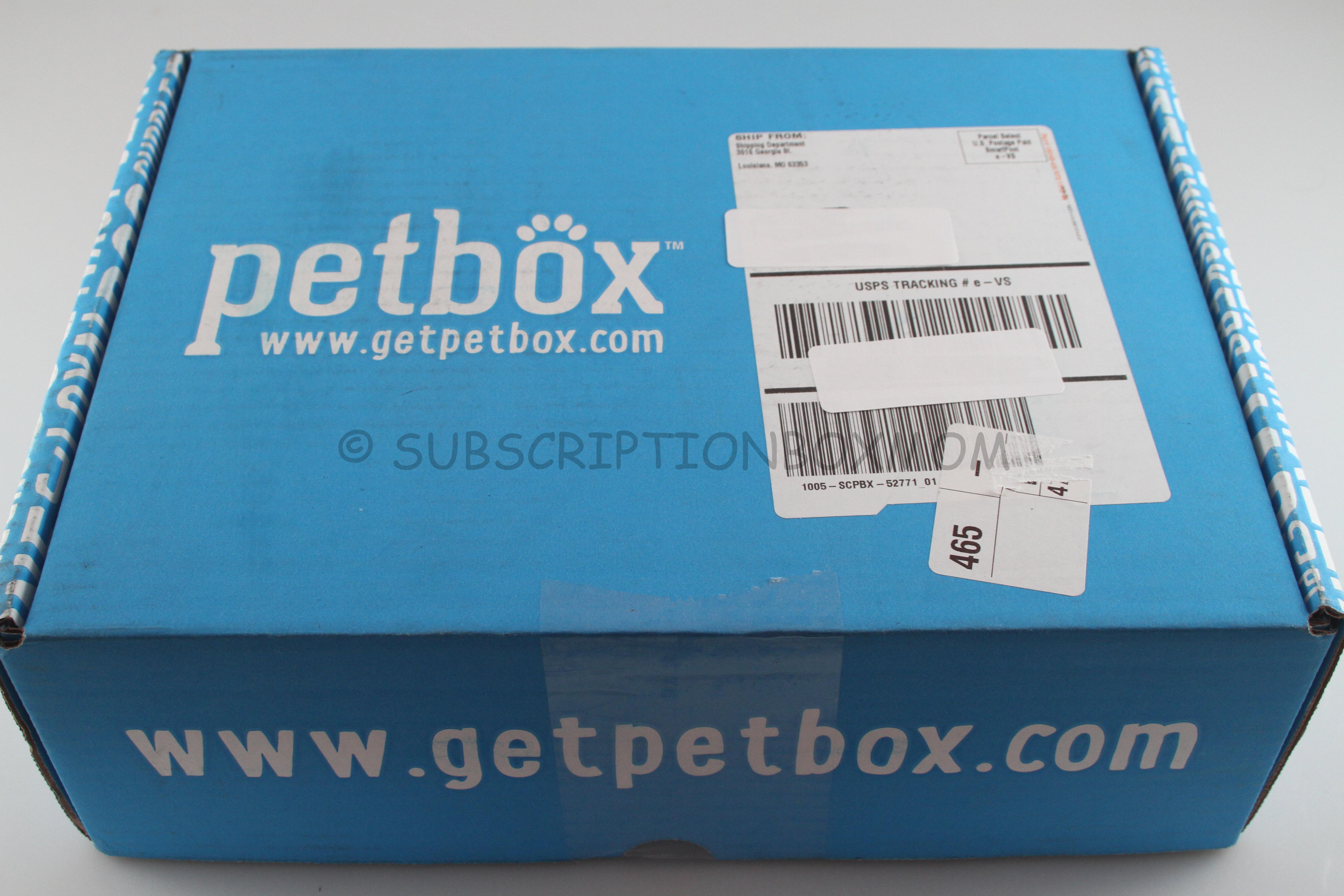 Petbox is delivered by USPS and comes in pretty blue box.  You can get treats for your dog or cat.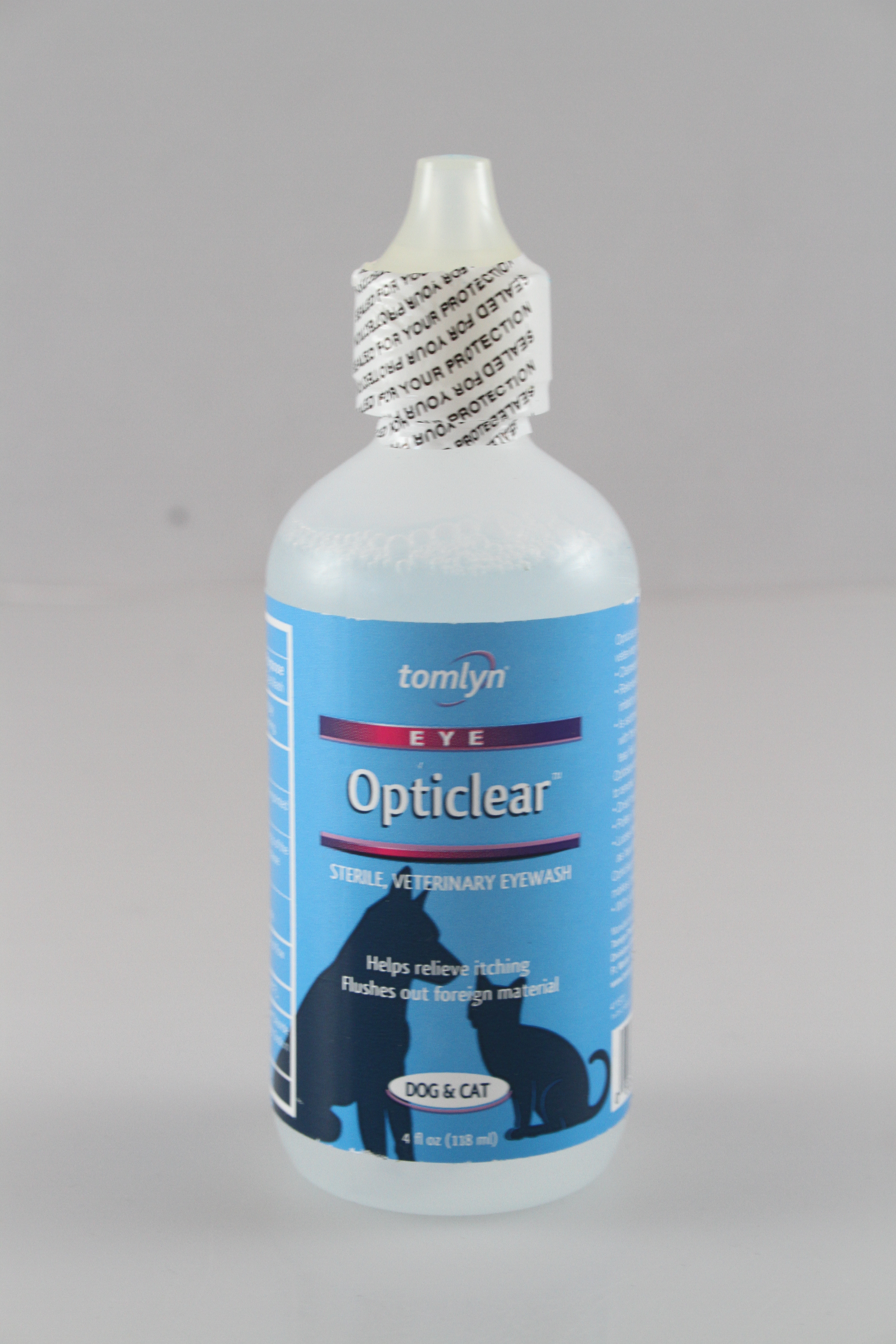 Tomlyn Opticlear Eyewash $5.09 This can be used on dogs or cats.  It is a squeeze bottle, so it's easy to use.  You can remove mucus, debris and other particles.  This is handy to have on hand.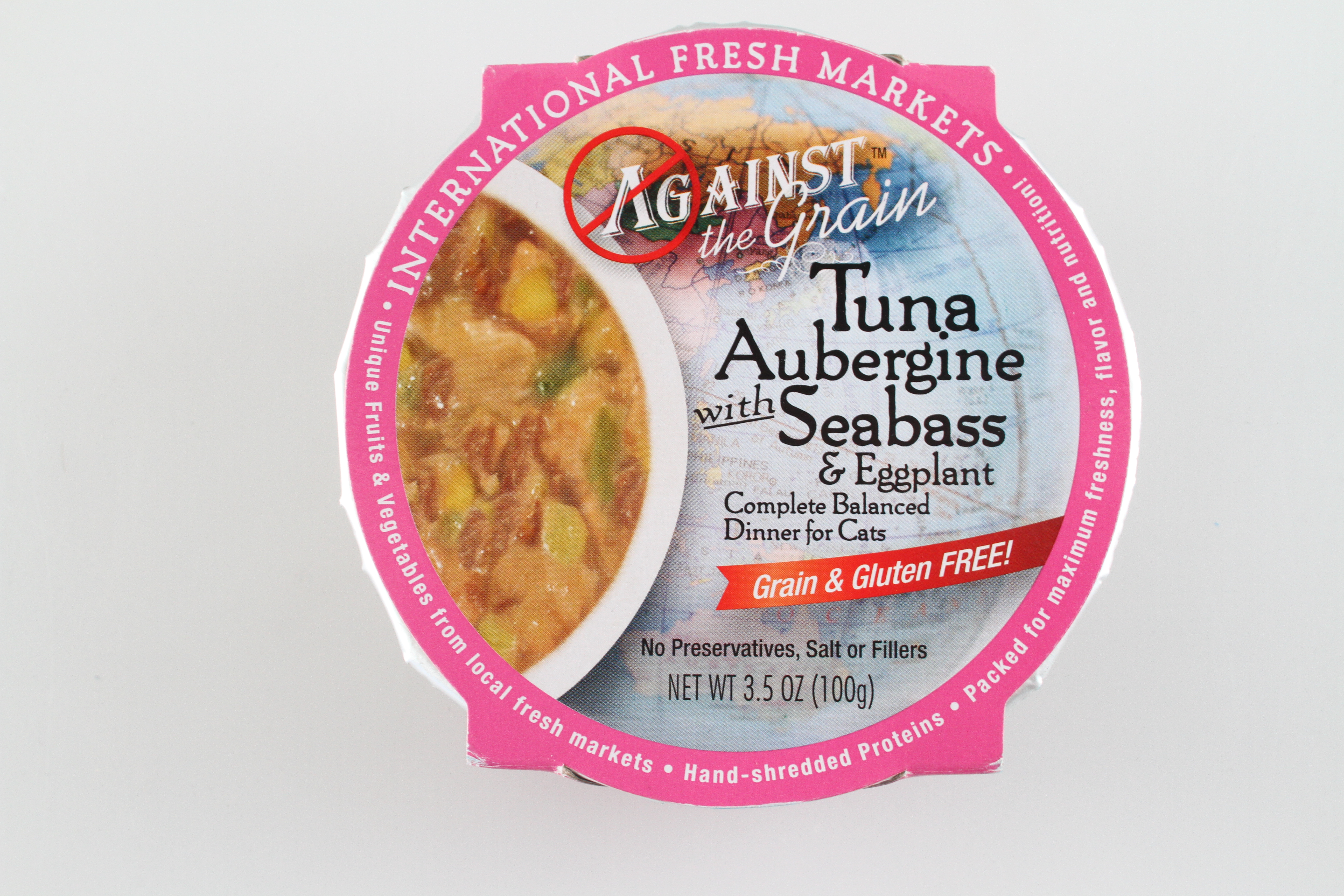 Against the Grain Tuna Aubergine with Seabass & Eggplant $1.67  This dinner is grain and gluten.  This is packed with fruits and vegetables and free from preservatives, salt and fillers.  I have to space out new treats and food for Oliver, as he has a sensitive tummy.  I will let Oliver try this later this week.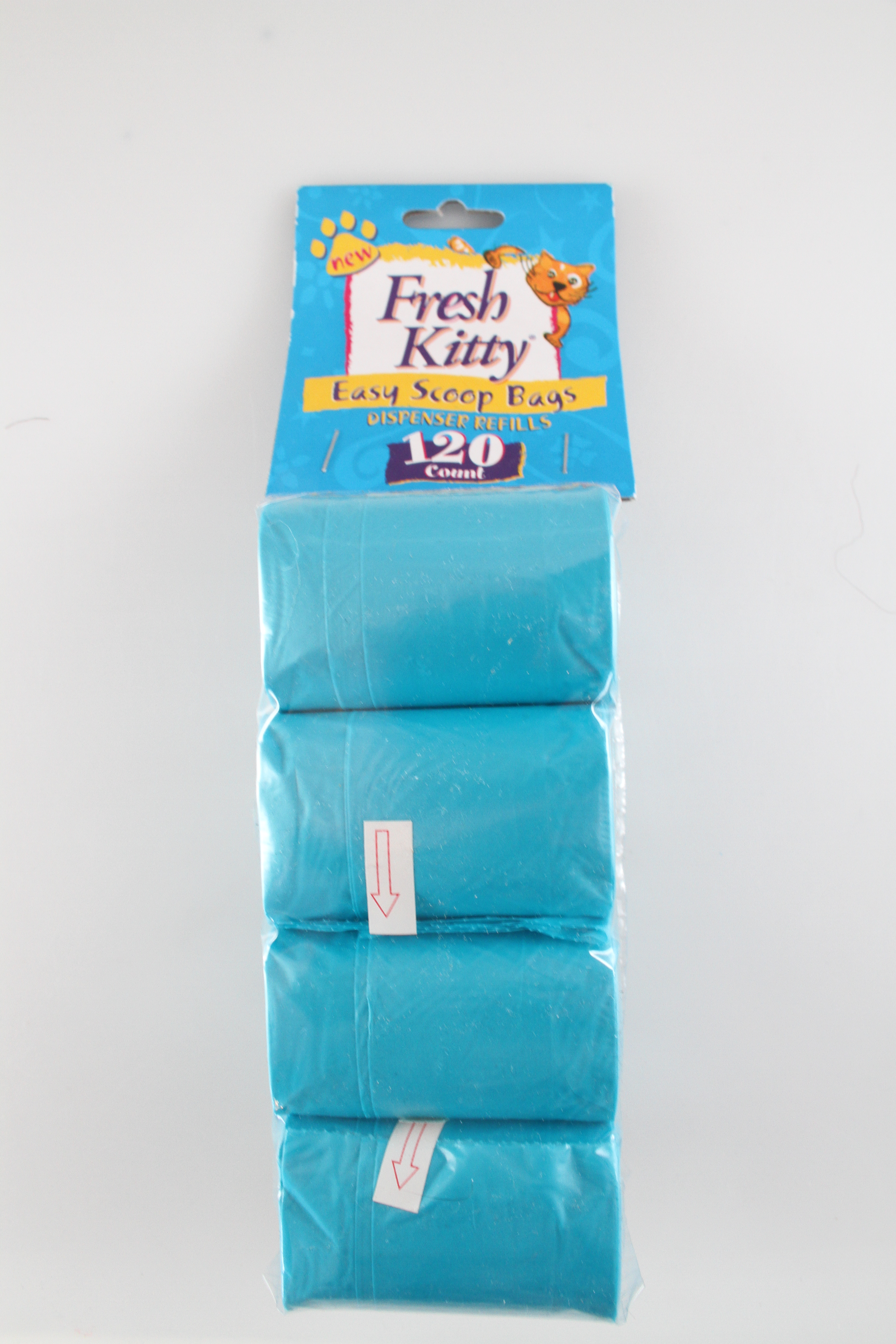 Fresh Kitty Easy Scoop Bags 120 count:  $8.79  This bags help you scoop and toss your cat poop.  You can also use these for dirty diapers or on walks with your dog.  I keep a roll of pet bags like this, in my diaper bag, for those unexpected emergencies.  I will use these for Oliver though, as I don't like using my sturdy Target bags, for cat waste.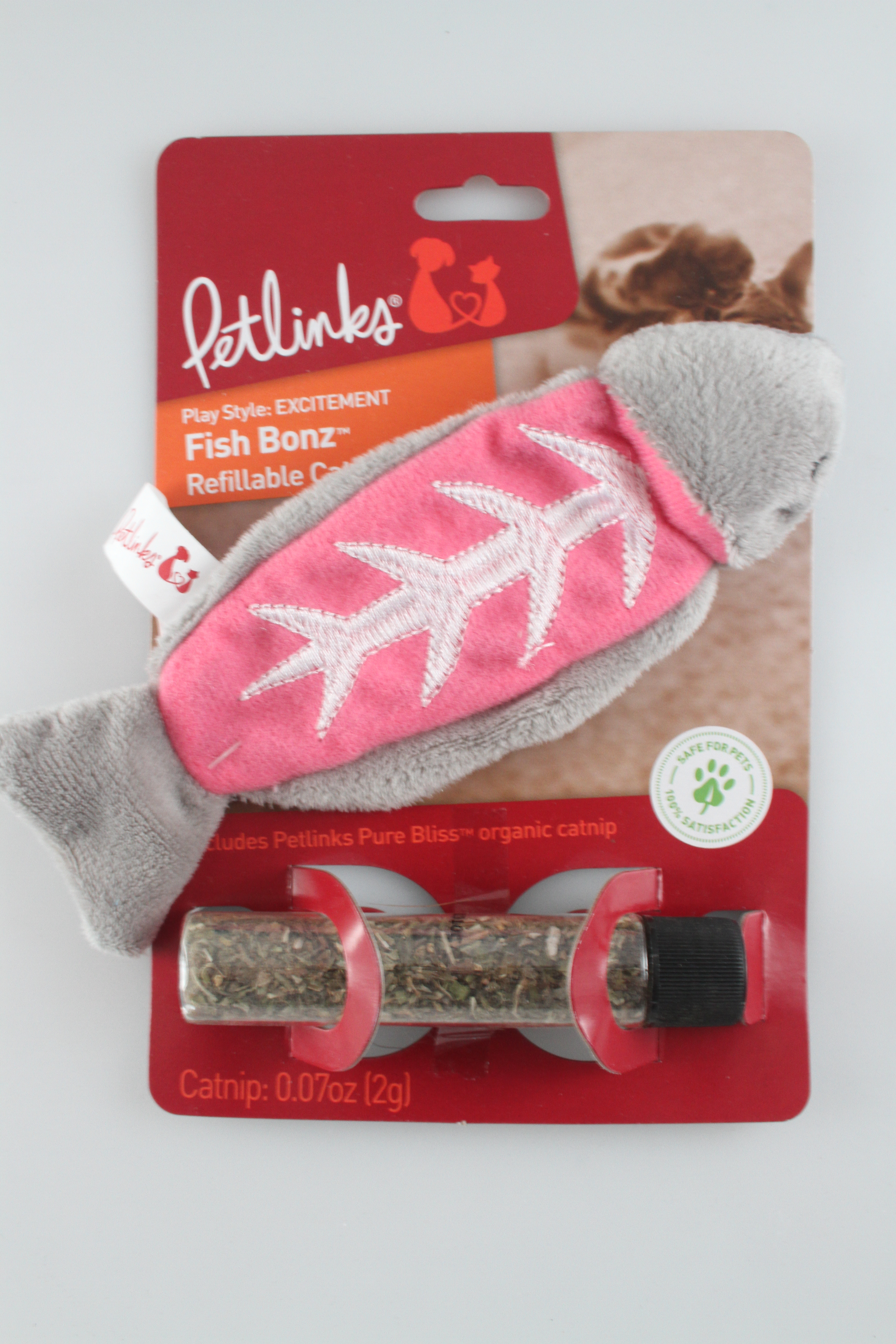 Petlinks Fish Bonz $6.79 This fish makes a crinkle noise and it comes with a container of catnip.  You fill up the fish and you cat has a great toy.  Oliver loves catnip, so I am going to give this to him for Christmas.  Note:  I don't go hog wild for my cat, but since I get so many cat boxes, I save a few treats for Christmas.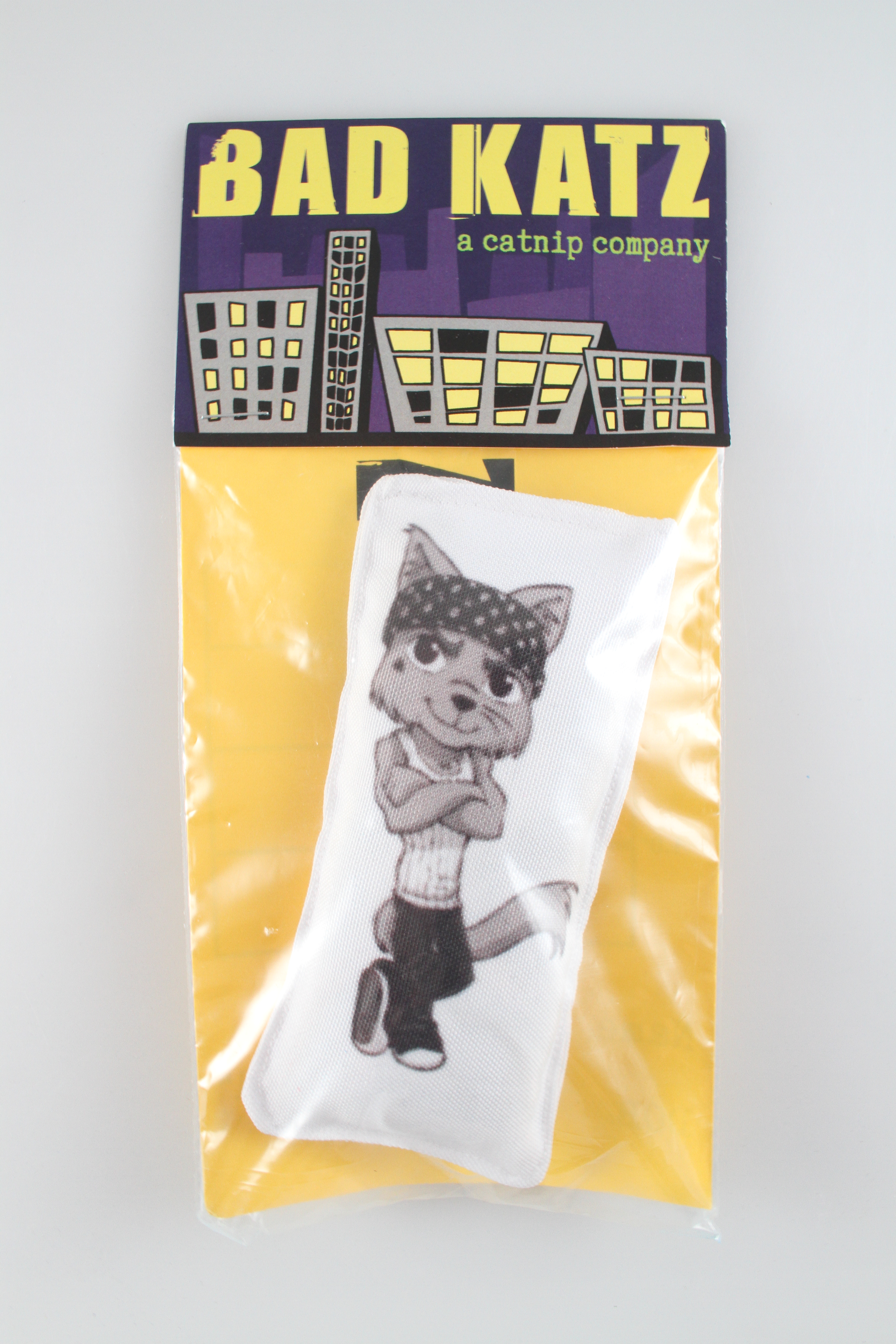 Bad Katz Catnip toy $4.99:  This is a clothe pillow that is filled with catnip.  Oliver loves this.  It was easy for Oliver to grab and play with.  It is also made tough, so I won't have catnip on my floor.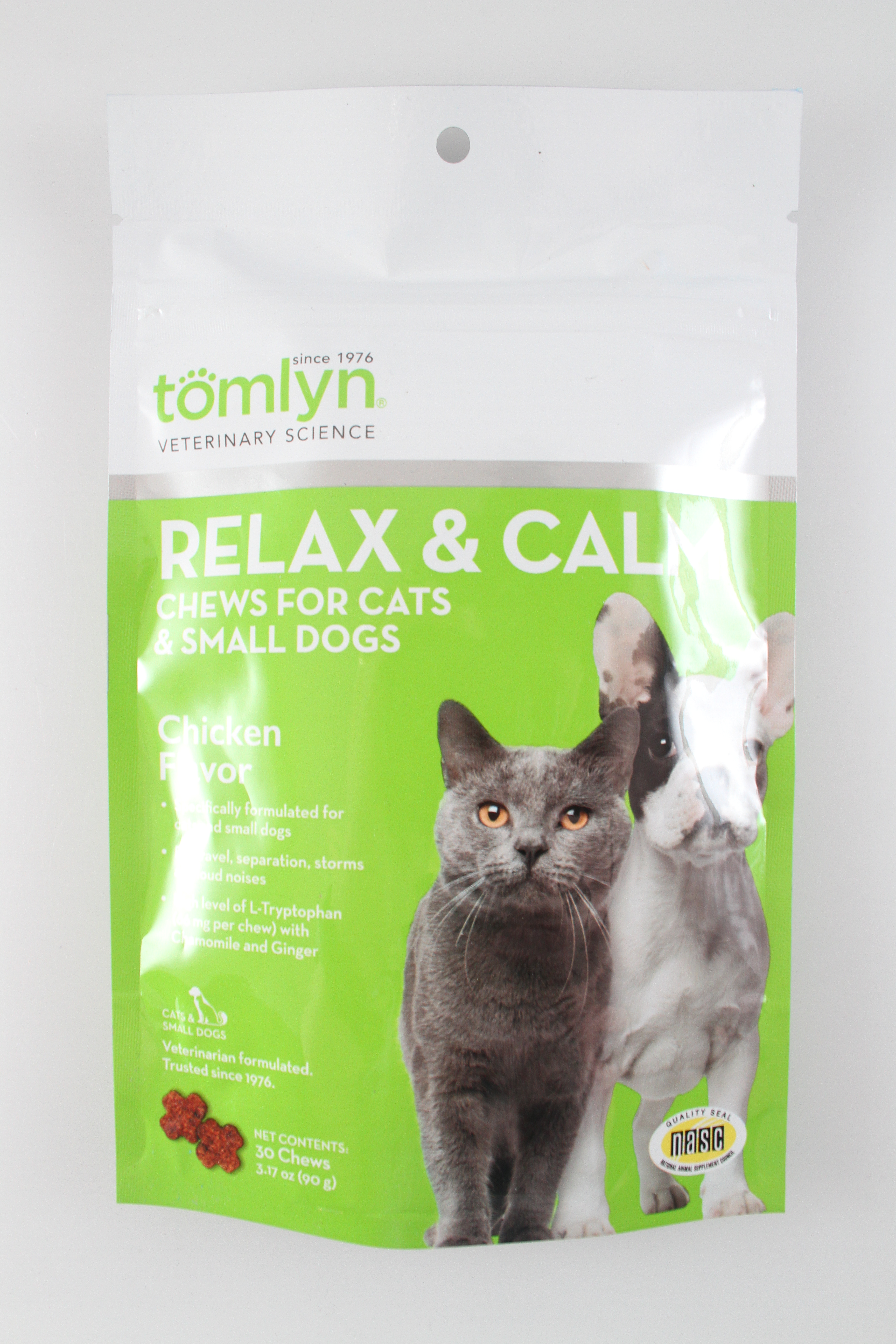 Tomlyn Relax & Calm Chews for Cats and Small Dogs:$6.79 These chews are designed for calming your cat or small dog in stressful situations.  I actually tried one on Oliver today.  We had several people coming over and the kids were pretty noisy.  Oliver liked the chew and he didn't seem anxious around all the people.   They are flavored with chicken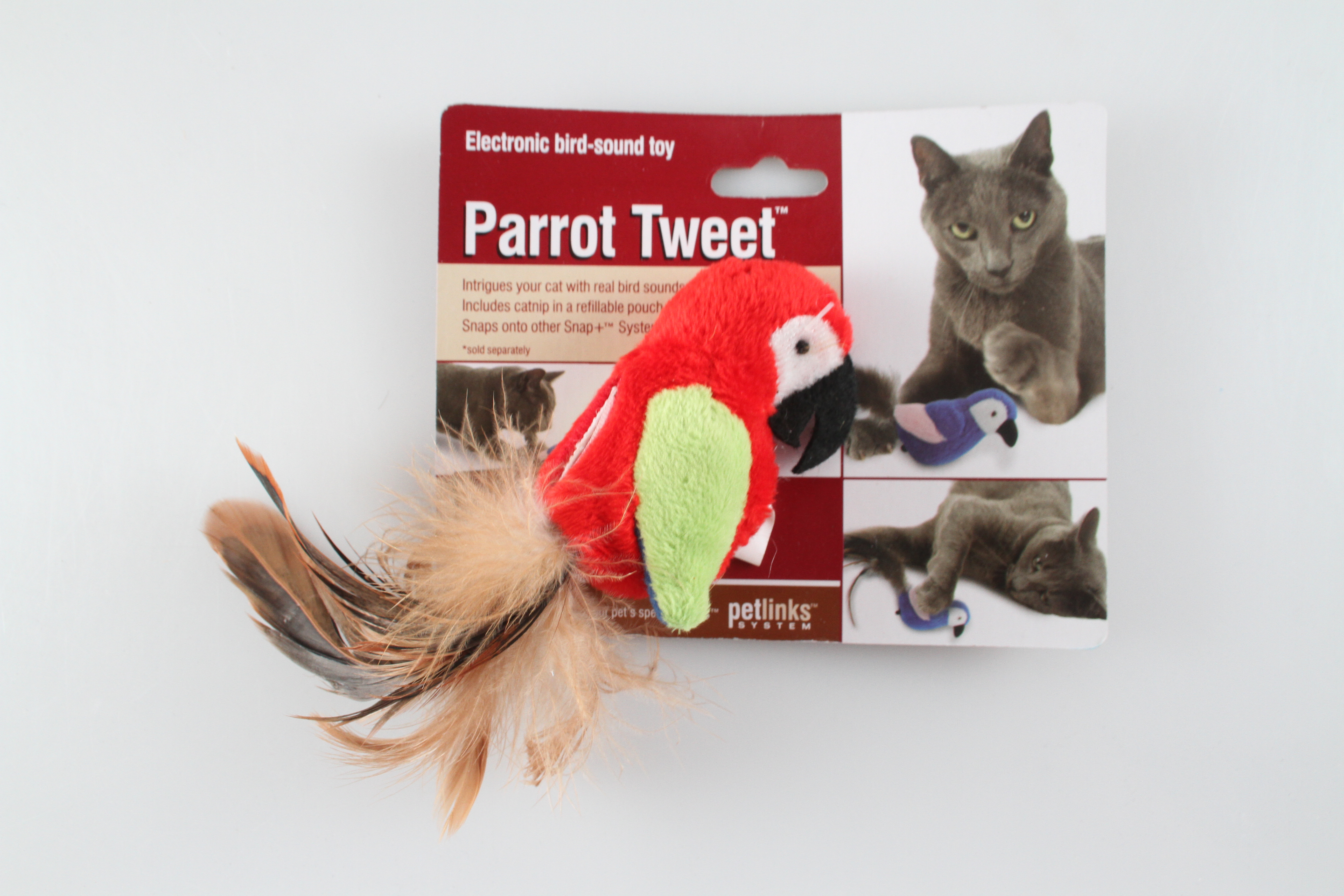 Petlinks Parrot Tweet $4.61 This parrot toy makes a chirping bird noise.  This toy is really loud and really annoying.  Oliver couldn't less about it, but unfortunately my kids love it.  I need to hid this bird.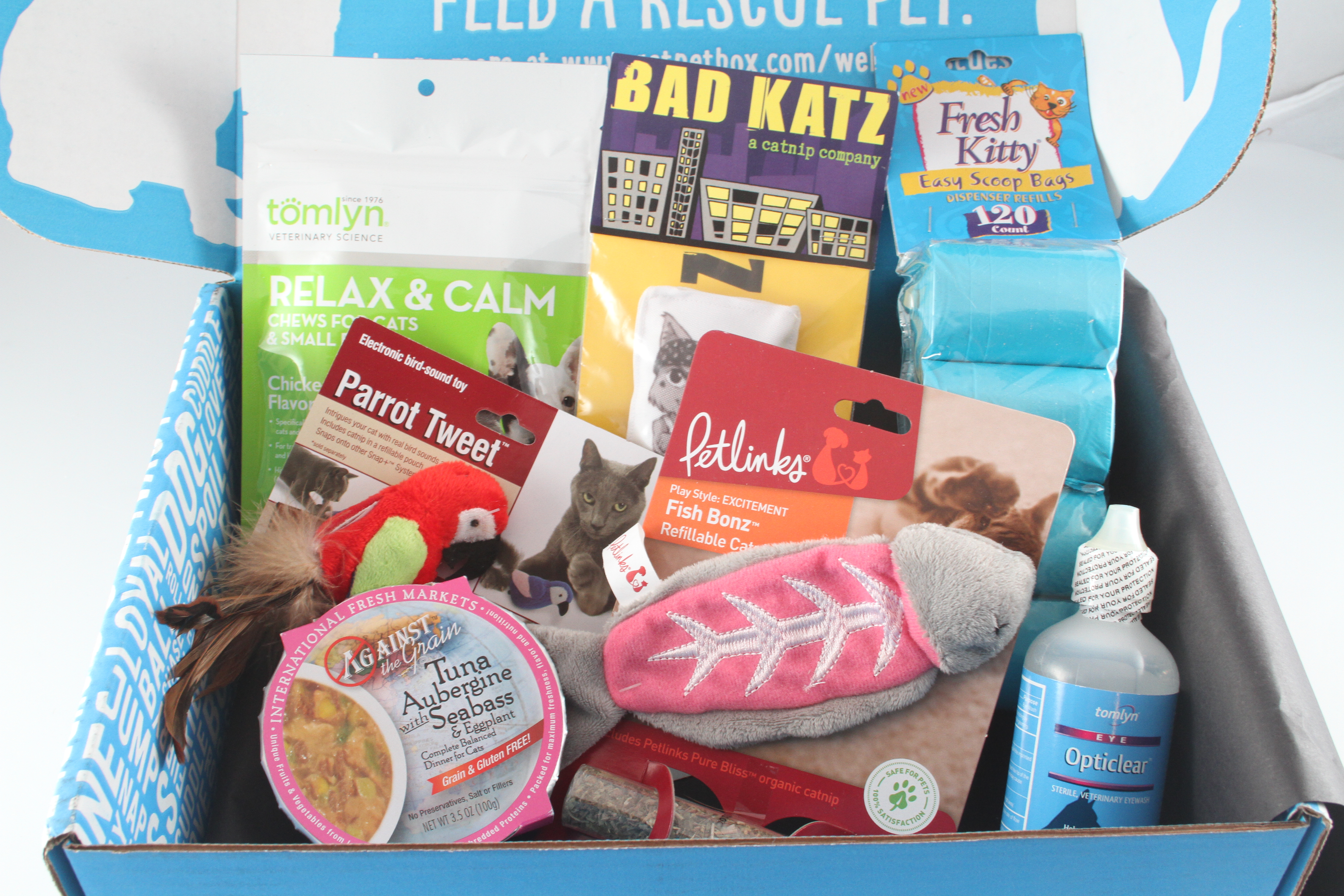 Final Thought: The total value of this box was $38.73.  This is right around the price of the box.  Oliver really loved the catnip pillow, and the chews..  I know he is going to love the petlinks too. Petbox is a great box for pets. If you want to try Petbox, click HERE and use the code Use the code BOXMOM20 to unlock some great deals.  You can save 56% on your first box!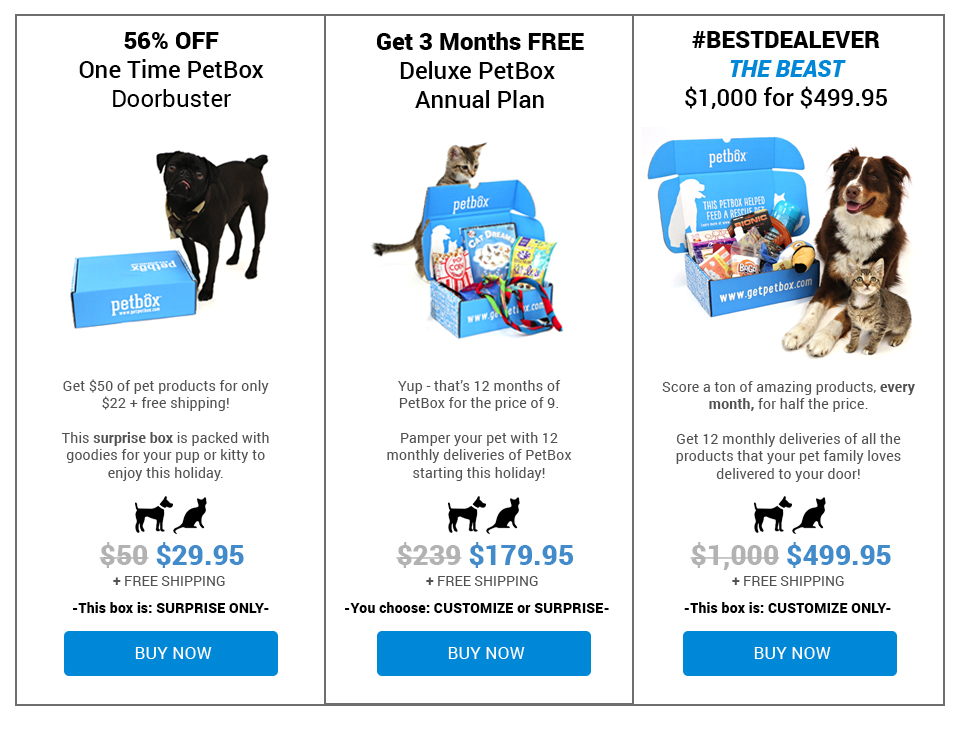 Check out my Holiday Gift Guide HERE.
Do you like FREE SUBSCRIPTION BOXES?  Click HERE to see my free subscription box list.
Do you love Giveaways? Check out all my Giveaways HERE
Disclosure: This post contains affiliate links.