September 19, 2014
09/19/14

By Subscription Box Mom

0 Comments
0
October 2014 Julep Maven Spoilers + Free Subscription Box
Disclosure: This post contains affiliate links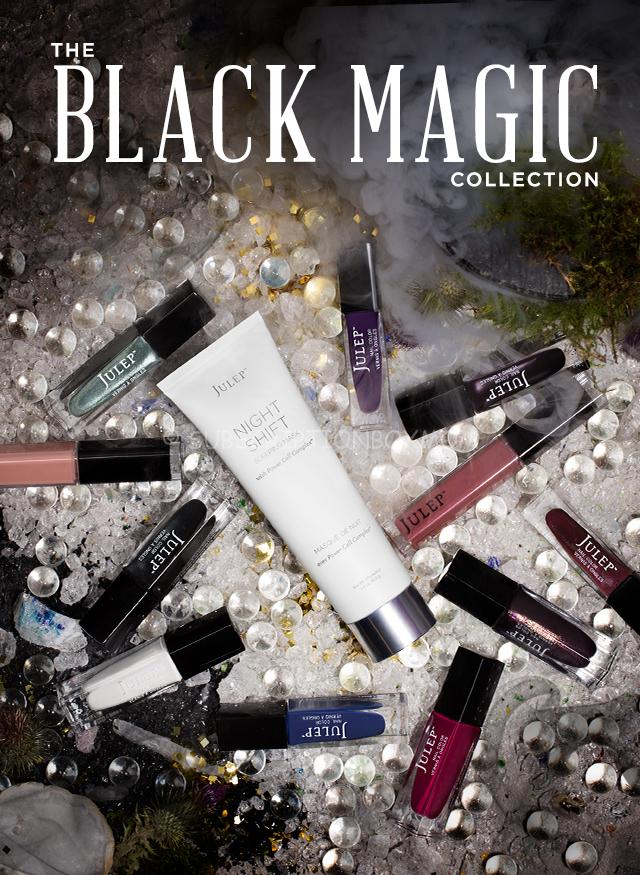 Okay, I am totally obsessed with Julep.  I love changing my polish to new colors and I always look forward to the 20th of the month.  I have been doing some sluthing this morning, and I found spoilers for tomorrow!  The theme for October is the Black Magic Collection!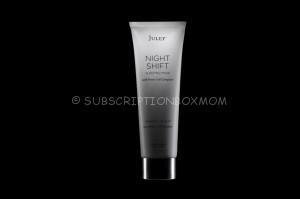 There is a new product: The Julep Night Shift Mask
"Night Shift is a reparative moisture mask that works while you sleep to transform your complexion. If your goal is brighter, smoother, and firmer skin, and you go to sleep on a regular basis, this was made with you in mind."
WHY IT WORKS
One word: ingredients. This 2.8oz tube is packed with the best in beauty. Here's the hit list:
Sodium Hyaluronate is the ultimate skin moisturizer. It penetrates deep into skin, and attracts & holds onto water. This means mega-moisture with long-term staying power.
Lactic/Glycolic Acid Copolymer is a naturally occurring, gentle exfoliator that preps the skin for cell turnover and renewal. Works like a charm with our peptide blend. Speaking of that blend…
Peptides stimulate cell activity and signal the collagen to start producing. They also protect the skin you already have to prevent any further degradation. Word.
Botanical Extracts shea butter, milk thistle, coconut & sunflower seed oil, and vitamin E keep your skin supple by replenishing the natural oils. You need this. We all do. Even you, oily-skin types!
Power Cell Complexâ"¢ because we looooove it! Megan tells you more about our pet (& proprietary) age-defying, skin-boosting ingredient here.
 Here are the box break downs:
Because I love my readers, I am going to share a secret (if you are a diehard Julep fan, you may already know).  If you go into your account and your orders, you can see the names of the colors in your box, before the open window.
Modern Beauty
Julep Lip Gloss in Splendid

Night Sleep Mask
It Girl
Bombshell
Margarita
Nancy
Night Shift Sleep Mask
BoHo Glam
Marla
Briana
Julep Lip Gloss- Polished
Classic with a Twist
Logan
Night Shift Sleeping Mask
DeAnn
 Okay, I am really excited about this collection, and I think I will do an ultimate upgrade and get it all.  What do you think?  If you aren't a maven yet, and you would like to be, check out all the great free box deals to join.  Julep is a great subscription and you get such a great value with each box.
If you want to sign up with Julep Maven, Check out these deals:
Click HERE and use the code FREECITY to get your first box free, just pay shipping of $2.99.
3 Month DEAL Julep Maven:  $160 worth of beauty for just $39.98! Your first beauty box is free and it will include three nail polishes plus two bonus beauty products (an $80 value) and monthly Maven boxes contain at least $40 of product each month.Become a Maven today and enter the code FREESIZZLE at check out to remove the cost of your first box! Shipping is free, too!  This also works on a single box too!
Do you like FREE SUBSCRIPTION BOXES?  Click HERE to see my free subscription box list.
Do you love Giveaways?  Check out all my Giveaways HERE