September 2, 2014
09/02/14

By Subscription Box Mom

0 Comments
0
Kiwi Crate Fall 2014 Spoilers + $10.00 Coupon + Bonus Gift
Kiwi Crate was our family's first subscription box and it remains our favorite. Kiwi Crate is $19.95 a month, and each month you get at least two big crafts along with Explore Magazine. Explore Magazine is a magazine that is included in every box. You can also add supplies for a sibling for only $9.95. The Explore Magazine is filled with cartoons, activities, and bonus crafts. My son L loves Kiwi Crate. He is always so excited to get this box and see what the theme is for the month.  Kiwi Crate has released spoilers for the next three months and there is a great coupon code.  Click HERE to sign up and get $10.00 off your first box and get a bonus welcome kit with your first box when you use the code TRAVEL10
The Details:
Cost: Month to Month $19.95
3 Months: $59.85
6 Months: $111.00
12 Months: $203.40
Sibling Add On: Get extra materials for a sibling to share the crate. Customers call it the "no fight" crate. (available for $9.95/month with a monthly subscription, $28 extra for a 3-month, $56 extra for a 6-month, and $112 extra for a 12-month subscription). Only one sibling add-on can be added per subscription
Coupon: Click HERE to sign up and get $10.00 off your first box and get a bonus welcome kit with your first box when you use the code TRAVEL10
What's in the box? Every month you'll receive all the materials and inspiration for projects related to a theme such as music, gardening, dinosaurs or colors. Projects may include arts and crafts, science activities, imaginative play and more. We've hand selected and kid tested projects that are open ended and encourage curiosity, exploration and creativity!
What ages is Kiwi Crate for?  Ages 3-8 but older children can enjoy it too.
When am I billed? You will be billed for your first crate immediately. After that, you will be billed up to 10 days before your ship date. This would be on or around the 5th of each month.
When does the box ship? The first crate will be shipped within 2 business days and subsequent crates will ship the next month around the middle of the month in the U.S. Crates to Canada will be shipped on or around the 15th of each month
Can I skip? Yes – if you do not want to receive a crate for a period of time, you can pause your subscription for 1, 2 or 3 months. To pause, log into My Account page, click "Manage Subscription" next to the subscription that you'd like to pause and then click Pause. You will not be charged while your subscription is paused. Your subscription will automatically resume after the pause period is complete. Pause by 7:00 PM EST on the 4th of the month to avoid being billed for the next crate.
How do I cancel?  You can cancel right from you online account.
For the months of September – November, each crate will include a Travel themed adventure filled with 2-3 hands-on kids' projects, bonus activities and more! Themes include: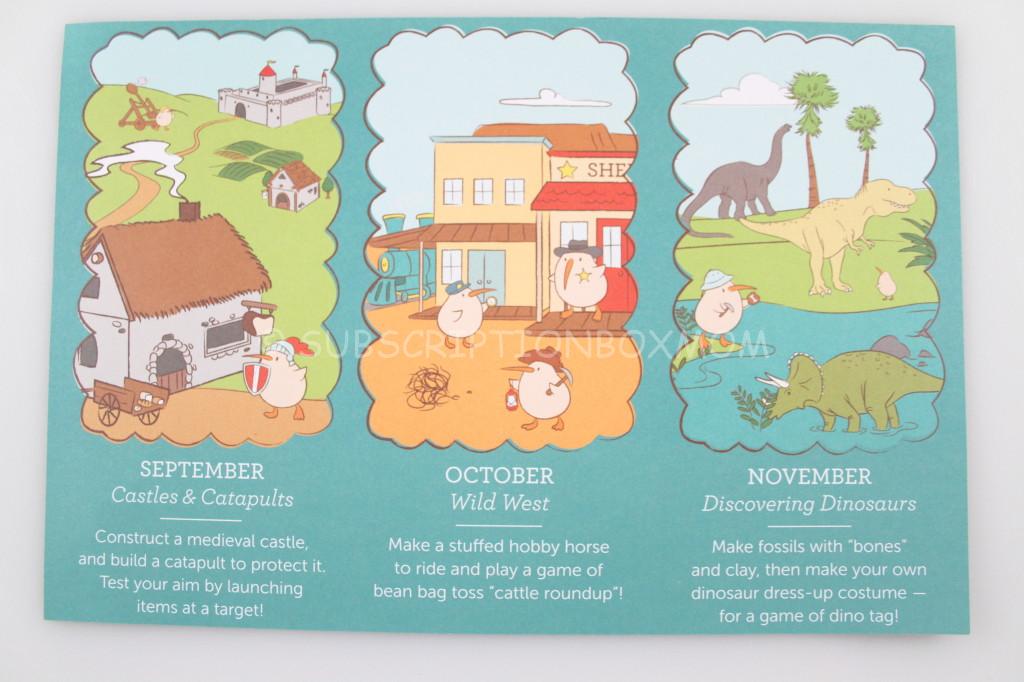 September: "Castles & Catapults": Construct a medievel castle and build a catapult to protect it.  Test your aim by launching items at at target.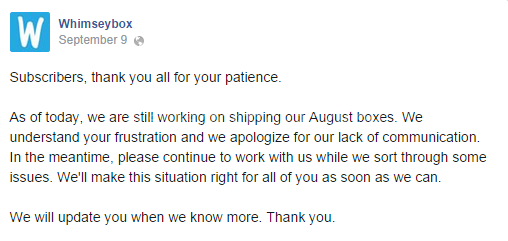 October "Wild West": Make a stuffed hobby horse to ride and play a game of bean bag toss "cattle roundup"!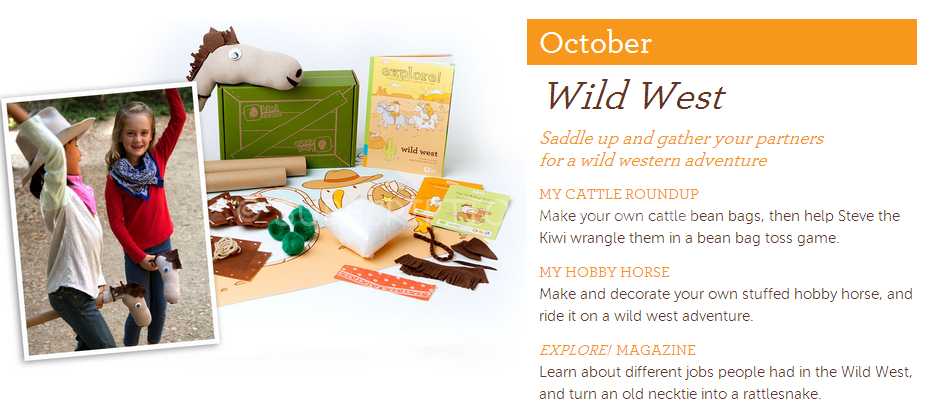 November "Discovering Dinosaurs":  Make fossils with "bones" and clay, then makes your own dinosaur dress-up costume- for a game of dino tag!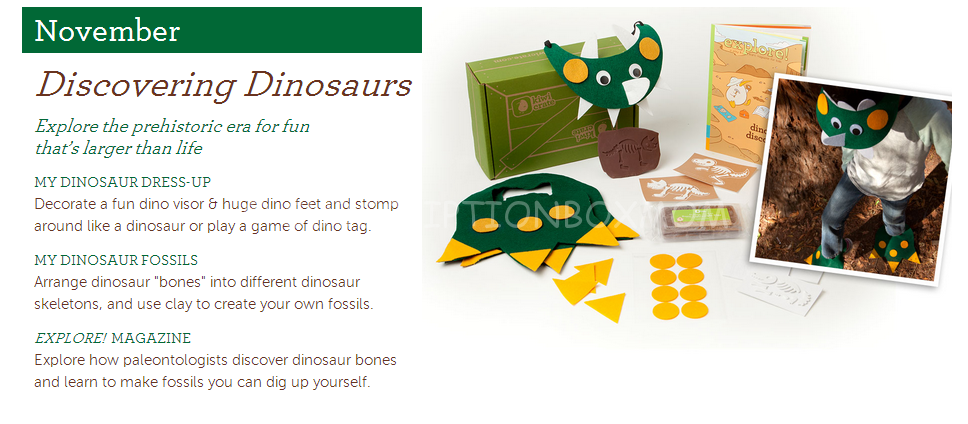 Click HERE to sign up and get $10.00 off your first box and get a bonus welcome kit with your first box when you use the code TRAVEL10
Kiwi Crate has released a new free trial project, My Glowworm Friend.  Just click HERE and pay $3.95 shipping.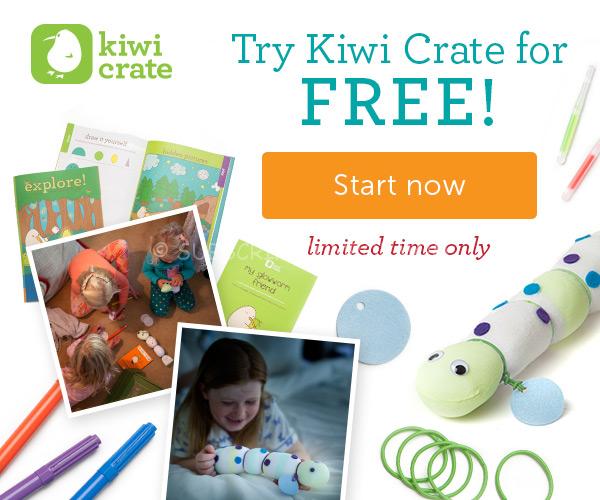 Here is what is comes with:
CRATE INCLUDES:
All the materials to build your very own glowworm
Set of fabric markers to decorate your snuggly friend
One-of-a-kind glow in the dark sock
Bonus firefly foldout project with set of glow sticks
16 page explore! magazine filled with puzzles, DIY activities and kid-friendly recipes
Do you like FREE SUBSCRIPTION BOXES? Click HERE to see my free subscription box list.
Do you love Giveaways?  Check out all my Giveaways HERE
Disclosure:This post contains affiliate links.