June 7, 2014
06/07/14

By Subscription Box Mom

0 Comments
0
June 2014 Wantable Makeup Review
Wantable has three different subscriptions : Makeup, Intimates, and Accessories.  When you sign up, you choose a category and answer a few questions, so Wantable can match you with the perfect products.  Subscribe for $36.00 a month or buy a single box for 40.  Subscriptions are shipped automatically each month and can be skipped or canceled anytime.  I get the makeup subscription, but they have accessories and an intimates subscription too.  Each box is packed with full size products hand-picked from unique, specialty, and  premium brands to perfectly fit your style.  If you don't love your box, you can send it back for a full refund!  No more buyers remorse.
The Details:
Cost: $36.00 for a subscription or $40.00 for a single purchase.
What's in the box and the subscriptions: 
A.  Makeup: 4 to 5 full-sized premium makeup products, hand-picked to perfectly match your preferences.
B.  Accessories: 3 to 4 boutique accessories, handpicked to perfectly match your preferences.
C.  Intimates:   4 to 5 premium essentials, handpicked to perfectly match your preferences.
Can you pause your subscription?  Yes!
How do I cancel?  You cancel right from the website
Can I change my preferences?  Yes, just log into your account.
Wantable: www.wantable.com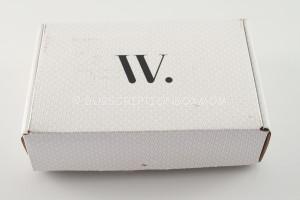 Wantable Makeup ships near the beginning of the month.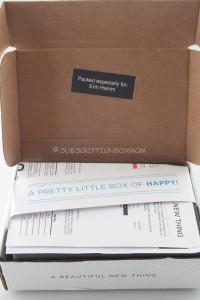 First Look:  There was a quote on top " Put on some lipstick and pull yourself together."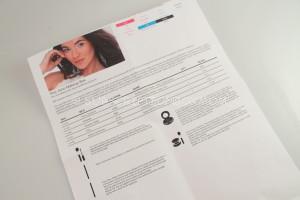 Wantable included an information sheet with all the products in your box and their retail value.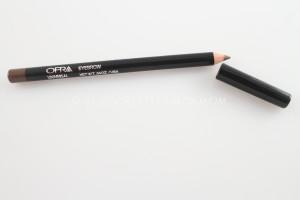 Ofra Universal eyebrown eyeliner $10.00 : Water resistant pencil suitable for the most sensitive eye area. It is the perfect solution for your eyebrows and is called Universal Eyebrow Pencil for a reason as it is one color to suit all skin tones. It is soft enough and will make it easy for you to create a perfect shape.
I was really skeptical about this pencil, but it works great.  I thought it would be too light, but it truly blended in with my brows.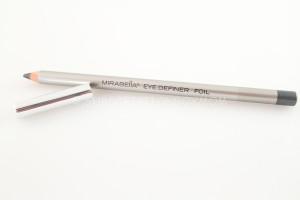 Mirabella Eye Definer in Foil $19.00 This is a beautiful dark grey pencil that glides right on my lid.  It feels almost like a velvet pencil.
Reaction Retail Makeup Bag $16.00: This has a textured outside that is easily wiped clean.  This can also be used as a clutch.  This a bit small for me to use as a purse.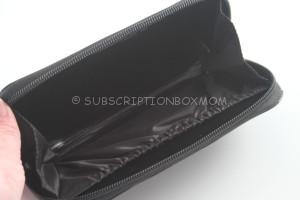 A look inside.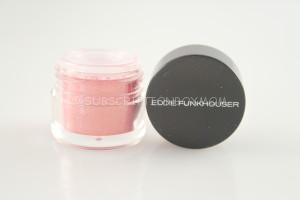 Eddie Funkhouser Hyperreal Pure Pigment in Pink $11.99:   This is a powder pigment that has a light pink shimmer.  This is buildable, if you want a more dramatic look.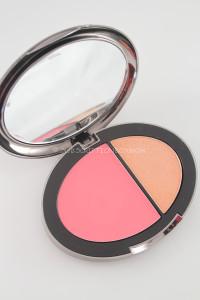 Tarina Tarantino Dollskin Cream Blush in Coral Cameo $28.00: This cream blush is beautiful and it comes with Sparklecity powder.  The powder give a nice shimmer to your look.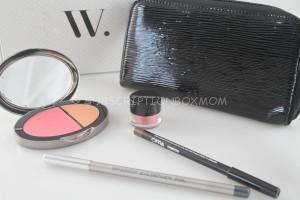 Final Thought:  This box had a retail value of $84.99.  I love the blush/powder the most.  The eyeliner and pencil are amazing and work great.  I am not that excited about the bag, but it is still nice.  The eye pigment is really neet and I am excited to use it.  Wantable is a great box.  Once you sign up, you can also switch between the makeup, intimates and accessories boxes.  You don't have to get the same box every month.  Don't forget, if you hate your box, you can also return it.  If you want to try Wantable, click HERE.
Do you love Giveaways?  Click HERE to enter all my Giveaways.
Disclosure: This post contains affiliate links