Social Bliss May 2014 Spoilers
There are social bliss spoilers.  Here is what is in the May box:
 Socialbliss Style Box is $39.95 a month plus $9.95 shipping.  Each box will contain an assortment of popular one size fits all fashion accessories and lifestyle products.  Each Style Box has a value of at least $100 and sometimes up to $200. One of the best things, is if you don't love it, they will take it back!  I received their first box a few months ago and after seeing a couple more boxes, I had to get the April box.  You can read my April review HERE.
Details:
Cost: $39.74
Coupon: Coming Soon
Shipping: $9.95
What's in the box? "The Socialbliss Style Box consists an array of products each month that goes along with the theme that will improve your style monthly! "
How do I cancel? You can cancel from your online account.  Also note "As a monthly member, you are able to cancel at anytime. Make sure though to cancel before the 20th to ensure that you are not charged for the following box. As an example, if you are to cancel on the 19th of May, you will not be charged for the June box. If you choose to cancel on the 21st of May, you will be charged and receive the June box but your subscription will be canceled starting the month of July."
Website: http://www.socialbliss.com/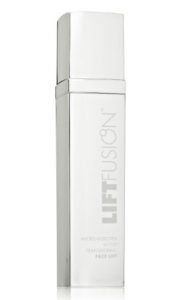 Fusion Beauty Fountain of Youth Fusion Lift $14.70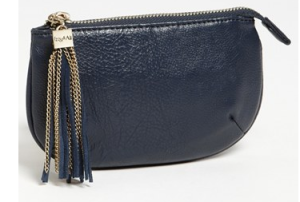 Izzy $ Ali Stevie Faux Leather Coin Purse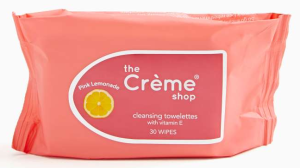 The Creme Shop Cleansing Towelettes $3.88
The Creme Shop Mini Eyelash Curler (photo unavailable)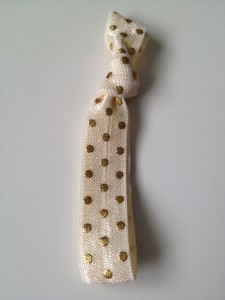 My Ties Hair Ties $4.00 for small $20.00 for large ones
Spa Package – 3 Loofahs, hairband to tie hair back and roller ball massager (Photo unanavailable)
Gleeful Peacock Hair Accessory   Bonus Gift
Disclosure: This post contains referral links.  Spoilers courtesy of MUT
No Comments Yet